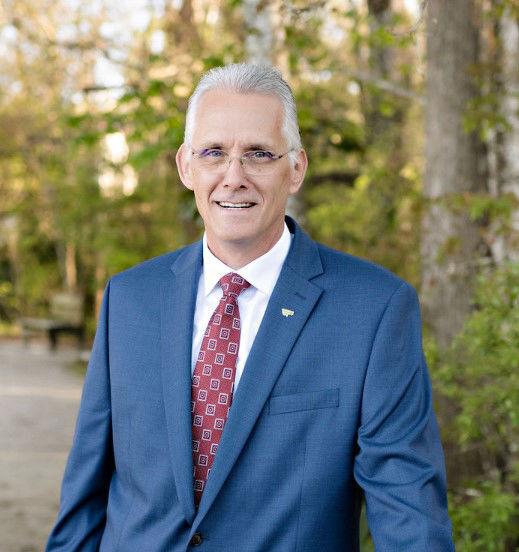 Florida Statute 200.065(8) requires that no later than June 1, the estimates of taxable values be issued to all taxing authorities for Wakulla County.
These estimates are based upon market conditions as of Jan. 1, 2022, which means sales from Jan 1, 2022, through the present are ignored when determining 2021 market values. These estimated values provide taxing authorities with information they need to develop their budgets.
These estimated values will continue to be refined until approximately July 1, when the 2022 preliminary assessment roll must be submitted to the Florida Department of Revenue (DOR). On July 1, the Property Appraiser's office will submit the "Official Certificates of Taxable Values" to all taxing authorities for their use in determining tax levies and rates through the public hearing process.
It's important to note that while market values continue to increase significantly in many areas of the county, the "Save Our Homes" cap and "Florida Amendment One" cap will continue to moderate the impact to taxpayers' assessed values from rising market values. For 2022, assessed values of most homesteads established in 2021 or earlier without changes, additions or improvement to the property will be capped at 3 percent.
The gross sum estimates provided below do not present final numbers.
Additional details on 2022 tax roll values will be provided on the July 1 certification.
For the county, the school board, City of St. Marks, and the Northwest Florida Water Management District, the 2022 estimated taxable values are as follows:
Wakulla County Board of County Commissioners: $1,771,232,024; an increase of $109,290,330
Wakulla County School Board: $2,076,938,134; an increase of $114,492,159
City of St. Marks: $32,881,364; an increase of $226,817
Northwest Florida Water Management District: $1,788,598,555; an increase of $109,796,313
Ed Brimner is the Wakulla County Property Appraiser.