County PIO adds tourism to his role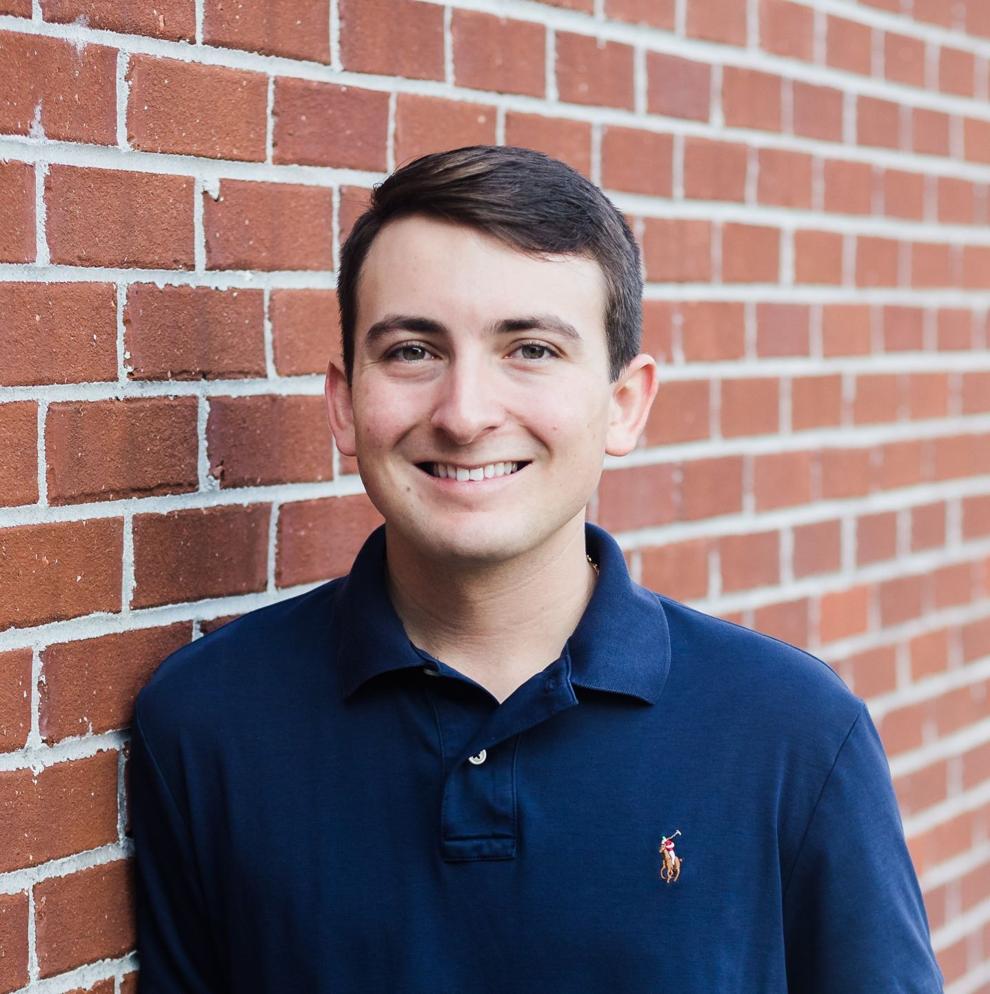 Kinsey Miller started working for Wakulla County back in March as public information officer. Recently, he added another title: tourist development coordinator.
Miller said he was already making decisions for the TDC, so when the former head of the TDC recently resigned, it was an easy transition.
Miller is now responsible for all the county's marketing efforts to attract tourists to Wakulla County. This includes working with marketing agencies to grab the attention of prospective visitors, and continuing the "Wakulla Wonders" video series to promote county tourism. He aims to implement best practices and implement new strategies to bring tourists to Wakulla County.
That means keeping in contact with tourism development agencies in surrounding counties for mutually beneficial opportunities, and bringing new technology to bear.
Right now he is working with a company with the goal of launching an interactive app to help tourists find attractions nearby, such as parks or restaurants.
Miller said one of the most effective means of targeting tourists, particularly those interested in eco- or adventure tourism, is through digital media marketing.
The county currently utilizes social media marketing on platforms including Facebook and Instagram. Other digital marketing includes Fish Florida, which has both a print magazine and a website, as does Cornell University's ornithology lab. Miller said he is working with Cornell to promote Wakulla County birdwatching in January.
Wakulla County's tourism efforts are funded by a "bed tax" paid by visitors who stay in local hotels, campgrounds, Air BnBs, vacation rentals or other short-term guest accommodations.
Miller said the county uses those funds to promote both bringing tourists for overnight stays and to promote other visitors here for events and other attractions.
If a nonprofit is hosting an event, Miller said funding may be available for advertising. That benefits the nonprofit by bringing more people out to support it, and it benefits the local economy by bringing in more visitors who will likely bring disposable income to spend.
Miller said the county's tourism website, visit wakulla.com, has been updated, with more changes on the way. He urged those planning local events to email him at kmiller@mywakulla.com for possible inclusion in the website's calendar of events.
Miller hopes at the Nov. 7 meeting of the Wakulla County Board of County Commissioners the board will approve joining the Original Tourism Task Force to build partnerships with surrounding counties. He also plans to explore more marketing and tourism partnerships that are available through Visit Florida, the state's tourism organization.
Miller wants to use all these resources to reach "outside of the box" to find new demographics and bring new visitors to Wakulla County to "explore the beautiful area."
"The TDC is very important to me," he said, "and it's very important to the county because there are so many benefits to the county from having tourists come in."
He said the county is a great tourist destination and he "likes to see the way the community comes together to welcome everybody."