Cattle Drive and Cowboy Roundup returns to Ocala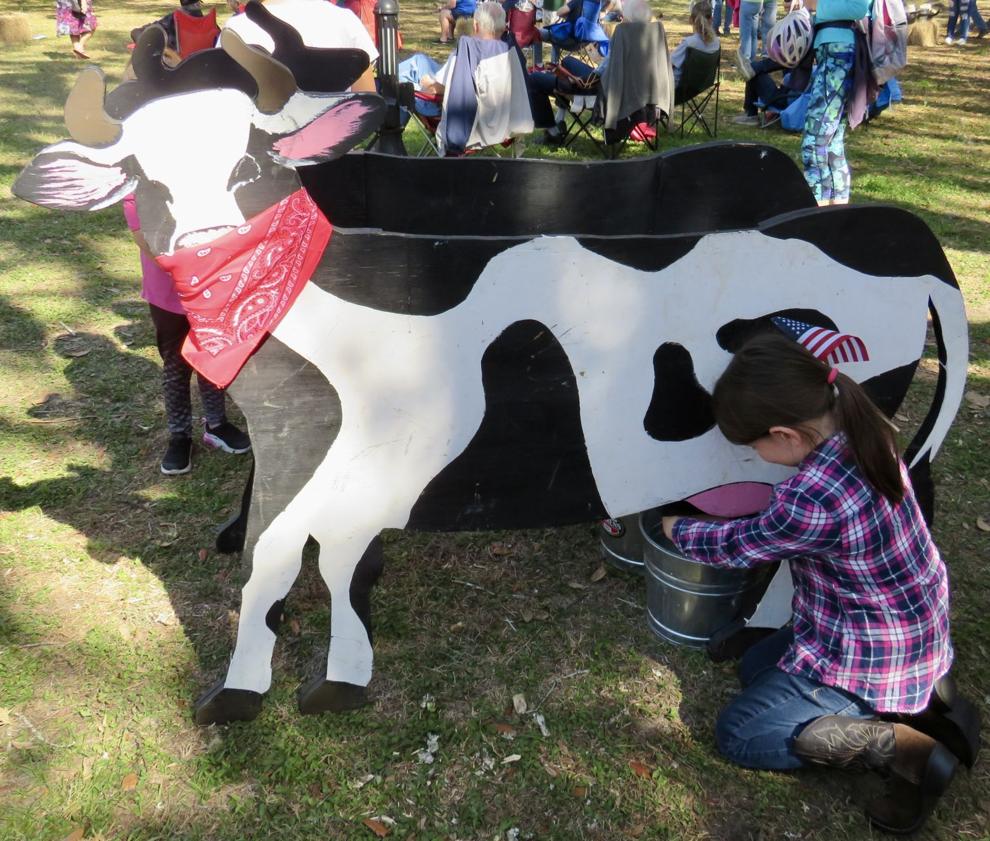 Go whole hog at the Cattle Drive and Cowboy Roundup in Ocala.
The City of Ocala Recreation and Parks Department hosts the annual event from 10 a.m. to 2 p.m. Saturday, Feb. 11, at Tuscawilla Park, 800 NE Sanchez Ave.
A cattle drive kicks off the event in downtown Ocala and ends at Tuscawilla Park, where the real festivities begin.
The cattle drive begins at 10 a.m. near the intersection of Southeast Third Avenue and Southeast Eighth Street. The cattle will travel down Southeast First Avenue, cross Silver Springs Boulevard, then turn toward Tuscawilla Park along Watula Avenue.
The public is invited and encouraged to line the streets to watch the cattle pass by on their way to Tuscawilla Park.
The event features live entertainment, cowboy demonstrations, mechanical bull rides, farm animal petting zoo, kids' corral with family-friendly games, antique tractors and trailers and more.
The Marion Rotary Duck Derby also returns. The Rotary clubs of Marion County will race thousands of rubber ducks at 1 p.m. on Lake Tuscawilla.
The fundraising activity benefits the Discovery Center. Cash prizes are awarded for first, second and third places for ducks crossing the finish line.
Ducks are available for adoption now at www.duckrace.com/ocala and are also available on-site at the event.
General admission is free. On-site purchases for adult beverages and kid's corral tickets are cash only.
For more information, please contact the City of Ocala Recreation and Parks Department at 352-368-5517 or visit www. ocalafl.org/cattledrive.