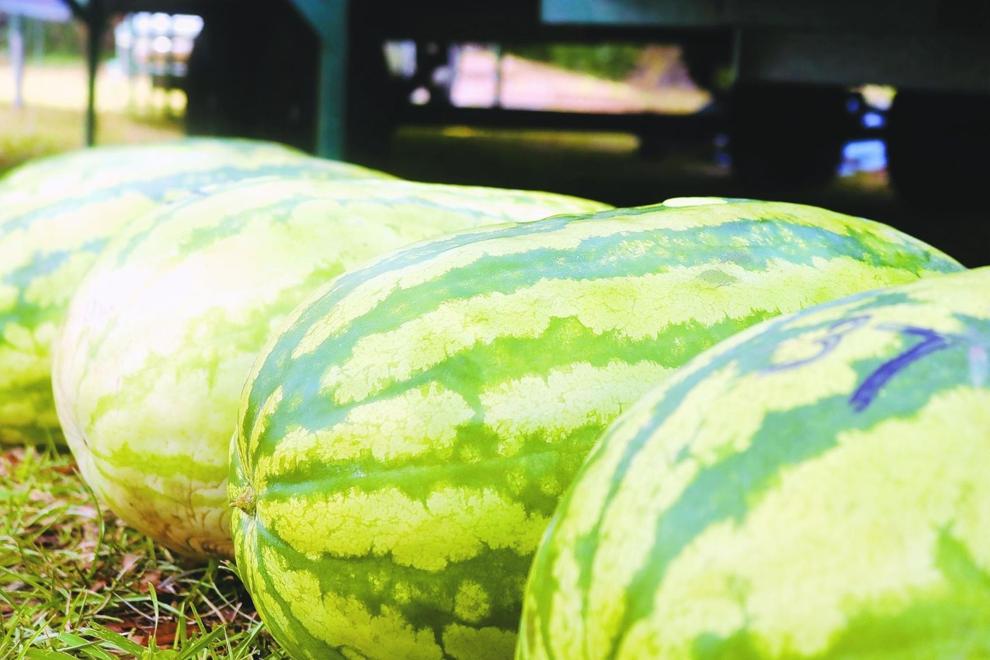 CHIEFLAND — Arguably one of Chiefland's biggest events of the calendar year is set to take center stage again this weekend.
The 68th annual Chiefland Watermelon Festival will be held on Saturday, with a number of activities planned for those in attendance throughout the day.
"It is a special event for this community because it's part of the history of Chiefland," Melanie King Hutchison, a member of the Chiefland Woman's Club, said in an email response. "If you speak to anyone that has grown up here, they can share memories of going to the festival as a child. It is a celebration of the hard work of our local farmers that harvest their melons around this time every year."
According to Hutchison, more than 200 vendors, which include food, craft and information, will be in attendance at this year's festival. Additionally, roughly 50-75 people will be partaking in the parade, as well.
"A little larger than normal because it is an election year," Hutchison said about the parade.
As for the activities, Middle Ground will be performing live music throughout the festival. Furthermore, Hutchison said following the parade, winners from the 68th annual Chiefland Watermelon Pageant that was held on May 28 will be announced as well as the Watermelon Queen.
Watermelon competitions will also be taking place, too. This includes a contest for biggest single melon and hugest group of watermelons. According to Hutchison, these will then be auctioned off.
"We will also have seed spitting and watermelon eating contests this year," she said.
The festival takes place at 23 SE 2nd Ave. in Chiefland and will begin at 8 a.m. and last until 3 p.m. According to the Chiefland Woman's Club website, vendors can check in between 6 and 8 a.m. The parade will start at 11 a.m.
For more on the festival, see pages B3, B4 and B5.