Town of Bronson seeking volunteers to help with small renovation to Bronson Public Library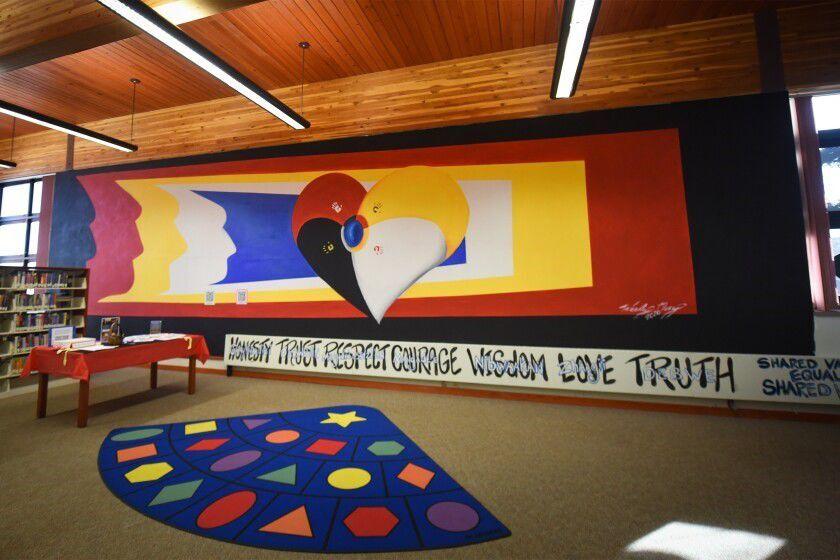 BRONSON — The Town of Bronson is looking for volunteers to help with a small renovation to the Bronson Public Library.
Volunteers will meet up at Bronson Town Hall on Saturday, May 20 at 10 a.m.
According to a post on the Levy County Florida Facebook page, some of the minor exterior renovations include pressure washing the building. A few of the minor interior improvements include repairing drywall, replacing ceiling tiles, painting and cleaning the carpet.
GFL Environmental will have roll-off containers brought to town hall on Friday, May 19. According to the post, "the roll-off dumpsters are for depositing furniture, passenger vehicles, appliances, carpet, etc." The containers will be picked up from town hall on Monday, May 22.
Those interested in helping with these minor renovations to the library are asked to contact Town Manager Sue Beaudet at 352-486-2354 or townmanager@townof bronson.org.