Gail Cooper
Listing Agent
I love helping people buy a new home in Sugarmill Woods, the Nature Coast of Florida! Citrus County provides a relaxed and somewhat rural lifestyle that is affordable. There are seven rivers that offer convenient boating, fishing, canoeing or kayaking. We have waterfront homes, golf course homes, condos, villas or vacant land for you to build your dream home. Citrus County offers several reasonable public golf courses, tennis courts, community pools, biking and hiking.
I will work hard to sell your present home or find your next home with professional, yet personal service. My marketing services are extensive and reach out worldwide. I know the area, having lived here over twenty years, and loving every moment!
Having over 42 years experience in selling real estate provides additional knowledge to guide you through the process of selling, or buying, and the important art of negotiating offers. I have consistently been one of the top agents in my office and throughout Citrus County.
---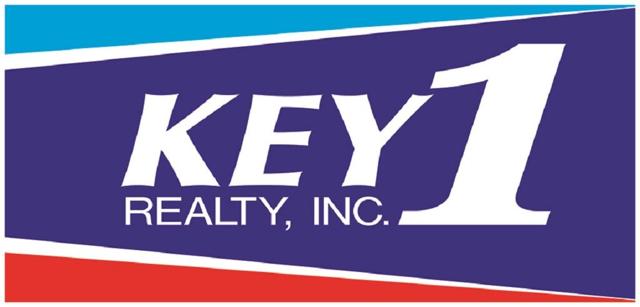 Phone:
(352) 634-4346
Mobile:
(352) 634-4346
Email:
homes4u3@mindspring.com
Website:
My Website
---
Testimonials
"WE WERE SO PLEASED WITH THE PROFESSIONAL SERVICE RECEIVED FROM GAIL COOPER DURING THE LISTING OF OUR GOLF COURSE HOME IN SOUTHERN WOODS OF SUGARMILL WOODS. WE WERE MOST APPRECIATIVE OF HER REGULAR COMMUNICATION ON THE "CONDITION OF THE HOME AND GROUNDS" AND FEEDBACK AFTER ALL SHOWINGS. SHE KEPT US UP TO DATE ON MARKET PRICES IN WHAT WAS A VERY TOUGH MARKET FOR SELLERS. WHENEVER A PROBLEM WOULD ARISE SHE WAS ALWAYS WILLING TO HELP US AND FOLLOWED THROUGH ON DETAILS AND ANSWERS TO ANY OF OUR QUESTIONS."
--Rafael Beltran Viviane Hazim
We are very happy with the new resale home we just purchased in Sugarmill Woods. Our realtor, Gail Cooper, made the whole process so much easier. Living out of state would have normally made it very difficult for us to take care of all the paperwork, inspections and buying requirements, but Gail took care of everything for us. She helped schedule our inspection, notified us when it was complete, and helped us get a few minor repairs done before we moved in. She took the time to keep in touch with our sellers, and gave us a walk-through tour of the house the day before our closing. Our house closing went so much smoother because she was there to answer questions and expedite the whole process. If we were going to buy another house, we would want Gail Cooper to be acting on our behalf. Thanks for all you did for us, Gail!
--Bob Dickey
"Gail and her team were masters at marketing my home and servicing the account. She was always "available" to me and promptly answered my calls or my emails. She never dropped the ball, and always provided timely follow-up and feedback. Professional, courteous, focused and committed. That's how my home got sold in one of the most difficult markets we have seen."
--Janet Koprowski
Sign Up for Real Estate Newsletter