Rhonda Distel
Owner/Broker
With over 35 year of experience in housing and as a multi-talented small business owner, Rhonda can help you with your selling and buying needs. Rhonda has the know how to help buyers/sellers when they need it most. With a vast amount of knowledge from an easy transaction to the most difficult, Rhonda has the shoes on the ground experience to guide you on the decisions that need to be made and the capabilities to make things happen. She loves to help anyone when they are transitioning in their life with selling or buying a home, or if you are thinking of selling or buying a business. She provides guidance and consulting services to both buyers and sellers from buying undeveloped sites, ugly ducks, residential, commercial and businesses. Rhonda loves sharing her years of knowledge and specialized skills from sales to interior/exterior designs she's there to help her customers become successful with their needs. Buy or Sale with confidence - expert advice in Residential Real Estate, Business Brokerage and Commercial Properties.
---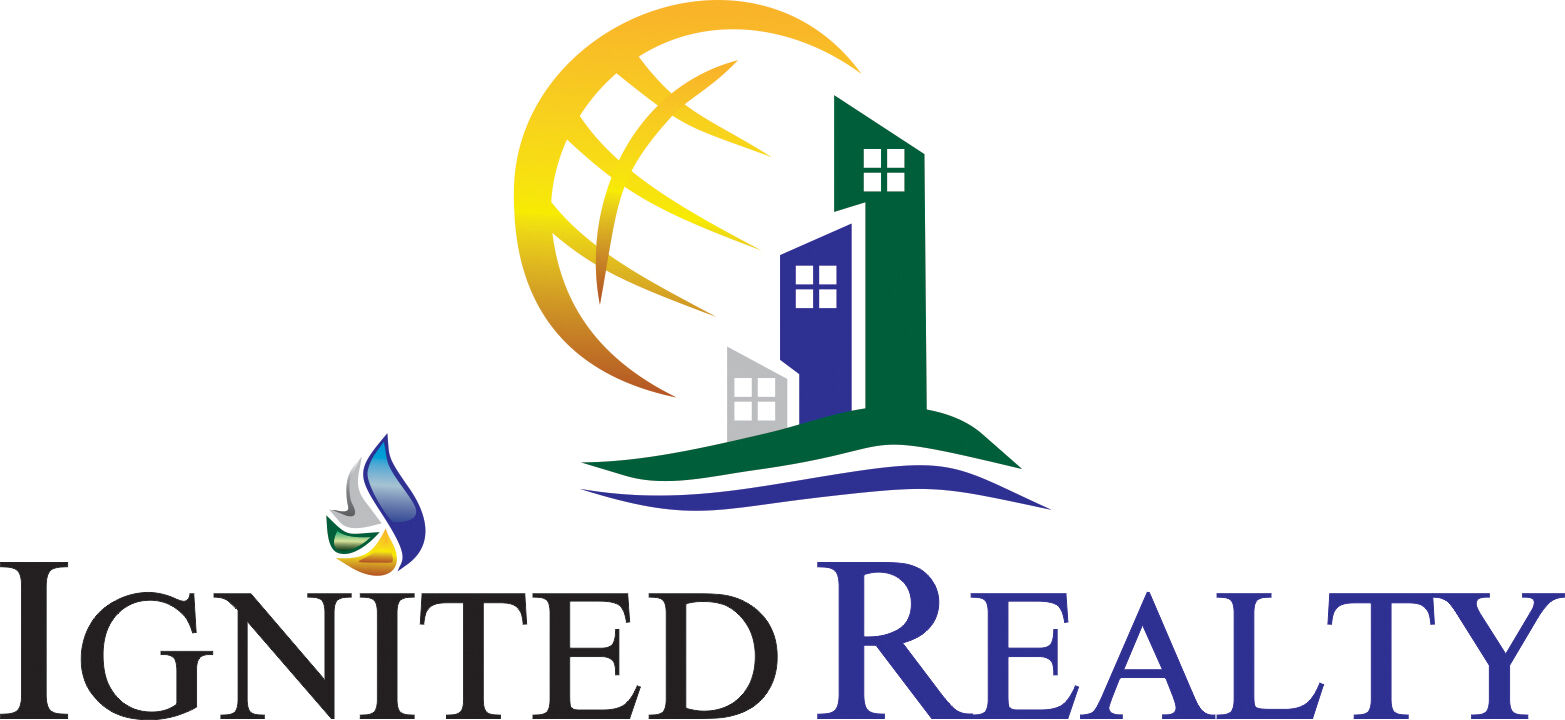 Phone:
(352) 212-6090
Mobile:
(352) 212-6090
Email:
rhonda@ignitedrealty.com
Website:
My Website
---
Testimonials
Hey Rhonda, Thanks for your professionalism & selling our house! It's not always easy finding a professional in FL. If we ever need your services on the west coast, we will surely call you. And if we know of anyone that needs a realtor there, we will surely refer you! Take care & Thanks again!
Doug
Doug - Satisfied Seller
My 3rd sale with Rhonda she is very nice always communicates with me. I am-in UK so I have to have someone to trust. Just one more sale to go then 100% success. A really great person.
Susan -UK
We were selling our home in NC and buying one in FL. Due to the Covid pandemic we could not physically travel to FL to look at houses. Rhonda looked at many houses for us, doing photos and Facetime walk throughs with us. She was amazing through the whole process, she is very knowledgeable, not only about real estate, but also construction and potential problems that we may have encountered in the future. Rhonda is very professional and provided us with exceptional service. There was never a time that we had to wait for her to take care of anything. She was always proactive in anticipating problems, keeping us on track and looking out for our interest. Rhonda never tried to sell us on houses that we didn't want and stayed true to the features that we desired. Because of her, we were able to buy a home in FL, sight unseen, and we love it!
Barbara & Don Moon
My spouse and I started working with Rhonda, in February of 2020. We were looking for waterfront property in either Hernando, Citrus or Levy County. Due to some unforeseen events, we had to delay our search. Rhonda was very understanding and told us that when we were ready to get started again that she would be there to help. We restarted our search in January 2021 and closed on the perfect new home on March 31, 2021. Rhonda's knowledge, professionalism, and compassion is second to none. I have bought and sold many properties and Rhonda is by far the best agent that I have very had the pleasure to work with. If you are planning to buy or sell your property, I would highly recommend that you give Rhonda a call and see for yourself what a wonderful job she can do.
Jerry & Candace Nichols
Sign Up for Real Estate Newsletter