How long has the organization been in Citrus County?
Ziggy's Haven was founded in 2003 here in Citrus County.
What does the organization do?
Ziggy's Haven takes in displaced parrots. Our birds come from animal hoarding situations, owner surrenders and facility transfers. We provide a permanent home for parrots that would not do well in a home environment. Friendlier birds are placed in the adoption center while they wait for the right family. We also provide short and long term boarding. We offer free boarding for our active military being deployed and discounted boarding for all military and first responders. We supply bird food and veterinary assistance to our low income residents who are having a rough time. We also offer pet sitting services, wing and nail trims, visitor tours, youth education events and more.
How/why did it start?
We lost our beloved cockatoo in 2002 after he battled an intestinal issue.
After doing some research, our daughter thought we should do parrot rescue and rehoming.
Parrots are flock animals and really are a specialized animal. It takes a great deal of education to provide a home for an animal that will most likely outlive you.
What do you like most about your job with this organization?
I would have to say that matching the right bird with the right person is my favorite part of this job. Learning the family that is looking to adopt makes it easier to make that match.
Tell us something memorable about this organization:
My favorite memories would be watching a bird that has never known something good fly in an aviary for the first time. We have worked with several state and county agencies on hoarding/neglect/abuse cases. Those birds are afraid, medically needy and just need a safe landing spot. Saving as many as we can is the most memorable and remarkable thing we can do.
---
Honorable Mention: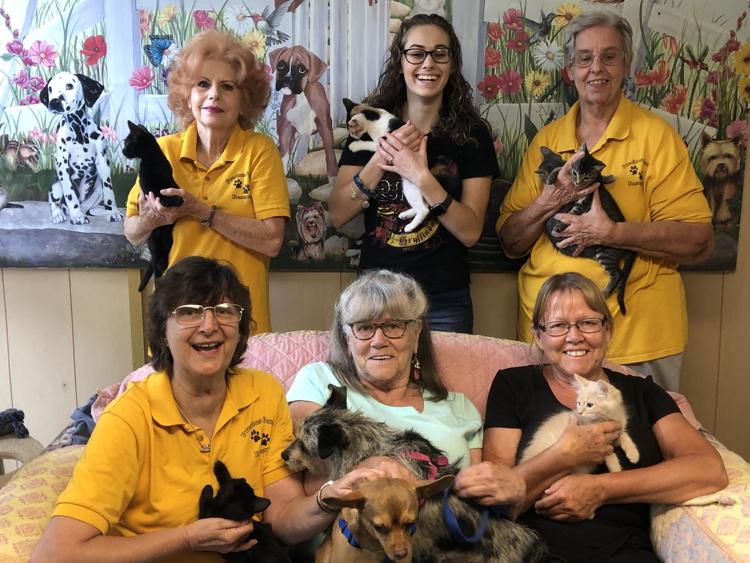 Precious Paws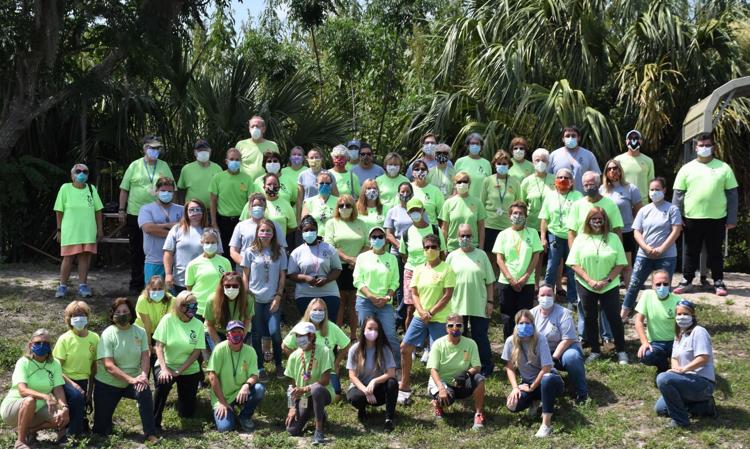 Citrus County Animal Services