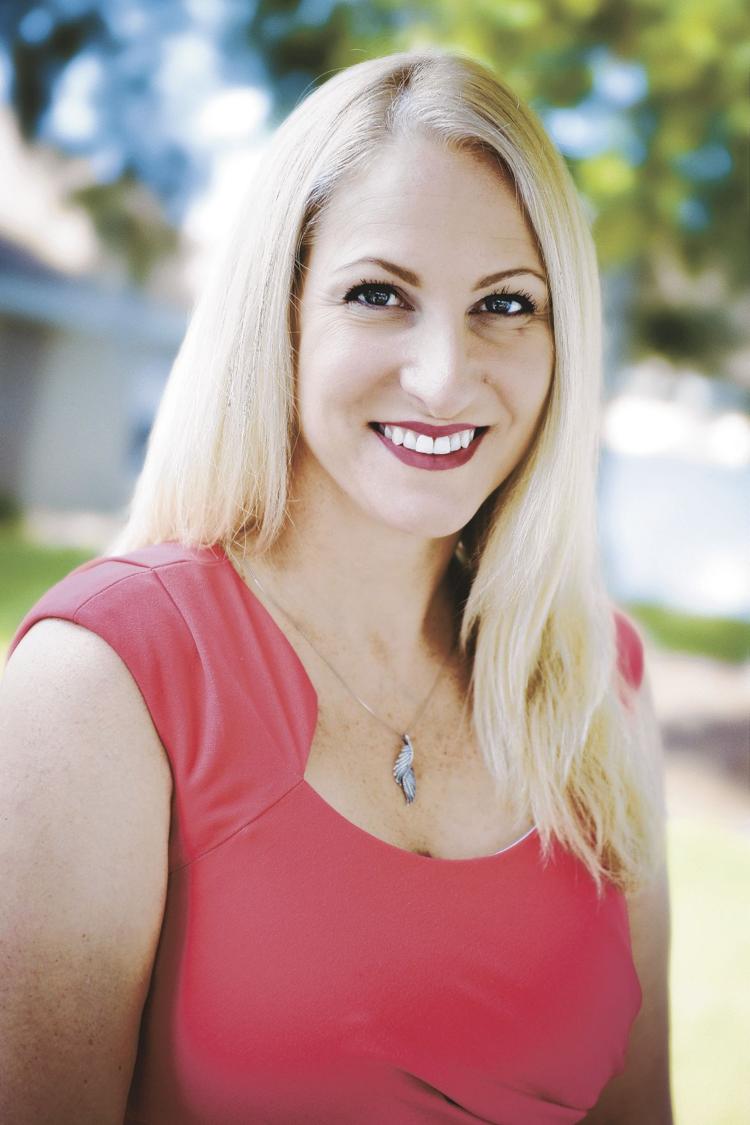 In 1995, 30,000 men and women from almost 200 countries met in Beijing, China, for the fourth World Conference on Women. The conference resulted in the Beijing Declaration and Platform for Action, which became the most comprehensive policy agenda for the empowerment of women. The goal: To advance the rights of not only women but girls. Since this meeting almost a quarter century ago, multiple movements have continued around the world on issues such as sexual and reproductive health, child marriage, equal pay, education inequality and gender-based violence. Still today, girls are more likely to be victimized by sexual and physical violence, exploitation and trafficking.
In 2012, as a result of advocacy around the world, mainly by youths, the United Nations declared Oct. 11 as the International Day of the Girl. International days educate the public on issues of concern, to mobilize political will and resources to address global problems, and to celebrate and reinforce achievements of humanity.
"Empowerment of and investment in girls are key in breaking the cycle of discrimination and violence and in promoting and protecting the full and effective enjoyment of their human right." (United Nations Resolution 66/170). The day was created to increase awareness of gender inequality and the adversities girls face year round. The Day of the Girl is a worldwide call to improve the lives of girls everywhere, for girls to be seen as equals, and to encourage our young girls to be leaders and achieve their full potential. To do so, girls need to be equipped with the power, education, support and the equal right to create the future they want.
The theme for International Day of the Girl 2019 is "GirlForce: Unscripted and Unstoppable." Twenty-five years since Beijing, girls are moving from dreaming of their future to achieving it. More girls are attending and completing school, fewer are becoming child brides or mothers while still children themselves, and more girls are obtaining the necessary skills and education to work and succeed. We must continue to cultivate a world where there is more opportunity for girls' voices to be heard. Investing in girls will lead to equality for all. Much progress has been made since 1995, but those living in rural areas, humanitarian settings and girls with disabilities throughout the world still need us to stand and support them.
I invite you to join in to support the 1.1 billion young girls across the globe and empower them to take charge of their future by using the hashtag #dayofthegirl. You can also join the first-ever global digital march, hosted by Girls Who Code on Oct. 11, inviting girls around the world to stand up for what matters to them. Girls and their allies can post videos of themselves marching on the social platform of their choice using the hashtag #MarchForSisterhood. All girls deserve equal rights to education, awareness and participation in social, economic, religious and political life, equal pay for equal work, to live free from violence, and decide when and whom to marry.
Sunshine Arnold is the CEO of CASA.