There was a meeting the other night in Crystal River that was all about our form of government.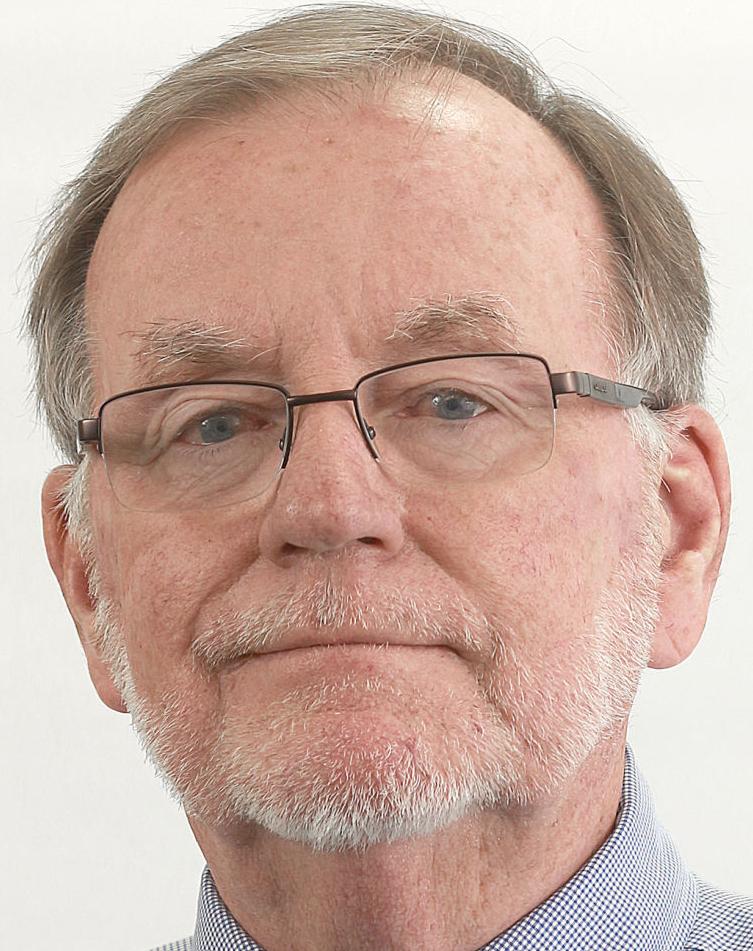 No one cursed and screamed. No windows were broken. No one was injured or killed.
In a sense, it was a somewhat boring subject to most people. The city of Crystal River is finally getting ready to start construction on the waterfront section of the Riverwalk.
This project, a boardwalk along the commercial portion of King's Bay, has been talked about and planned for 30 years. Now it's finally going to happen.
But about 75 people showed up Thursday to express their opinions about a ticklish issue. A city-owned boat ramp next to the ice cream shop on U.S. 19 will be closed as part of the Riverwalk construction project.
A new boat ramp will be constructed somewhere in Crystal River and city leaders were leaning toward an area called the Mullet Hole.
It is critical that a new boat ramp be constructed to make up for the one being closed because state regulations are very strict about creating new access points for boats.
It's about the manatee — the state does all it can to protect them.
The only way a new boat ramp can be constructed is if it replaces one being closed. So the city is closing the one, but must quickly get the one sited and built before the right of replacement is sacrificed.
The Mullet Hole is a state park area located down State Park Road near the Ford dealership north on U.S. 19.
Here's where the Democracy thing came in. As all of the citizens gathered to consider this very local issue, it became evident that many did not want any construction at the Mullet Hole. It is pristine and peaceful area enjoyed by nature lovers. They didn't want to see a parking lot built to hold a bunch of boat trailers or a lot of boating activity on the quiet waters.
Instead, most of the residents participated in a straw ballot and early indications were that they would prefer for the city to relocate its launch activities at the old Yacht Club located further down State Park Road.
Both properties are owned by the state. If state government agrees, that's what will probably happen — the boat ramp will be relocated down by the Yacht Club.
It was not the first choice of city officials, but here's the rub: City leaders respect the opinions of its citizens.
In the big-picture view of things, this is not a huge deal. People in Floral City, Homosassa or Citrus Springs probably don't give a hoot about where Crystal River puts a boat ramp.
But what is important is how decisions are reached in our country. Civilized people come together and express their opinions. Sometimes people get excited and emotional, but true citizens know where to draw the line.
The majority supports a decision and that's where it ends. If voters don't like the way politicians react to their decisions, we collectively throw them out at the next election.
In Russia, when citizens don't agree with their government, they sometimes get poisoned. In China, those who voice an opposing opinion end up in a concentration camp. In Saudi Arabia, if you write something the royal family doesn't like, you have your head cut off and your body chopped into little pieces.
I am particularly offended at that option.
Extreme elements recently tried to take over our government and stormed the Capitol. People died and our tradition of rational government was challenged by a radical minority.
We see what happens in other Super Powers where the violent people have taken over. Good citizens end up dead or in concentration camps.
That's not going to happen in America because good people won't let it happen.
In America, we have a civilized discussion about where the boat ramp should go and then we find a compromise the majority can support.
We do the same thing in national elections, only with a little more emotion and consequence.
When that's done, we all go to St. Johns Tavern and have a beer.
That's just how America does it.