On Thursday, millions of people across the country will sit down with family and friends to a feast of turkey, potatoes, and cranberry sauce.
Thanksgiving has finally arrived to the tune of 45 million turkeys and almost 50 million travelers.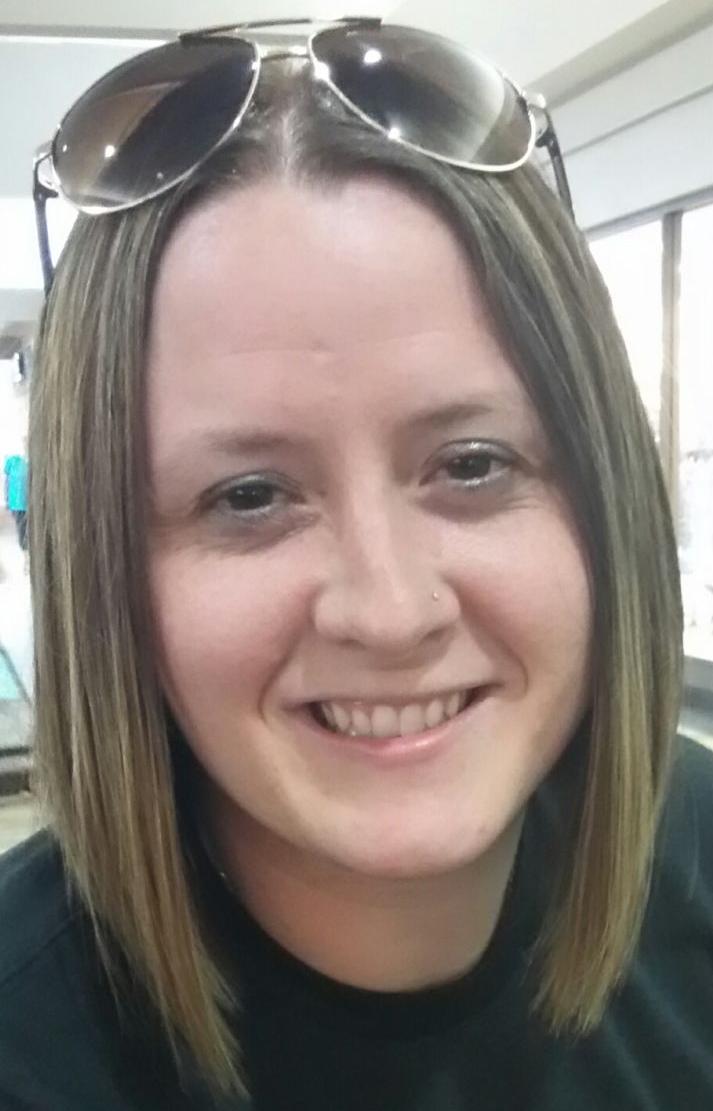 In the commercial world, Thanksgiving is the gateway to Christmas. It's the final obstacle to the all out explosion in sales as shoppers rush frantically to purchase gifts for everyone on the list. Every year Black Friday deals start earlier and earlier.
A few years ago there was a push to limit the encroachment of Christmas shopping into the Thanksgiving holiday. Several stores refused to be open on Thanksgiving or Black Friday, opting to allow employees a chance to enjoy the holidays and hoping to send a message to Americans that taking time to enjoy family and be thankful was an essential component of their corporate messages.
I think some of those stores still participate. But by and large the movement never really took off. Many stores are opening with Black Friday deals early on Thursday in an attempt to get an edge on sales.
The debate over just how quickly we move into the holiday shopping season has been going on for decades. And consumer pushback to the craziness is met with equal excitement by the other half of the population that enjoy getting into the "holiday spirit" as early as humanly possible.
Counting on culture to help us appropriate the right amount of time and energy to Thanksgiving is really a lost cause. And that means at the end of the day, it's up to us as individuals to make sure we come away on Thursday with a sense of gratitude.
I'm not on social media but friends of mine have recently told me about the newest challenge set on helping us create an attitude and spirit of thanksgiving — 30 Days of Thanksgiving — where people post something they are grateful for every day for the thirty days leading up to Thanksgiving.
It may be cliche but it isn't a bad idea.
Part of the reason our culture rushes right over Thanksgiving and headlong into Christmas is because we have a hard time slowing down to think about the things in our lives we are truly grateful for.
I've been asking some people how it's been going; what trends they've seen as people publicly display their gratitude. Most people tell me that the closer we get to Thanksgiving, the more interesting the posts have become. The first five days or so are pretty straightforward: family, friends, freedom, a house, a job. The individual areas of gratitude become far more personalized as time goes by. It's a great exercise in really thinking about what makes us grateful.
I won't post my 30 Days of Thanksgiving here. I'm not that interesting. But one thing I am grateful for that is unique to Citrus County is the fact that there is still a local newspaper that is fully dedicated to this community.
I know a lot of people don't love the Chronicle. No matter what, there will always be claims of too liberal and too conservative; too much local coverage and not enough local coverage. Some people will always call it a mullet wrapper.
But in a world where print media in general and local media specifically are increasingly being swallowed up by media conglomerates that seek to erase the presence of local reporting, the fact that Citrus County still has a newspaper published locally is a big deal.
While many people are annoyed and frustrated by the BOCC and its New York Times debacle, the reality is, that was great reporting. It made the community ask questions and voice opinions. It pushed people to do research, to understand better how taxpayer money is used and who really makes the decisions that affect the community. It made people pay attention to our local leaders and hold them accountable.
It was a good debate. And it happened because there is a local newspaper that cares enough to attend things like BOCC meetings and school board meetings.
I have a lot to be grateful for this year and every year — a local newspaper is just one of those things. It's an important one in this experiment we call democracy. People don't always have to agree on things. Difference of opinion makes a democracy flourish. But one thing essential to that conversation is a forum to know what is happening around us and a place to comment on and discuss those issues.
Citrus County has that in the Chronicle. And I'm grateful.
Cortney Stewart is a 2003 graduate of Lecanto High School. She has bachelor's degrees in political science and international affairs, a master's degree in intercultural studies and is currently working on her Ph.D. in international conflict management. She most recently spent two years teaching and training students, teachers and government officials in Baghdad, Iraq. Email her at seeingbeyondccc@gmail.com.