The COVID-19 virus can cause a massive inflammatory reaction in the lungs that leads to low oxygen levels and ultimately respiratory failure and death. It causes clotting in small vessels that damages the lungs and other body organs. It can affect the brain, causing brain fog, memory loss and general irritability that may not completely resolve over time. This is a very dangerous virus if you are older than 45 years of age and have comorbidities such as obesity, diabetes, hypertension or anything causing decreased immunity.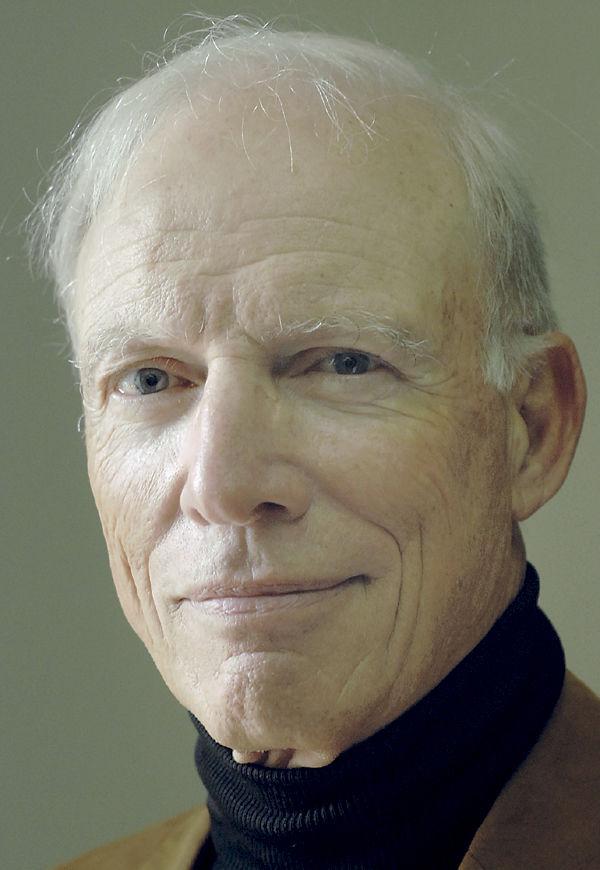 Just before Christmas, my wife contracted the virus. She knew she had been exposed and then lost her sense of smell. She tested positive the next day. My wife developed occasional headaches along with brain fog and irritability. She had an occasional cough and reported being very, very fatigued. She did not become febrile or have any significant breathing problems.
The two of us immediately took hydroxychloroquine and Ivermectin along with a daily baby aspirin tablet, vitamins and zinc. I tested positive.
Despite my being in the high-risk age group, the only major symptom I experienced was mild fatigue. I had an occasional cough and a slight temperature elevation one day only. I attribute escaping the virus to my having started on Ivermectin early in the course.
We will both be getting the vaccine in 90 to 120 days from the end of our viral courses. Let me explain.
Our immunity to the virus will last at least 90 to 120 days. However, when we get vaccinated, our immunity will be both stronger and longer lasting. Immunity from the vaccine appears to be more effective against the latest virus mutation as well. The risk from occasional reactions to the vaccine is tiny in comparison to 
the risks of exposing the population to the actual COVID-19 virus.
The new vaccines represent a major leap forward in technology. They are not live viruses that have been weakened nor dead viruses that may cause some sort of a reaction. All of the new vaccines contain protein particles that pass a message to our cells to make a small portion of the coronavirus that can be recognized by our immune system. Once our cells manufacture these pieces of virus, our immune system recognizes them and develops immunity to them and consequently to the virus itself. Since the vaccine "message" to manufacture virus particles is made of proteins, the message deteriorates over time and is not a permanent part of the cell. We need have no fear that it remains within us and that it might do some irreversible damage at some future date.
For those not vaccinated or immune, my suggestions are these: Avoid exposure to the virus so far as reasonably possible. Take vitamins D3, C and zinc daily. If you've been exposed or have suspicious symptoms, take one aspirin per day to protect against clotting disorders. This is key: Contact your doctor immediately to get
prescriptions for hydroxychloroquine and Ivermectin. They are both effective when taken early. They have few side effects and they are inexpensive.
If you develop even mild shortness of breath, have your doctor measure your oxygen saturation and initiate treatment as necessary. You dare not let this viral inflammatory process gain a foothold in your lungs.
If your doctor tells you to rest, hydrate and take Tylenol, ignore his advice and go online to a telemedicine service (now covered by most insurances) to be treated early and properly. Your long-term health and even your life may depend on it.
Hang in there! The end of this pandemic is in sight.
Dr. William Dixon graduated from Columbia College in New York City, from New York Medical College and from the College of Business Administration at the University of South Florida. He was an assistant professor at the University of Georgia and he has worked in the veterans administration system. He served 11 years in the Army as a surgeon and as special forces officer, achieving the rank of lieutenant colonel.