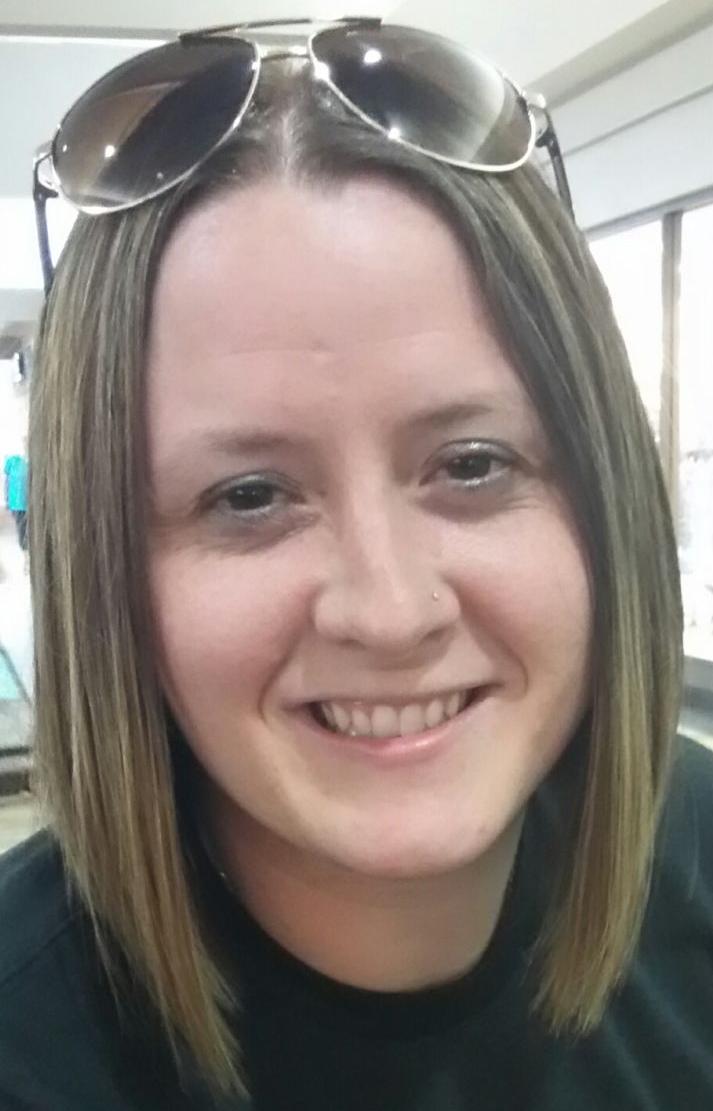 It isn't often that I sing the praises of social media. For me, social media has always been a bit of a Pandora's box.
Social media has simultaneously allowed us to be the most connected people in the history of the world, all the while leaving us more isolated than ever before.
With our social media accounts we are sharing information at an unprecedented pace. We're also really inept at deciphering fiction from reality.
Our relationships have morphed rapidly — and in some cases, it's been brilliant. Families can communicate across borders.
We can virtually plug into events in the lives of our loved ones that we would never have the opportunity to experience absent such technology.
On the other hand, it is our biggest distraction, offering us up-to-the-minute information about the most mundane events in peoples' lives.
There is an unregulated sense of anonymity that comes with the ability to "like" or "dislike" posts and to comment and say pretty much whatever one desires with relatively little consequence.
For the most part, the entire world jumped full force into the world of social media without ever considering the vast array of ways it could go very, very wrong.
So the pessimist in me tends to shy away from the whole idea. And then comes a story like the one that recently went viral about a little Florida boy and the University of Tennessee (UT).
I'm sure you've heard the story by now: a little boy was allowed to wear a shirt representing his favorite college. This particular kid didn't have a University of Tennessee shirt so he went to town creating his own, pinning a homemade UT design onto a bright orange shirt.
He, in turn, received a whole lot of mockery by his peers for his trouble.
His teacher turned to Facebook, sharing the story of how devastated this young boy was. As per social media usual, the story went viral. It also caught the attention of University of Tennessee officials who sent the young student a box full of UT gear.
And then they took it one step further.
The university took the boy's homemade design and mass produced it to sell to UT fans nationwide. When the school started selling the shirts, demand was so high that it crashed the website over the first weekend.
It's been a huge success.
The cynic in us wants to call it a PR stunt for UT. And it's definitely been beneficial for the school. But the University of Tennessee gave us all a lesson in how to take back control of these new behemoths in our society, like social media, and do good with something that many use with ill intent. Obviously, this heartwarming story is not the only time social media has been used for good. There are all sorts of examples of how people are choosing to use our interconnectedness for good.
But it was a reminder that the ease of our access to such tools rests on a sense of using them responsibly.
In a society that is becoming increasingly calloused to the ways our words and actions negatively affect others, this story of a loud and public reaction to mean-spirited behavior should remind us all that kindness matters.
It's doubtful that, as adults, we react in the same way that those kids did to that little boy just trying to make the best with what we had. But we engage in our own acts of mean-spirited bullying; we don't always choose kindness.
And so the story of the little Florida boy who was a huge Volunteers fan should stand as an inspiration to us all — to check our words, our actions and our posture toward other people. It should also remind us that the things that seem like small victories in a single life can be used to inspire good when we share, post, like and snap responsibly.
Cortney Stewart is a 2003 graduate of Lecanto High School. She has bachelor's degrees in political science and international affairs, a master's degree in intercultural studies and is currently working on her Ph.D. in international conflict management. She most recently spent two years teaching and training students, teachers and government officials in Baghdad, Iraq. Email her at seeingbeyondccc@gmail.com.