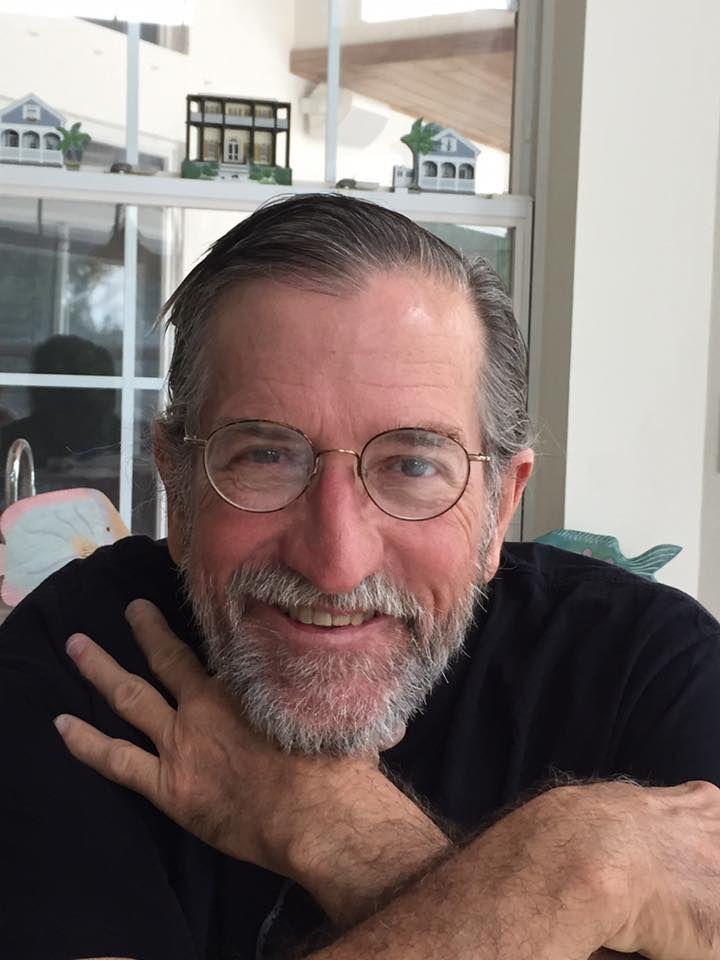 I have to admit that Marybeth and I have been chasing bay scallops around the Gulf since the early 1970s. It is our favorite Florida thing to do.
When I say chasing, I mean just that. You have to go to where the scallops are and that tends to be cyclic. Some years they may be good at Crystal River and bad at Horseshoe Beach. Or they may be thick at Steinhatchee or St. Marks. This year is very strange because for the first time I can remember, the populations are down very significantly everywhere. We are hoping that this is not the start of a trend.
Scalloping has become a very popular activity in the past decade or so. The underwater Easter egg hunt is great sport for the entire family. It is a wonderful way to spend the day on the water, cool off swimming and snorkeling, and even catch your own dinner. I personally love seeing the abundance of sea life, and it is such a thrill to sometimes find a seahorse. It has had a huge economic impact on our small coastal communities generating millions of dollars in revenues for these areas that struggle financially throughout the rest of the year.
During the season there will be hundreds and hundreds of boats on the scallop grounds. When we first started scalloping, if there were 40 or 50 boats out it was considered crowded. The pressure on the populations has been huge and it is in my opinion nothing short of a miracle that there are even any scallops left out there to be harvested recreationally.
One reason that they tend to rebound is related to their life cycle. They usually spawn in the fall when water temperatures change. One scallop can produce millions of eggs. Only a few of these will mature to the spat stage that cling to the sea grasses and later mature. Sea currents determine where they grow. It is estimated that around 80% of the mature scallops will only live a year.
So if the trend is for scallops to be undergoing overfishing and to be over fished there are probably a few things that we may need to do in the future. We certainly are not going to have fewer people out there scalloping so we will need to increase the numbers of scallops and areas that produce scallops.
I understand that the communities and scallop guides want the season opened early to increase business and revenues but this may be problematic. At the start of the season the shells are smaller so it takes more animals to make a limit. Harvesting more scallops early means fewer will be around to spawn later. The Florida Fish and Wildlife Commission (FWC) do take this into account somewhat and has designated certain zones with different seasons. It may be necessary to have opening days pushed further into July or even August. Reduction in bag limits is another possibility. We must be careful and not allow greed to kill the goose that is laying the golden egg.
Getting more scallops in the Gulf will require improvements in water quality and sea grass restoration projects. Many years ago scallops ranged from Pensacola all the way to West Palm Beach. Now we only have populations in a few areas due to habitat destruction and poor water quality from human population growth. Scallops are very finicky about where they want to live and even need the proper water salinity to survive. Elimination of pollution from septic systems, fertilizers, chemicals and storm water runoff is imperative. Water conservation projects to combat salt water intrusion would be very beneficial as well.
Bay scallop restoration projects are possible. FWC is experimenting with this in the panhandle west of St. Marks to Pensacola. Cages of mature scallops are being planted around sea grass areas to allow spawning and "reseeding." Years ago we had a similar project in Crystal River off St. Martins Keys when a team from the University of South Florida was trying to grow scallops commercially. Many people believe that this project brought back scallop populations here very nicely. A special effort is being made in St. Joseph Bay that encourages people to attach bags of scallops to their docks to allow these animals to spawn. This bay was a victim of red tide and has been slow to recover.
Funding for these efforts in the panhandle has come from the RESTORE money from the BP Deep Water Horizon oil spill. What is really needed is a continual source of funding to expand these efforts statewide. So once again I would like to propose that there be a scallop stamp required along with the saltwater fishing license. With the large numbers of people scalloping these days even a small five or ten dollar charge would probably generate enough income to get things going. It would be a user tax and of all the scallopers to whom I have mentioned this proposal I have yet to hear an objection. It seems like all of us scallop hunters want to have a sustainable resource for ourselves and our families to enjoy well into the future.
Dr. K.C. Nayfield is a well-known Crystal River veterinarian, musician and outdoorsman.