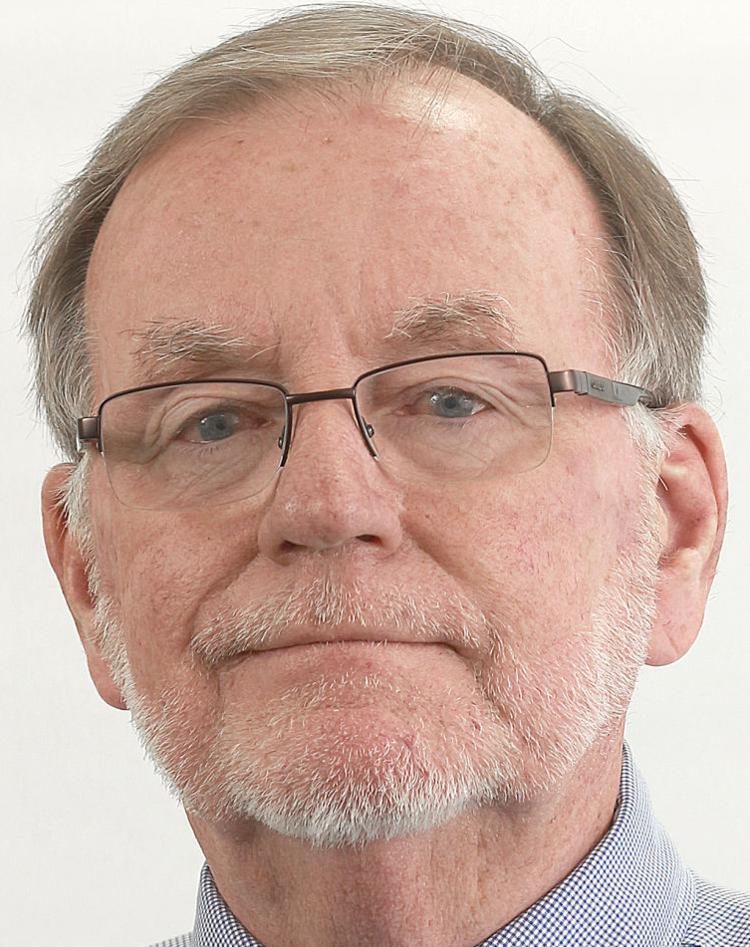 I am a morning person. But some days I feel like a mourning person.
Came to the office after vacation and had a reader complaint recorded on my desk phone. The caller said the newspaper was too skinny that day and he believed he did not get the full value he deserved.
I thought about COVID-19. Economic collapse. Highest unemployment rate since the great recession. Businesses closed and local advertising disappears. Masks and social distancing.
Nearly 2,500 Citrus County residents test positive. Sixty-seven have died.
Nursing homes and ALFs ban all visitors. Children can only visit their elderly parents and speak through closed windows.
Schools shut down and operate via computer. For many, learning becomes difficult.
Restaurants closed. PPP dollars flow to the unemployed. PPP ends and things dry up for workers.
Huge federal budget deficits — larger than anything since World War II.
Tampa Bay Times announces it will only print twice a week to reduce cost. Daily digital newspaper is created.
Six-foot distance becomes the norm. No hugging.
Events are canceled. No gatherings. No official July 4 fireworks.
New York City closes down. Office towers are empty.
Airlines, hotels and travel companies close. Hundreds of thousands out of work. Florida quarantines visitors from New York. New York quarantines visitors from Florida.
Traditional business models turned on their heads. Neiman Marcus, Gold's Gym, JC Penney; Pier 1 Imports, Hertz rent-a-car, Brooks Brothers, Lord & Taylor, J. Crew, Stein Mart all file for bankruptcy.
They don't see the way out of the pandemic.
Chronicle offices close down. Ninety percent of employees work from home. Zoom and Slack replace face-to-face talking and brainstorming. A new way of creating a newspaper develops.
Schools reopen. Parent's struggle. Twenty-five percent of the children stay home and learn online.
Stock market grows. Those with portfolios seem insulated from the turmoil.
Mixed messages confuse so many. Masks are government control and should be rejected. My freedom of choice. I know what is best. Give me a hug.
67 dead in Citrus County. 12,115 in Florida. 190,000 in USA.
The future is cloudy. The right path unclear. Doctors say one thing, politicians another.
Keeping any business operating takes daily miracles.
The Chronicle has not missed a production date since inception in 1894.
World War I, Great Influenza Epidemic of 1918, The Great Depression, World War 11, recessions and we still never missed. Hurricanes. Storm of the Century. 9/11/ we published twice.
We don't pretend to have the answers, but we produce a newspaper every day. It's what we do.
"My paper was too thin," the caller said. "I think I might cancel."
Understanding is hard to come by.