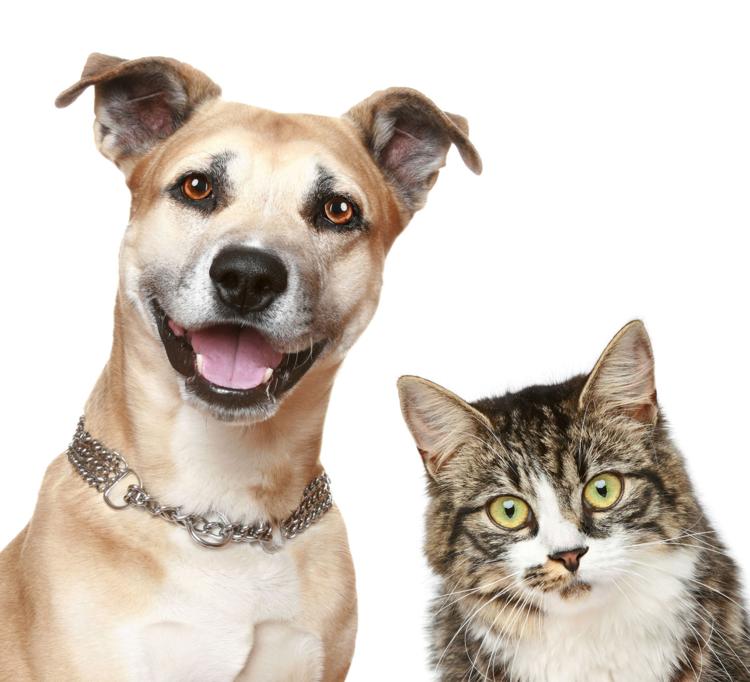 Two years ago, Snippet introduced its Pet Promise educational program. It's been well received and is still going strong.
Pet Promise is a free educational experience offered for Citrus County children in elementary school. During the school year, one-hour classes are conducted at various school locations throughout Citrus County.
Snippet volunteers and Pet Promise Instructors, Karla Hines and Ann Marie Marshall, recently gave me an update on Pet Promise's mission and announced a special summer program at our local libraries. Hines and Marshall teach the children how to care responsibly for their pets, or decide if a family pet is right for them.
Factors that go into this decision process and steps in the daily care of animals are introduced and discussed with the students.
Interactive activity books, supplied by Maddie's Fund — an animal welfare organization established in 1997 and dedicated to revolutionizing the status and wellbeing of companion animals — are used and sent home with the students to share with family and friends.
Rene Romero, of The Alliance of Therapy Dogs, visits with her therapy dog, Captain Jack, who is a huge, cuddly Newfoundland. Since many dogs are turned into shelters because of poor behavior, Captain Jack's owner provides pointers on the gentle, positive method of training dogs.
Captain Jack's appearance at Pet Promise usually is at the end of the class since the children are completely awestruck when he enters the classroom and other activities would most certainly come to an abrupt halt.
They are mesmerized by his size and his gentleness.
Participating students receive course completion certificates at the end of each class, and Captain Jack is on hand to help present them.
As parents and educators know, children's self-esteem and self-confidence can be developed by mastering the care and nurturing of a family pet.
Development of empathy for animals is stressed and reinforced through books with the theme of kindness to animals. Healthy relationships between animals and humans are known to promote better family and peer interactions.
Too often, children's cruelty to animals is seen as something that "kids do" and will grow out of.
Studies have shown that violent and aggressive criminals are more likely to have abused animals as children than criminals who are considered non-aggressive.
Another goal of the Pet Promise program is to teach children about the satisfaction of giving back to their community.
Age-appropriate activities are introduced to encourage community service and volunteerism. Students are shown how to make toys for shelter animals such as braided fleece toys for dogs and catnip toys for cats.
These are completed in class and given to the Citrus County Animal Services to help alleviate boredom and enrich the lives of the impounded animals.
Classes for young students have been held at the Boys and Girls Clubs in Beverly Hills, Homosassa and Inverness; at Lecanto, Homosassa and Central Ridge primary schools; and at the YMCA during their after care school programs. Last year, St. Paul's Lutheran School in Beverly Hills was added with classes being taught in the second, third, and fourth grades during the school year.
Pet Promise hopes to add more locations this year and once school starts at the end of August, will start making arrangements to get back into both the after care programs and elementary school classrooms.
In July and August, special one-hour summer Pet Promise classes will be held at four branches of our local library. Captain Jack will be there! If you would like your child to take part in this free learning adventure, no reservation is needed. Please contact your library branch with any questions.
Pat Lamery is a member of the Pet Snippet organization.