Recently there has been a lot of discussion both in the Chronicle and in public meetings about overcrowding in our waters. This has led to complaints about "too much tourism." As a tourism professional here in Citrus County — my husband and I own an eco-tour company — I'd like to respond.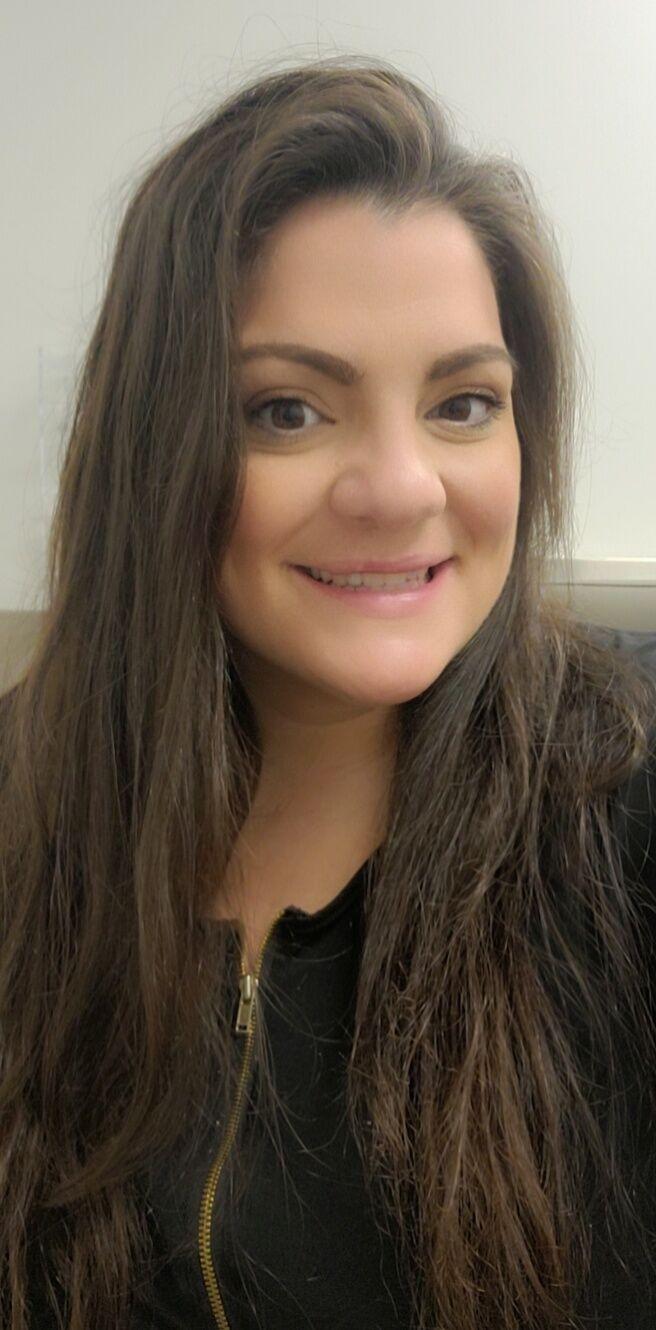 First, when it comes to concerns about over-crowding, believe me, you're not alone. We feel it too. But before we make blanket statements about too much tourism, I'd like to make some important distinctions. 
The uptick in visitors this past year has been like none other. It's anything but typical. All over the country, places that provide wide open space and outdoor activities have experienced huge increases in visitors. 
So why is that? Over the past year and a half, the pandemic created an overwhelming supply of cooped-up people and kids out of the classroom all looking to get out of the house. With the lockdown in April 2020, it seemed like we as a tourism business were doomed. But instead, just the opposite happened.
With domestic and international travel gone, we started seeing Floridians--and even people from bordering states--flowing in to experience the wide-open beauty of Crystal River and Citrus County. Far from having no visitors at all, we suddenly had TONS of visitors.
Think about it: people couldn't go to theme parks, they couldn't travel out of state, they were tired of being at home and -- don't forget — because of the federal stimulus packages, people had extra money to spend. Here in Citrus County, it led to an unprecedented wave of visitors.
Are there any positives to that? Yes. Our business is in Crystal River's historic downtown on Citrus Avenue. I can tell you that tourists kept the doors open at a lot of neighboring businesses that were worried about staying afloat. The wave of visitors helped keep a critical part of our local economy from crashing.
But that just addresses what's unique about the past year-and-a-half. 
What benefit does tourism provide to our community in general? 
Let's start with our kids. I grew up here: Crystal River High class of '03 (Go Pirates!). I know what it's like to be a kid growing up in Citrus County and wondering about your future. Rural counties like ours struggle with a low standard of living, limited opportunity and higher unemployment than urban counties.
When I left to study applied economics at Florida State, I thought I'd never be back. But as I studied things like business, public policy, daily life cost/benefit analysis, incentive and human behavior, I recognized that our small town had real potential for growth and success in entrepreneurship.  I made the choice I think many of us hope bright and ambitious kids who leave here will make: to come back home.
The opportunity for me was tourism. But even if you don't get a degree, tourism offers a really unique opportunity for young people to enter the job market in a way that other local jobs don't always do. 
It's a great way to learn how to interact with customers from all over the country and the world. It builds your experience and broadens your horizons. It offers a chance for growth from the retail level, to guide, to licensed captain, and as far up as you can go, even entrepreneur and owner of your own local business.
It's important to look at the bigger picture too. Tourism creates jobs, builds opportunity and yields important economic benefits to our community. If you own a home, check out how much you would be paying in property taxes in surrounding counties. Tourism is one of the economic factors that allows our taxes to stay lower. 
I don't think people understand just how massive the trickle-down effect truly is. People don't often realize that we really don't have the population to sustain all the locally owned businesses, shops and eateries we have in our community. The economic impact of tourism allows all these things to exist and allows the local population to benefit as well.
I agree: We have some real issues to confront concerning over-crowding on our water ways. The responsibility of managing this is multi-faceted.  First and foremost, business that contribute to crowds on the water have an obligation to operate in a respectful and sustainable manner. We owe it to our residents and to the natural resources themselves to operate in a way that leaves little to no footprint.  But we can only do so much. 
The tourism industry has seen the need for solutions and has engaged in multiple conversations with local government on ways to combat over-crowding. We support cracking down on un-permitted businesses that utilize our waterways for commercial purposes. We support more enforcement to manage unruly crowds. But those changes need to be made on the public level. It is up to federal, state and local leaders and managers in our community to enforce state law and local ordinances on the waterways, especially in regard to unguided visitors.
Kim and Anthony Altman own Explorida, an ecotour company in downtown Crystal River.