Earlier this week Crystal River Main Street was honored to be the host city for the Florida Main Street Fall Conference. More than 30 of the state's 49 Main Street communities were represented; many of them had never been to our little slice of paradise and by the end of the conference, they were all planning trips back.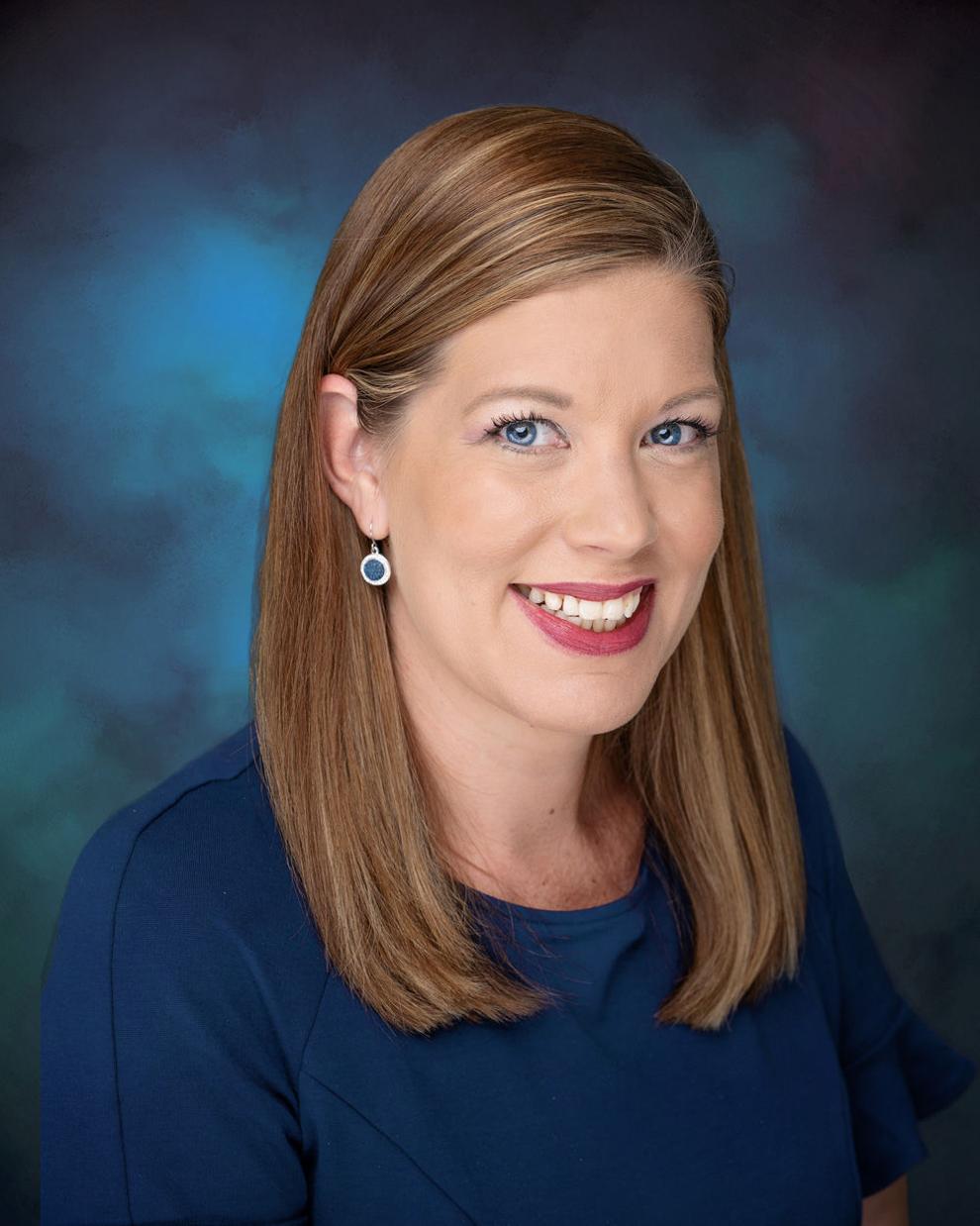 As part of the conference educational workshops; myself, Mayor Joe Meek and City Manager Ken Frink were asked to give a presentation on the Crystal River Town Square project highlighting how public infrastructure spurs private development. Our award-winning Town Square really is a success story and a model other communities can follow.
The three of us were ready for our presentation, planning to take conference attendees on a walk to Town Square to show them the project, the mural that was a gift from Crystal River Main Street and the progress of Phase Two, which includes the new splash pad. But, of course, as luck would have it — it was raining Monday morning.
Minutes before we were to speak, I popped into Ken Frink's office and asked, "Now what are we going to talk about for an hour?" with some underlying panic.
Mayor Meek immediately piped in: "I'm going to tell them how we get along so well."
I rolled my eyes, thinking that no one really cared about that and just prayed all would go well.
We headed into the conference room and gave the presentation on the Town Square project. As the discussion was wrapping up, Mayor Meek, who myself and others have respectfully nicknamed "Joe the Good," starts talking about the synergy we have between the city council, city administration, Main Street and the community.
Now if you know me at all you know, I do not take well to getting complimented and it's worse when it's done publicly.
In that moment, I turned and looked at the room, I could see many of my fellow Main Streeters were stunned. There were several envious looks as they listened about how we are all working as one team to move the city forward.
As I reflected on that, I realized that teamwork really is the secret to our success and it's something we cannot take for granted. Did the mayor take the first step with his bold vision to turn an empty lot in the heart of our downtown into a place we can gather?
Yes, he did. But then he had the daunting task of getting his four councilmembers on board with it. Then came city administration and staff to figure out how to execute it. Then Main Street joins in and funds the mural, which brought a unique local personality to the project.
But the cherry on top: The business community comes in.
I don't know if you remember what Bayside Citrus Avenue looked like just three short years ago, but it wasn't much. It wasn't the vibrant mix of businesses it is today and dare I say it's one of the "hottest" areas in our community right now. Every single month I get at least two to three inquiries if there are any available buildings to rent in that area.
If you build it, they will come. This is living proof. But I firmly believe if you don't have the entire team involved, it will not happen. Let me be clear, I'm not trying to say that if you hold hands around a campfire singing, "Kumbayah," you'll cast a magic spell to make things happen in your community. I'm also not saying that we don't have our fair share of issues and problems we need to work on, trust me — we have issues.
But in this moment, in this season, we truly have the dream team of local leaders and business owners that makes us a city on the move in the right direction. It is truly a beautiful thing that I'm not going to take for granted and neither should you.
Last month I alluded to some secrets we have been keeping and I can finally share them.
In true community partnership fashion, Main Street, the city events department and the Citrus County Chamber are teaming up to do something magical.
For three days in December we are bringing in an ice skating rink and a giant Christmas themed maze to Crystal River Town Square! In the coming months you'll hear all about it, it's going to be huge.
Don't forget First Friday October this week with local favorites the Clint Byron Band. Taste of Crystal River tickets are on sale on the Main Street website and we are excited to finally host this inaugural event for you all.
See you downtown, it won't be the same without you!
Meredith Linley is executive director of Crystal River Main Street. Email her at meredith@crystalrivermainstreet.com.