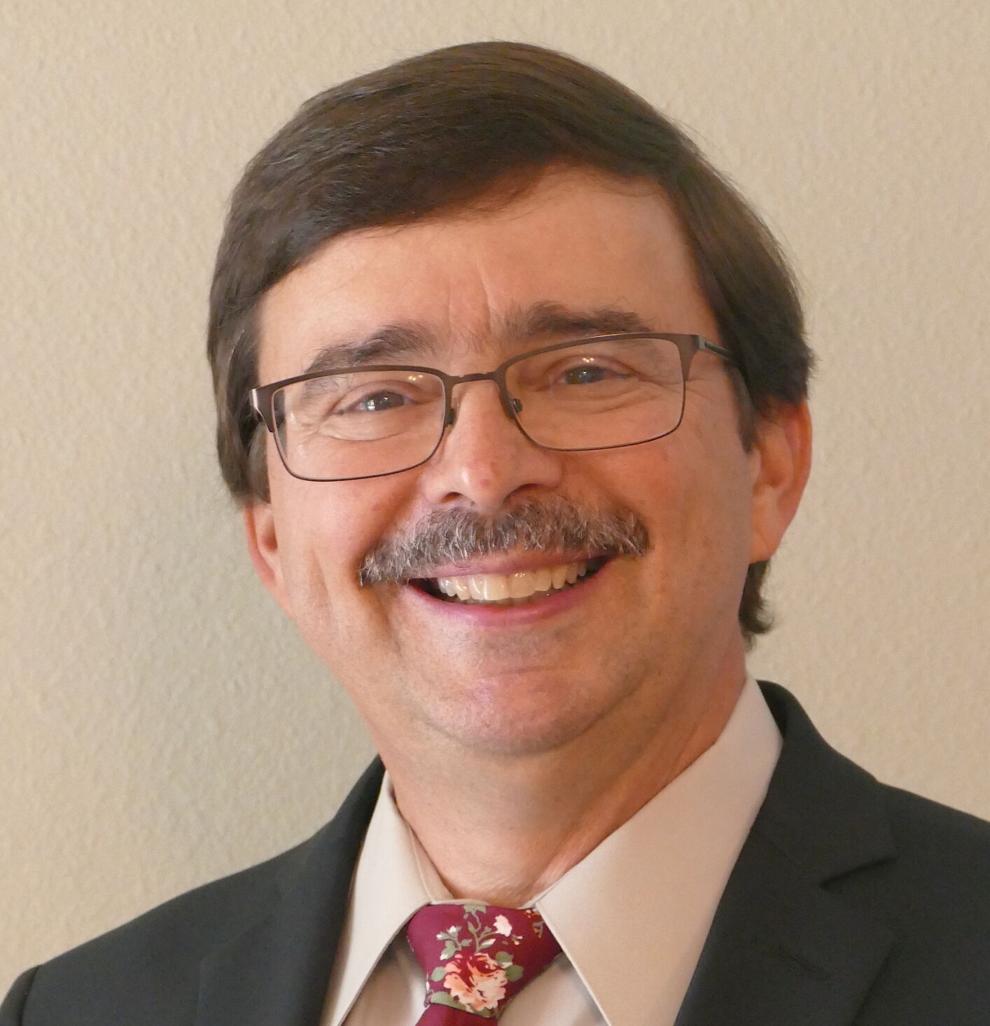 There is no time like the present to go solar. Florida is the Sunshine State and what better way to live the motto than to harvest the energy of the sun at home. Right now, a solar cooperative is underway here in Citrus County, giving you the opportunity to do just that.
My wife and I participated in an earlier Solar Co-op initiated back in 2018. At that time, the League of Women Voters of Citrus County (LWVCC), and other organizations sponsored a cooperative with Solar United Neighbors of Florida, a nonprofit helping people go solar, join together, and fight for their energy rights. The solar cooperative leverages the buying power of multiple property owners across the county while enjoying the existing Federal Investment Tax Credit available, to promote sustainable energy options.
We joined that co-op with no risk, and had our property evaluated (for sun exposure, etc.). Following that discussion, we contracted for a system including 17 solar panels and an inverter. These were installed in May of 2018. Once connected to the electric utility, we started enjoying the benefits of free energy from the sun. The energy we produce, but don't use, flows back to the utility as a credit. The installation was really effortless, and I can even monitor the system on my smartphone.
We were so satisfied with the function of this system, that we decided in the spring of 2019 to expand our "solar farm" another 10 panels to a total of 27 (8.1 KWs). The original contractor for the co-op even gave us the co-op price for this expansion. Both expenditures were eligible for the federal tax credit. While it doesn't cover all of our energy needs, it makes a big impact on our bill, and helps us feel better about reducing our carbon footprint.
Why am I telling you this? Because right now, you too could enjoy the benefits of a cost-effective solar installation at your home. You can join the second Solar United Neighbors co-operative underway in Citrus County. So far, 86 Citrus homeowners or businesses have joined the co-op and a solar contractor, May Electric, has been chosen to do the solar installations. The process has already started for many, but there's still time to get involved.
Solar United Neighbors of Florida will present a final Virtual Solar Information Session on the Citrus Solar Co-op on Wednesday, June 16 at 6 p.m. for interested individuals, residents and business owners in Citrus County. For general information, go to www.solarunitedneighbors.org/florida/. But act now, as the co-op closes to new members on July 1.
You can RSVP for a virtual information session, join the co-op, and get more information at www.SolarUnited
I hope you too, can enjoy the benefits of solar power here in the Sunshine State!