For many of us, 2020 has tuned out to be quite a difficult year thus far. From businesses struggling to stay open, everyone trying to keep ourselves and our loved ones healthy and for many parents, trying to make the best decision for their children and families on what school may turn out to look like this year. It has definitely been a struggle for many in our community and throughout the country.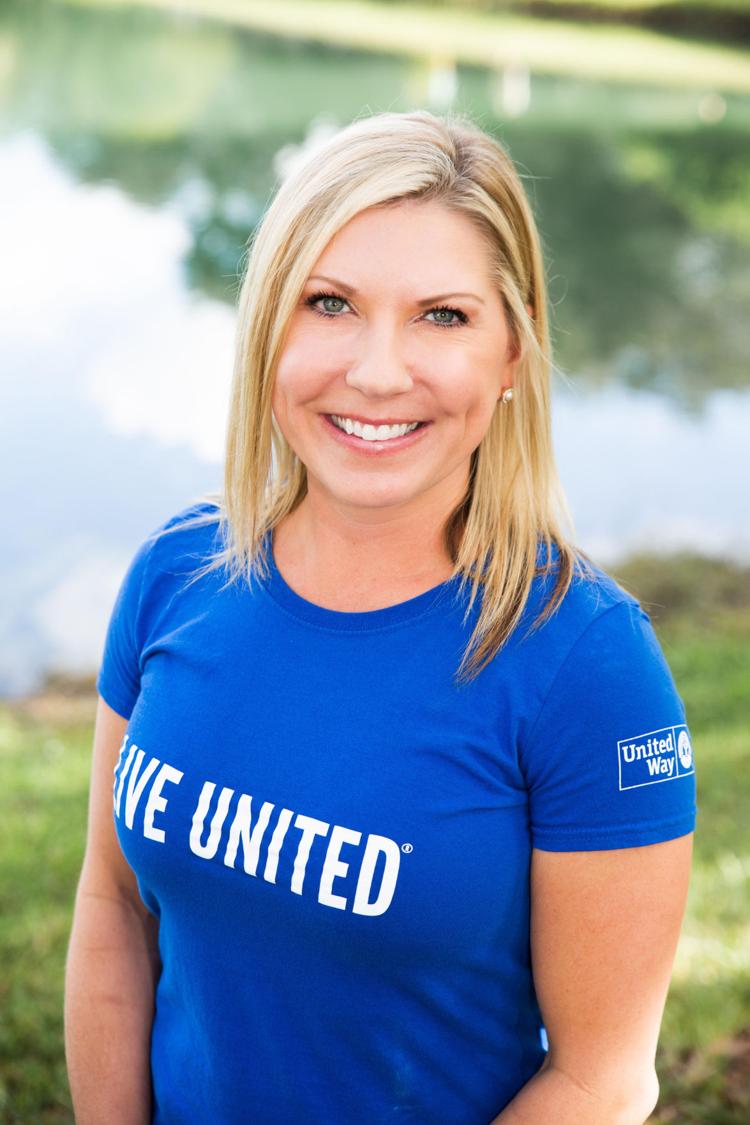 Since the start of all this in March, our United Way started a fund specifically to assist folks in our community that were directly impacted due to COVID-19. Our focus was to help families in Citrus County that had fallen behind due to their jobs being shut down suddenly with little time to plan. We had many donations sent in for our COVID Relief Fund from generous residents who wanted to do their part for their fellow neighbors in need. There isn't a day that goes by in this role that I am not reminded of how blessed I am to live in a community where people truly care about one another, and this was just another example of that.
What I had not anticipated is how great the needs actually were once the applications for assistance started coming in. My team and I went to work calling each and every applicant to hear their stories and collect the necessary documents needed for assistance. It was heart wrenching to have to pick and choose what we could help with and what we couldn't due to the funds dwindling so fast — story after story of hard working people who have never had to ask for help in their lives now finding themselves in very difficult positions.
I happened to share this with some of my fellow Kings Bay Rotary members. I have belonged to this club for four years, and have been blessed with friendships made with some of the most kind hearted people! Many of you may not know, but Kings Bay Rotary hosts the Stone Crab Jam each November in downtown Crystal River. It is a massive one-day event that we plan for for months in advance, and requires hundreds of volunteers to make happen. The motto for Rotary is "Service Before Self" and on this particular day each year nothing rings more true! All of the money that we raise from that event goes right back to nonprofits in our community all working towards the betterment of Citrus County.
A few weeks after sharing some of the struggles these families were facing, I received a phone call from Tom Gotterup, Kings Bay Rotary Club president and Paula Anspach, Kings Bay Rotary Foundation president with the incredible news Kings Bay Rotary Club had voted to award our United Way $15,000 to be used toward COVID relief! To say I was beyond grateful is a complete understatement! It is also important to mention that the Rotary Clubs of Sugarmill had Inverness also made generous donations towards this cause. I am so blessed to be part of a group of people who truly live by the "Service Before Self" motto!
Thank you to everyone who has sent in a donation towards this effort, as every little bit helps. If you would like to contribute towards this effort you can mail in a gift to 1582 N. Meadowcrest Blvd., Crystal River, FL, 34429 or call our office at 352-795-5483. We are so blessed to live in such a caring community!
Meghan Pitzer is CEO of United Way of Citrus County.