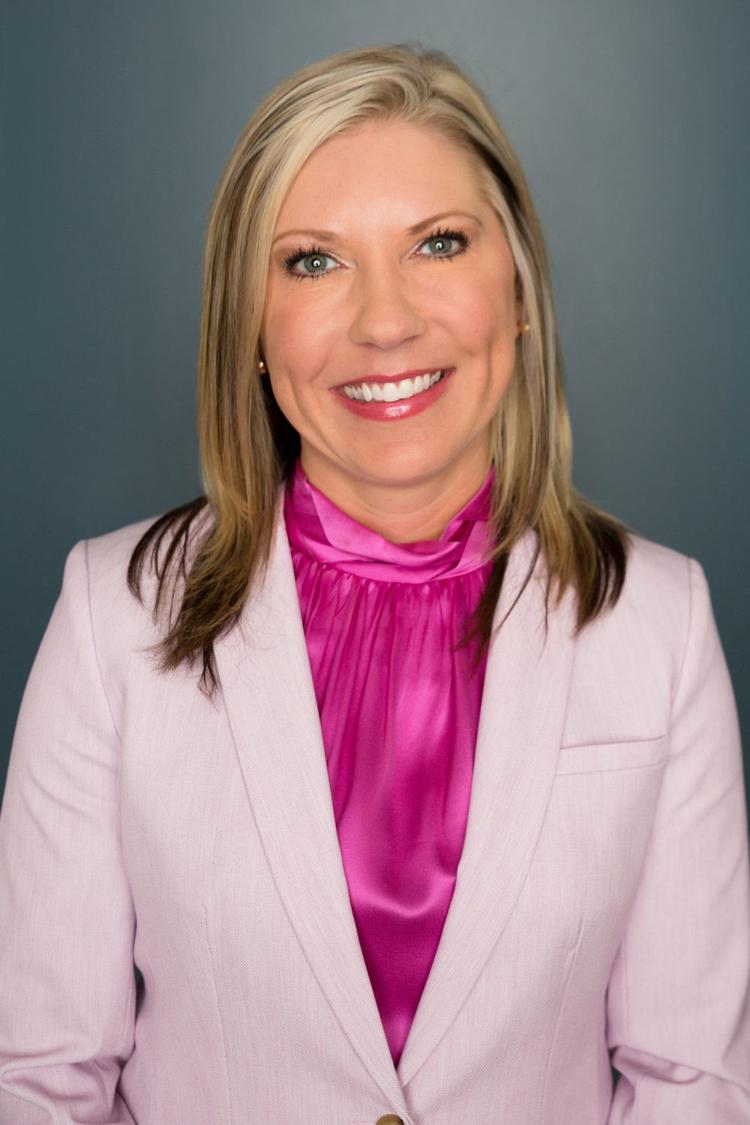 Last week we celebrated the 243rd birthday of our great nation. My family and I celebrated by barbecuing, spending time with family and lounging around a pool. Much of that day I couldn't help thinking about all our service men and women. Many of whom could not spend the day with their loved ones because they are currently deployed overseas protecting the best country in the world.
At United Way, we have our own hometown hero that makes a lasting impact every day in the lives of our Citrus County veterans. Tom (O'B) O'Brien is a retired 20-year active duty, six-year civilian Air Force veteran. He enlisted in March of 1984, two years after graduating from Crystal River High School. When asked why he wanted to go into the Air Force he explained that it was just in his blood. He was born on Hunter Air Force Base in Savannah, GA and the majority of his family had served from WWII through the Vietnam War. Tom spent 14 years stationed overseas and served during the Gulf, Afghanistan and Iraq Wars in a support role.
After retiring in 2004, Tom moved back to Citrus County and began working as a Certified Health Education Specialist for the Florida Department of Health. He then moved his family to Cheyenne, Wyoming and filled that role for the Air Force at F.E. Warren Air Force Base for six years. Feeling compelled to return to his hometown, he accepted a teaching position in the Health Academy at Crystal River High School for three years prior to taking on the role as the Mission United Director at our United Way.
When asked why he chose to pursue a career change helping veterans Tom replied, "The Mission United position seemed to fit my desire to help others, especially our local veterans, with life changing events. This has been a very fulfilling job and it is extremely rewarding when veterans and their families are provided assistance to help them get back on their feet."
Tom has made the Mission United program a very successful endeavor and has helped over 150 of our local veterans and their families during the year that he's been here. We have been so blessed to have him on board, as he's had a very positive impact on our community veterans.
We look forward to another successful year and are very excited to see future outcomes.
He stated that this might be the most positive and gratifying job he's had since retiring from the Air and wakes up extremely excited to go to work each day.
I am so grateful for Tom and all the service men and women that selflessly sacrificed so that we can enjoy this holiday, and every other day of the year as a free country. Today, and everyday I am so grateful that we live in the United States of America.
Meghan Pitzer is CEO of United Way of Citrus County.