It's been over three years since Florida voters overwhelmingly passed the law which legalized medical marijuana. Since then, it has moved forward with lots of speed bumps and even litigation. There are still prohibitionists very active in the Legislature and the Department of Health. However, the program has grown exponentially and now is working pretty well for everyone.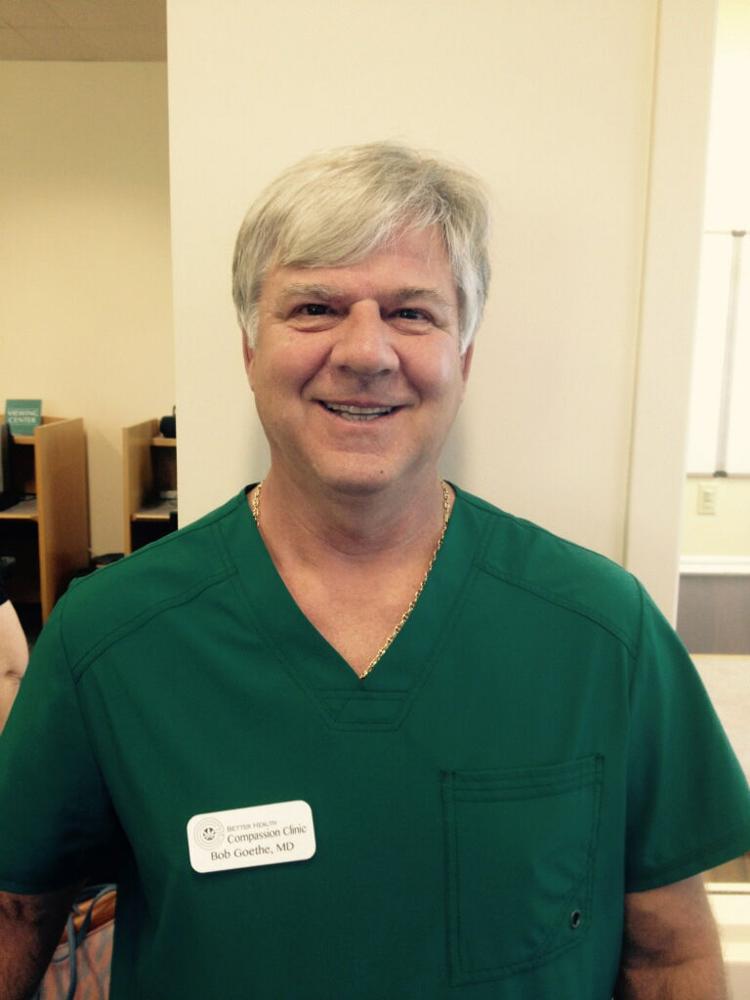 In September 2019, AARP published an article, "Medical Marijuana: your questions answered and what we know today." It is a great review of what's going on today and in fact, AARP "approved the policy to support the medical use of marijuana in states that have legalized it."
There are 2,557 doctors in Florida with the special training required to issue a medical marijuana card. However, the state revealed that only about 90 doctors are actually busy doing this. The reason is that most doctors who did the training have found it really is more difficult and less lucrative than they expected. So they quit doing it. For those few physicians who are qualifying patients for cannabis, the results we are seeing are very good and sometimes even phenomenal. The largest portion of patients are between the ages of 45 to 75. Chronic pain (arthritis, migraines, spine issues, fibromyalgia) is the most common thing we see. Quite often these patients are on dangerous pharmaceuticals; we get them off these so they can use cannabis as a safer alternative. We also get a lot of anxiety/depression and insomnia similar to PTSD. Cancer patients make up the third largest group.
If you have chronic pain, PTSD, cancer, Parkinson's, Crohn's disease, epilepsy, or HIV positive, glaucoma, ALS, MS or similar conditions, you can qualify for medical cannabis. Do a bit of research before choosing a medical cannabis physician. Look for a clinic that is stable supportive and reasonably priced. Insurance does not yet cover the cost of the office visit for the medicine. Most clinics charge between $200-$300 for the initial visit and $100-$200 for follow-up visits. The state will charge $75 for the card. Products cost vary, depending on your needs, $100- $200 a month.
After seeing the doctor, the state will issue the card five working days later. The card allows the patient to go to any dispensary in Florida and buy the products they choose. If they are unfamiliar with the products, the prescribing doctor should have given you a starting point and the dispensaries can be quite helpful, too. A fair number of patients have never used marijuana before and need coaching. The goal is not to get high but to find relief.
Citrus County is one of the few counties without a dispensary. We have over 75 pharmaceutical drug stores but no dispensary. This will be changing soon as medical marijuana continues to become mainstream. However, there are dispensaries in Ocala and the Villages and they even deliver to your home.