Today, my husband got me a bunch of pink carnations, which he cut back and put in a tulip-shaped vase, now sitting on our kitchen table. My only question, "Where is his white sport coat?"
The occasion for his kindness? I am under the weather, in the midst of fighting off an infection with the usual combination of antibiotics, along with the order to drink plenty of water. Since I am already a heavy water consumer, unless I plan on taking up permanent residence in my bathroom, I think I'll leave it to my four-17 ounce bottles a day.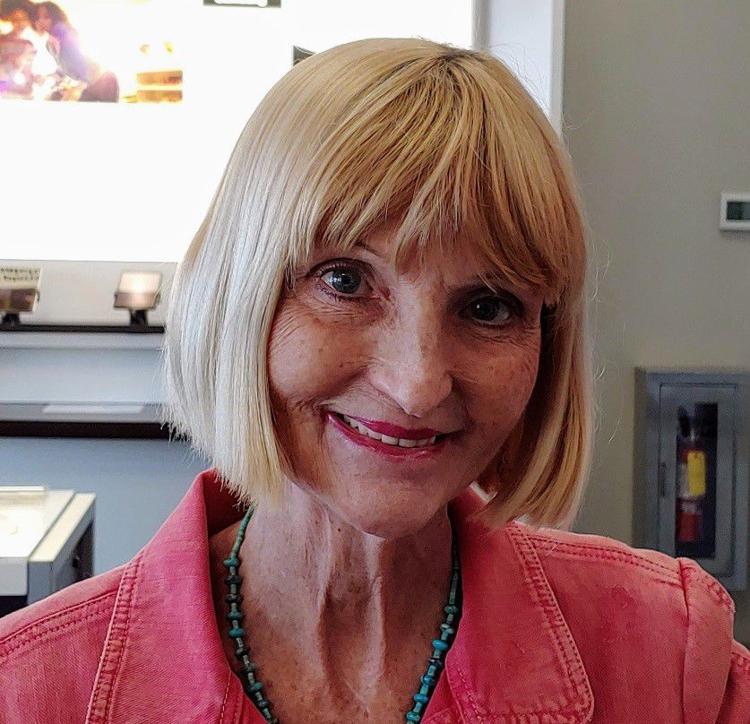 Yet, there are decided fringe benefits to not being in the pink of health. For one, you get to lounge in your comfies — all day long if you feel like it. And, if you are lucky like me to have a live-in nursemaid of a husband, you get waited on. Yet still, if that alone was not enough, your menu is read off to you for each meal like a maitre de.
Breakfast. "We have an assortment of muffins, yogurt, fruit, or, if you prefer, toast and honey, or your favorite crunchy peanut butter."
Lunch? No "Soup of the Day." Rather, a litany of options, from chicken noodle to lentil. "Or would you feel up to tackling a sandwich? How about rotisserie chicken breast, swiss cheese and tomato on pumpernickel? Or?" The list goes on.
But the very best is reserved for dinnertime. Last night, my husband whipped up a chef's special of salmon topped off with a savory mustard glaze, a baked potato and a steamed veggie medley. Who needs Europe? Lately my stomach has fallen into the queasy category, yet I still allow for Chef Pierre to recite the dessert choices awaiting me, once I have my appetite back. There's key lime pie, vanilla ice cream and soft baked chocolate chip cookies.
Oh, and we always have chocolates for nibbling tendencies. These usually hit me after I have snuggled under the covers, feet in their cozy socks, pillows fluffed. I am just about in the land of nod, when chocolate permeates my subconscious, seeping in like a subtle avalanche.
There's no avoiding it. I know where the bowl is on our coffee table. So, stomach permitting, out I wander, in stealth mode. My husband pretends not to see me as I grab my four nuggets and slink back to the bedroom. Meanwhile, he's on kitchen duty, washing pots and pans, and loading up the dishwasher.
Ahh! How many more days of antibiotics do I have left? Am I feeling a little better, or can I milk this a while longer? As much as I love those pink carnations, how about some "Red Roses for a Blue Lady" next time I'm under the weather?
Lynne Farrell Abrams has a Bachelor of Arts degree in communications. She has been a Floridian for 20 years and a Central Floridian the past 10. During her career, she was a writer and editor, a freelance writer, an adult education writing teacher, and most recently, a substance abuse counselor. Now happily retired, she admits to being well over her recent bug, but kindly requests this update not be shared with her husband.