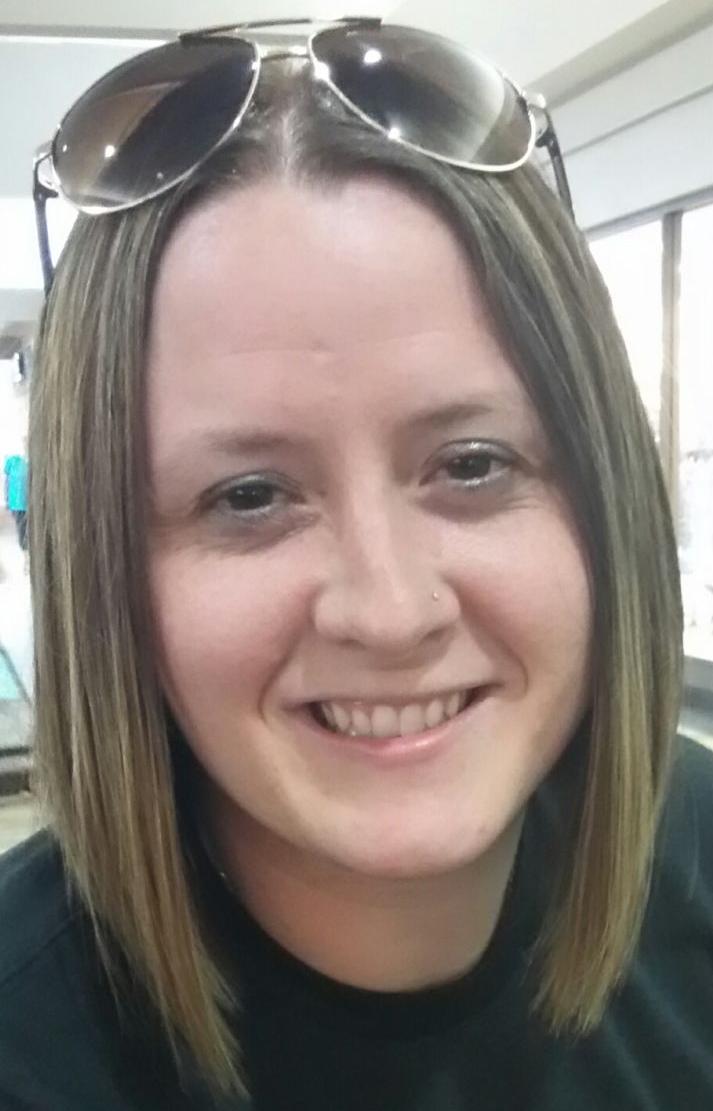 It was in the third grade that I first realized that back to school season coincided with hurricane season. That was the first year that we began our science endeavors by pulling out hurricane tracking maps and watching the Weather Channel to pull up the latest coordinates of every storm that was anywhere near the Florida coast.
I remember how fascinating it was to draw the storm's path. Every night's homework was to watch TV. That isn't really a big deal for today's kids, who can pull up shows on their phones and watch them on the 5-minute trip down the road to the grocery store. But for me, having my teacher assign television watching as homework — even if it was only the Weather Channel — well, that was pretty amazing.
In fourth and fifth grades I remember the stakes being raised. We would track the storm but we would also draw the lines of its predicted path and then see how close the predictions actually were.
We'd also make guesses about if we'd be seeing any hurricane days ourselves.
Of course, the joke was always that if we did get a hurricane day, it was inevitable that the storm would do an immediate about-face and head as far away as possible, leaving us with one or two days of glorious weather and no school.
As a kid, I don't remember ever bearing the brunt of any major storm.
When I was in college, Citrus County saw the aftermath of three minor storms in quick succession. The wind damage wasn't major but it was a lot of rain. My childhood home situated near the Withlacoochee River couldn't stand the test. That year it flooded and my family had to move.
So while a major hurricane has never devastated my family, I still feel the pinch, at least on some level, of what these storms can do.
When I think about how we talk about hurricanes today versus how we talked about them then, I feel like we aren't talking about the same thing. Call it whatever you want, but warmer oceans have made hurricanes more treacherous than ever.
Floridians used to brace for storms but not like they do today. And for good reason.
There were days when most Floridians would never consider leaving because of a hurricane. We picked up some bottled water, a few canned goods, filled up our tanks. Today we see pandemonium across the state as grocery stores and gas stations are quickly facing shortages.
The truth is that it isn't an overreaction.
Hurricane Dorian is not something to be flippant about. No matter where it hits, Florida is already coming off of a pretty wet spell. The ground is already saturated. A slow-moving storm with lots of rain is no good. That doesn't even take into account the storm surge, something I never remember hearing about as a kid. That massive swell of water after the hurricane makes landfall, causes far more deaths than wind damage.
We should all be overly prepared.
Labor Day weekend looks to be less of an end-of-summer celebration this year and more of a hunkering down — preparing for the worst and hoping for the best.
It's tempting as age-old Floridians with years of hurricane experience, to assume that the projections are wrong and things will be fine. That's certainly something to hope for but definitely not something to count on.
As we prepare for what could be a devastating hit, we need to proactively assist our local and state officials by heeding their warnings swiftly and taking care of our business — protecting our homes; checking in with our loved ones at nursing homes and assisted living facilities to make sure they are prepared for the storm and its aftermath.
The biggest need in our community, though, is to look out for one another. If you don't know your neighbors, introduce yourself and check in. Hurricanes are unpredictable. Being a good neighbor, knowing who lives next door and being able to lend a hand in time of need could be a life-saving measure.
Does someone on your street live alone? Offer a hand in boarding up windows if necessary. Senior citizens in your area? Make sure they have your name and number and can reach you if something goes wrong. Or better yet, make an effort to check in regularly with them. During a disaster, it may be a lifeline. But it also may turn into a lifelong friendship.
Citrus County, let's take care of each other as Dorian approaches. It will make us safer, yes. But it will also make us better neighbors.
Cortney Stewart is a 2003 graduate of Lecanto High School. She has bachelor's degrees in political science and international affairs, a master's degree in intercultural studies and is currently working on her Ph.D. in international conflict management. She most recently spent two years teaching and training students, teachers and government officials in Baghdad, Iraq. Email her at seeingbeyondccc@gmail.com.