The United States government spent a ton of energy and money convincing Americans that the COVID-19 vaccine was safe, that our civic duty compels us to vaccinate for the greater good, and that there was a plan to make this happen at warp speed so we could all get back to normal.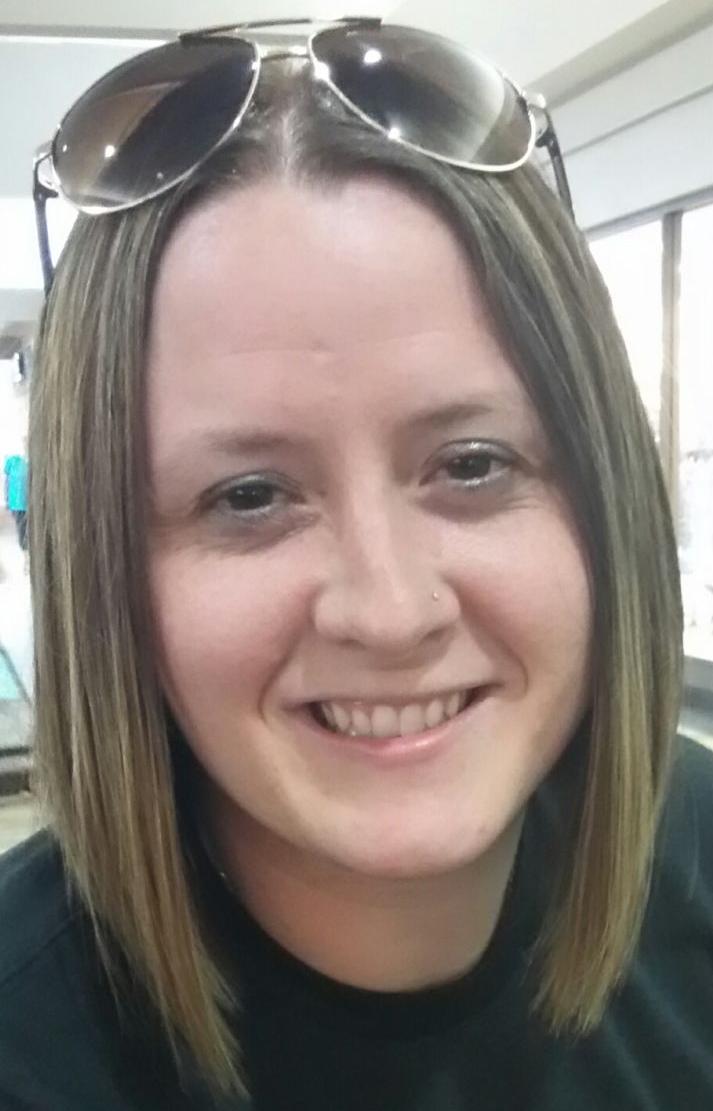 They were pretty great PR campaigns.
The reality was a bit more like Black Friday. In recent years, retailers have adjusted a lot of their techniques but I remember as a kid, crazy sales claims like brand new massive televisions on sale for $20. Of course, we can all look back into the not so distant past and remember stories of camping out for days in lines outside of stores and fistfights breaking out as shoppers vied for the coveted discounted item.
The trick to Black Friday was that the sale was real. There was a brand new massive television on sale for $20. But it was just the one — maybe two. First come, first serve.
Everyone else just stood out in the cold for hours for no reason.
It was a bit of a bait and switch.
And that's how the COVID-19 vaccine rollout feels. The push to get people on board to be injected with the world's most hastily produced vaccine was a terrible success.
But now demand is far outpacing supply.
Perhaps the government got just a tad ahead of itself.
particularly COVID-19 vaccines, which use new technology and raw materials, is not something that's been done on this scale ever before. The actual process of placing the mRNA genetic code inside a little ball of fat is actually not that difficult. It's just only ever been done in small batches in a lab. Now what we're demanding is for it to be 
done on a scale that produces millions.
And we need it yesterday.
This particular kind of science isn't prone to efficiency in large batches. So even though this new technology for vaccines is light-years ahead of the way we did it before, by using "dead" viruses, it still isn't something we can demand at a moment's notice.
Even in light of all this, it still seems unfathomable that people who meet the criteria to receive the vaccine now are either sitting in their cars for hours hoping to be lucky enough to get the jab before supply runs out or waking up at ungodly hours to sit in front of a computer screen, hoping for a shot at the online registration portal for a vaccine appointment. After days on end of this kind of behavior, they mark the sites not crashing as at least a modicum of success.
The federal government made a calculated decision to leave vaccine administration plans to states, citing that each state has unique needs and populations. This sounds good in theory. But it hasn't worked out well.
This was going to be a logistical nightmare from Day 1. And just like COVID-19 safety and health protocols, the United States, instead of operating as one country, operates more like 50 separate countries. Leaving vaccination administration to each individual state, which then, in many cases, has been pushed to each individual county, has created a quagmire of confusion for public health officials who are already overworked, understaffed and underfunded.
State officials were given unclear information and little support in creating infrastructures to do one of the most complicated things we've ever set out to do: distribute and administer a vaccine to literally every citizen in the United States at an unheard of speed, while at the same time, continuing to treat patients suffering from a pandemic that is spiraling out of control, and maintain mitigation efforts to keep the virus from community spread.
That's not small task. And to say that we've lacked leadership is the understatement of the year.
The decision to push responsibility for the vaccination campaign from the Centers for Disease Control (CDC), which exists for this sole purpose and has successfully overseen
vaccine-distribution plans for decades, to the Department of Defense is unthinkable.
Sure, was the CDC prepared with a perfect plan at the scale which we require — likely not. But the agency prepares for similar things all the time, including the swine-flu pandemic in 2009, which is the most closely related event we've seen in our lifetimes.
Sidelining the CDC in favor of a battlefield approach was, simply put, the wrong decision. And we're paying for it now.
The genie may never go back in the bottle but we can still put the brakes on this thing and create a plan that makes sense and gives state and local health officials the tools and capacities they need to pull this thing off. It will require bipartisan efforts in Washington to reevaluate and reorganize and it will require that those things get done sooner rather than later.
And as per usual, it will require even more patience at the individual citizen level and an effort to combat what will likely become "vaccination-
waiting fatigue" as people who were convinced to get the vaccine now question if it is worth the stress to maneuver their new full-time job: figuring out how, exactly, to make that happen.
It doesn't have to be like this and it shouldn't. With a new administration there are new shiny promises but only time will tell if those words become reality.
Cortney Stewart is a 2003 graduate of Lecanto High School. She has bachelor's degrees in political science and international affairs, a master's degree in intercultural studies and is currently working on her Ph.D. in international conflict management. She most recently spent two years teaching and training students, teachers and government officials in Baghdad, Iraq. Email her at seeingbeyondccc@gmail.com.