Learning a new language is hard. And depending on which language you are trying to master, it can feel nearly impossible.
Imagine having a relatively conversational understanding of a new language, something just a bit better than what you have coming out of Spanish II class in high school. Then imagine trying to study literature, history, science and a bunch of other random topics in that same language.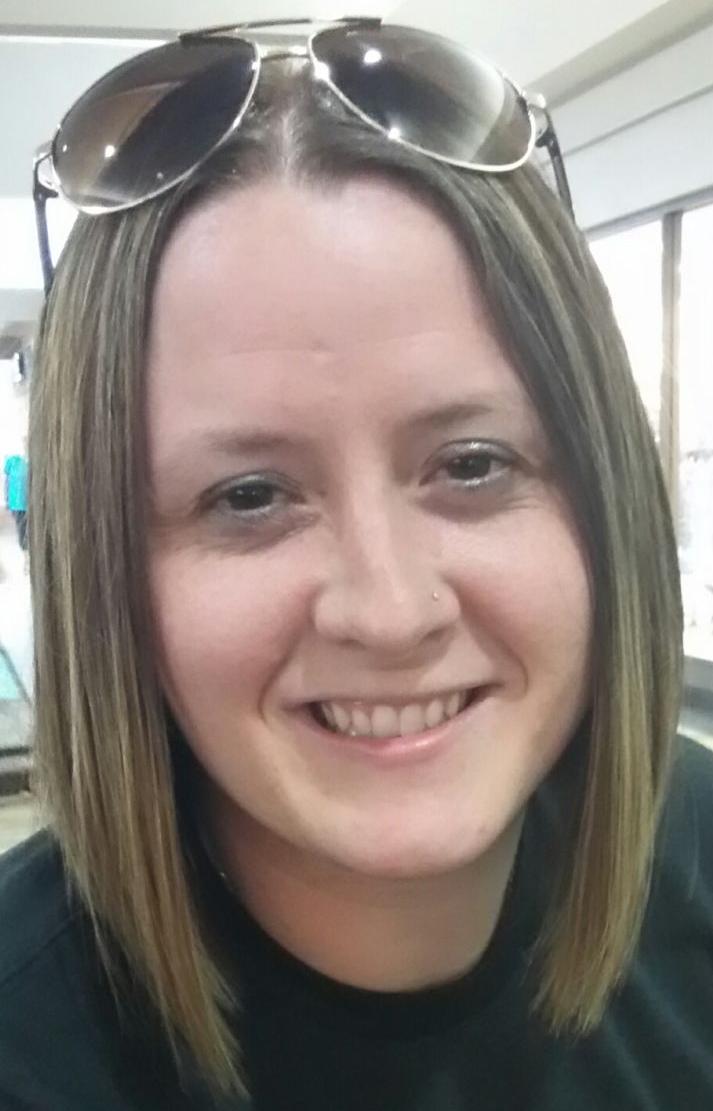 Compound that with the idea that you not only need to understand verbal and written instruction in all of those subjects in that language but you also need to produce work product. And that work product needs to be completed on a rigorous timeline.
That doesn't seem like much of a set up for success.
I lived in India for three years and studied the language vigorously. I was immersed in the culture. I made all of my English-
speaking Indian friends speak to me in Hindi and not English. They patiently sat through long periods of insufferable silence as I tried to figure out the word I was looking for to express my thought.
They were good to me and far more accommodating than I am to English language learners.
Hindi is a pretty systematic language. It isn't full of weird rules and exceptions to every single one of those rules the way English is. In comparison, Hindi is a lot easier to learn than English. And after three years of intensive training, I'd fall on my face trying to pass high school level courses in that language.
Maybe that's just a reflection of my poor language-learning skills. That's possible. But I think it's probably a little deeper than that.
Language is hard. It isn't just a set of words or grammar rules. It's full of cultural cues and idioms and phrases that make no sense if you take them literally. I mean, imagine not having a context when you hear someone say that an item costs an arm and a leg or that something will happen when pigs fly. Taken literally that could be a serious cause for alarm.
Add to that the difference between academic language and conversational language. Studies indicate that even if a person has a pretty high level of language conversation skills, it takes a full five years of immersive experience to gain that same level of academic language skills.
School districts all across Florida are working hard to adjust and adapt to language barriers inside their schools. Wisely staying away from political questions of immigration and simply focusing on the matter at hand, district leaders state-wide are trying to determine how to best serve the students in their classrooms. And some students at Armwood High School in Seffner, Florida, are trying to lend a hand.
With the support of Rep. Susan Valdes (D-Tampa) and Sen. Tom Lee (R-Thonotosassa), students at Armwood are proposing a bill to state lawmakers that would exempt English-language learning students from the required English-language arts exam that currently is a graduation requirement in the state.
Their argument: Testing students on English grammar doesn't fairly determine whether or not students are learning the material. It tests whether or not they are fluent in English.
It's an interesting notion.
I'm not sure exactly how I feel about the idea. Many students who are non-native English speakers didn't choose to come to the United States. And they shouldn't be shackled by decisions they had very little say in. Having said that, while English is not technically the official language of the United States, not speaking it fluently and being able to operate in the language at an academic level can be crippling in the workforce.
It's an idea that needs to be fleshed out more fully. And as these kids take their concept to the Florida legislature, it will be interesting to watch how lawmakers look at all the possible effects of enacting this kind of measure.
But what cannot be argued is the sense of encouragement an idea like this should be to us. In our current political and social climate, it is rare for us to see Democrats and Republicans coming together to navigate a real and significant problem; listening to the voices of their constituents — even the ones who can't vote yet.
Who knows where this bill will go? I'm not sure if it should pass or not. It needs more time and more thought to fully consider all of the consequences on both sides. How does it affect people if we change? And does it do more damage than good if we keep things the same?
Those are all questions for lawmakers to consider. And while it is admirable for students to step up to the plate and take on a real-life problem they are currently facing, using their civic knowledge to fight for change they want to see, it is wise for lawmakers to look beyond emotion to make this decision.
Having said that, the students at Armwood are to be applauded for taking the opportunity to put their civic understanding to the test, for caring about their fellow students and being willing to fight for what they think is best. And Rep. Valdes and Sen. Lee are to be applauded as well — for pushing past partisanship and the greater political context they are laboring under and listening to the people they were elected to represent.
Cortney Stewart is a 2003 graduate of Lecanto High School. She has bachelor's degrees in political science and international affairs, a master's degree in intercultural studies and is currently working on her Ph.D. in international conflict management. She most recently spent two years teaching and training students, teachers and government officials in Baghdad, Iraq. Email her at seeingbeyondccc@gmail.com.