Teenagers are tricky. As I understand it, they've been that way since the dawn of time.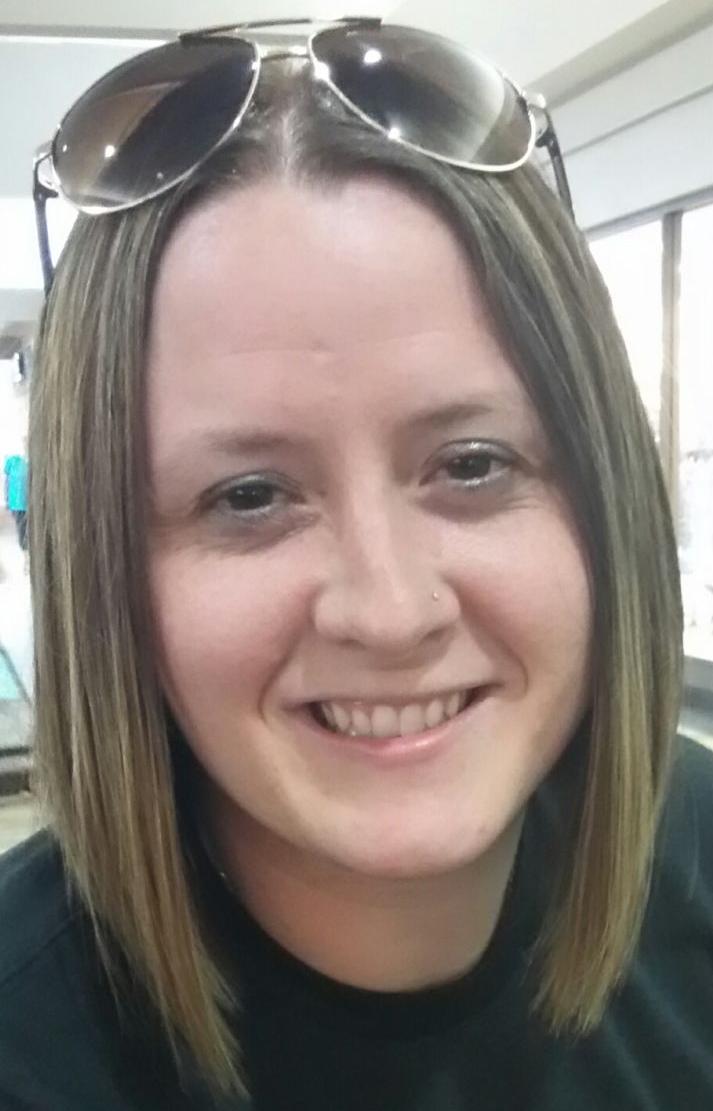 There are moments when it feels like their only desire in the world is to cause normally rational adults to do and say the most irrational things imaginable. Of course those times must be balanced by the fact that often teenagers can be surprisingly compassionate and insightful, bringing joy to unsuspecting people in the midst of the chaos of life.
They're tricky — it's the nature of that season of life.
It always makes me laugh a little when parents snicker as they regale friends and family with stories of the wayward days of their adolescence only to be completely astonished when their own teenagers up the ante.
When I think of the lives teenagers live today, there's no way I'd switch places with them; no way I'd want to be that age at this time. In fact, I'm grateful those years are behind me.
Teenagers today face more pressure to succeed than in any other time in history. Their schedules are jam packed with high level academics and untenable loads of
extra-curricular activities. They just move from one thing to another, barely able to catch a breath. The stress to perform and compete in virtually every aspect of their lives is a burden their shoulders aren't necessarily prepared to bear.
But that's not the only additional stressor that teenagers face today. In many ways we've created a world for them that has truncated mental toughness. It started with the "everyone gets a trophy" mentality when they were just preschoolers and it hasn't really ever gotten better. Many teenagers struggle with underdeveloped coping skills and an inability to effectively handle disappointment or difficult situations that life inevitably brings.
The prevalence of social media hasn't helped the situation at all. The illusion of anonymity and the feeling of freedom many teens feel when using the internet has made social media one of the greatest sources of pressure on teens today. It creates unattainable statuses and instantaneous judgement by their peers. We all know kids can be cruel. But that cruelty reaches new heights on social media. Research shows a strong correlation between substantial use of social media and mental health concerns.
Looked at holistically, the life of a teenager today is considerably more stressful than what the previous generation faced. And then we add the pandemic on top of that with interrupted access to comforting social routines, intense feelings of isolation and legitimate fears about a virus that is taking tens of thousands of lives.
Our kids are facing serious risks to their mental health.
According to the National Alliance on Mental Illness (NAMI), half of all mental illness develops in kids by the age of 14 and 75% develop before they turn 25.
And those numbers don't reflect 2020 — a year that was unlike any other.
It's always been true but perhaps the severity of it feels different this year: our kids' mental health is incredibly important.
That's why the upcoming Youth Mental Health First Aid Training put on jointly by the Citrus County School District and the Citrus Health Improvement Partnership is so vital and so timely. This free, six-hour course for parents and those who work with children will take place in March and is designed to train caring adults to recognize mental health or substance use issues and equip them with the tools they need to provide first response support to children under their care.
This initiative is yet another sign that the Citrus County School District is striving to meet the needs of our students at their greatest level of difficulty. The district's collaboration with the Citrus Health Improvement Partnership shows Citrus County at its best — working cohesively in the community to foster goodwill strategies that benefit everyone involved.
Learning to recognize mental health problems and understanding the skills required to help those in need, even if it is just pointing them to someone who can help, meets a great need in our community. And the more caring individuals who have a better understanding of mental health issues, the better we will become at reducing stigma. Less stigma means more people get the help that they need. And this makes us a stronger community.
Teenagers are tricky but keeping an eye on their mental health doesn't have to be. For more information on the Youth Mental Health First Aid Training, contact Mindy Melito at melitom@citrusschools.org.
Cortney Stewart is a 2003 graduate of Lecanto High School. She has bachelor's degrees in political science and international affairs, a master's degree in intercultural studies and is currently working on her Ph.D. in international conflict management. She most recently spent two years teaching and training students, teachers and government officials in Baghdad, Iraq. Email her at seeingbeyondccc@gmail.com.