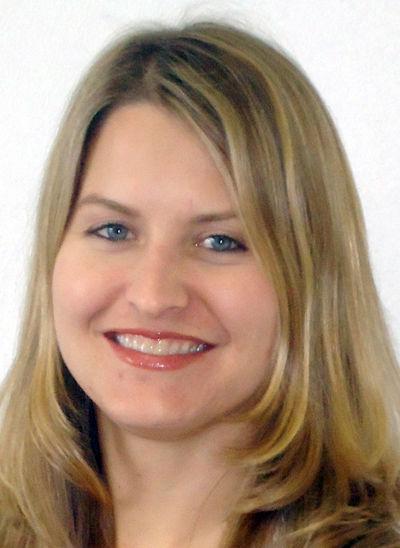 Millions of people have been introduced to sports and programs of all types, from activities for older adults to high intensity aerobics, at the YMCA. Some of the biggest programs are camping, swimming and child care. Many of the sports people play and love were introduced at YMCAs, too. Volleyball, racquetball and even basketball all have roots in the YMCA movement.
Many times YMCAs influenced society simply by providing creative solutions to their own problems through innovative ideas to meet community needs and help people live better, healthier lives.
As we prepare to celebrate fathers this month, let's take a look back on how it all got started. President Nixon recognized Father's Day as an official holiday in 1972, but did you know Father's Day began at the YMCA? It was founded at the YMCA in Spokane, Washington in 1910 by Sonora Smart Dodd, whose father, William Jackson Smart, raised six children on his own.
After hearing a sermon about Mother's Day, Dodd told her pastor that fathers should have a similar holiday honoring them. Although she initially suggested June 5, her father's birthday, the pastors did not have enough time to prepare their sermons, so the celebration was deferred to the third Sunday of June.
Happy Father's Day to all the fathers who inspire our youth every day! This weekend, join us at the Y where we celebrate the male role models and father figures who are dedicated to their children's lives through care, teaching and encouragement. And what better way to spend some quality time with dad this Father's Day than through a game of pickup basketball at the Y or a day spent at the pool? You could even give the gift of lifelong health and wellness through a membership or sessions with a personal trainer. We have senior fitness classes available for our seasoned fathers, too! No matter how you celebrate, the Y thanks and salutes all dads. You help make us who we are.
Check out our schedule and download a guest pass if you aren't a member already. Come in with your dad this Father's Day and receive a waived activation fee when you join the YMCA.
For more information, please visit www.ymcasuncoast.org or call 352-500-9622 to speak with a membership associate.
Joanna Castle is district vice president of the Citrus Memorial Health Foundation YMCA.