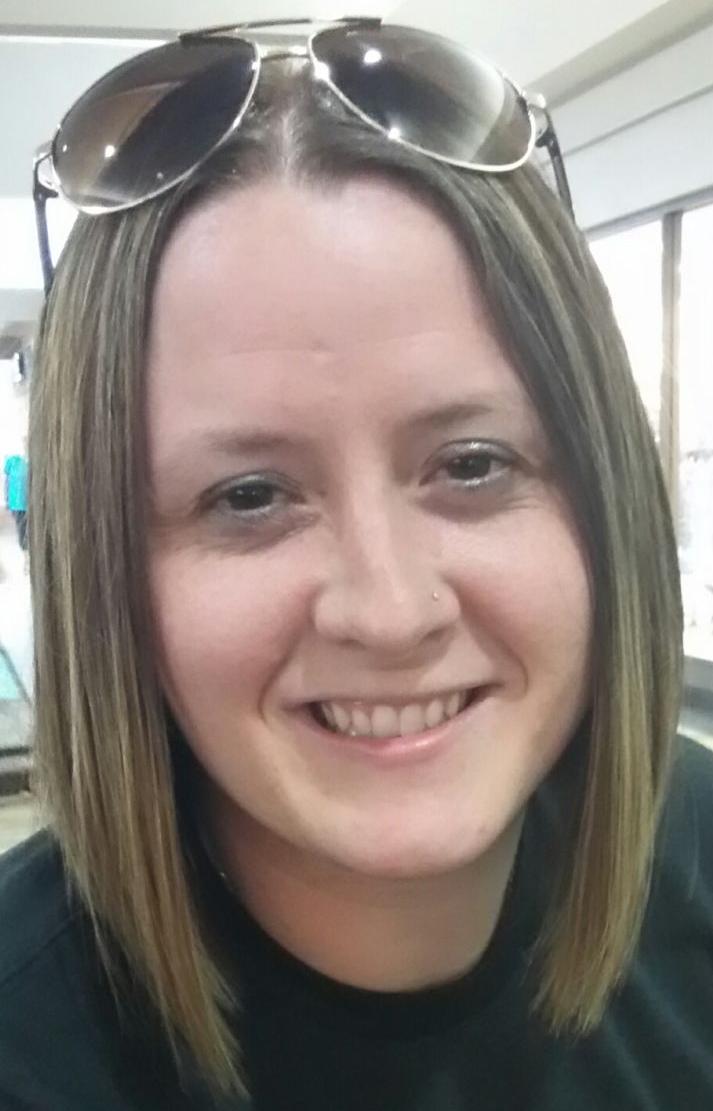 Owning a pet has never been more trendy. It's also never been more expensive.
It's not just a matter of rising prices or inflation. Our pets are increasingly being considered loved and adored members of the family. Just stroll through the nearest pet store and check out the modern luxuries that our furry friends are afforded.
Just recently I needed to board my little beagle for a night. She was put in a luxurious suite with her own private television to drown out the extra noise.
She got one-on-one play time with a trainer and then supervised group time with other pups in the yard. She finished her overnight stay with a trip to the spa, where she was bathed, pampered and came out smelling like sugar cookies. She even got a cute Fourth of July kerchief.
And that wasn't even considered high-end luxurious care.
Upscale pet lodging, dining and training are taking off at unprecedented rates.
In 2018, American households spent  $72.56 billion on pet products according to the American Pet Products Association.
That number is projected to climb to $75.38 billion in 2019.
And that makes sense given that 68 percent of American households have at least one pet.
Couple that with the fact that more and more people are delaying having children and are starting down that road of responsibility by raising a pet first, we've got a recipe for a really well-developed industry.
Americans love their pets. They are becoming a more significant part of the American narrative than ever before. They are changing the way we understand community.
While Inverness and Homosassa have dog parks, this is precisely why other communities in Citrus County need dog parks — a space to exercise and roam around freely; a place to socialize with other dogs.
Dog parks have benefits beyond just the obvious for our furry friends. Dog shelters see entirely too many pet surrenders because dogs display destructive behavior or are more difficult to train when they don't get enough exercise and stimulation. On a basic level, dog parks offer the mental and physical activities to keep dogs from some of the most basic behaviors that end up overcrowding our dog shelters.
Dogs are healthier when they have a place to run around and be social with other dogs — who live, think and communicate like them. Just like humans, dogs who receive enough exercise and social interaction are generally happier and healthier.
But a dog park wouldn't just benefit our pups. It would benefit our community as well.
Property values are higher when dog parks are within a close vicinity. It's the second highest amenity people search for when looking for a new neighborhood to call home — only schools rank higher. It also increases tourism for people with pets. It's easier to choose Citrus County as a vacation destination when you don't have to leave the dog at home, pay for boarding or keep the little pup holed up in a hotel room.
In addition to all of that, dog parks are good for humans, too. They create an opportunity for us to meet our neighbors and engage in conversations with people we may never actually have another chance to engage with. They help build up our sense of neighborliness — expanding our social circles and moving us outside of ourselves.
Citrus County should get on board with dog parks around the community. It's better for our pets' health. It reduces overcrowding in shelters. It's a potential boost for our economy. And ultimately, it gives us another place to learn to be better neighbors.
Better neighbors build better neighborhoods. And better neighborhoods are something we can all get behind.
Cortney Stewart is a 2003 graduate of Lecanto High School. She has bachelor's degrees in political science and international affairs, a master's degree in intercultural studies and is currently working on her Ph.D. in international conflict management. She most recently spent two years teaching and training students, teachers and government officials in Baghdad, Iraq. Email her at seeingbeyondccc@gmail.com.