Small businesses are paying a big price when it comes to slowing the spread of the coronavirus.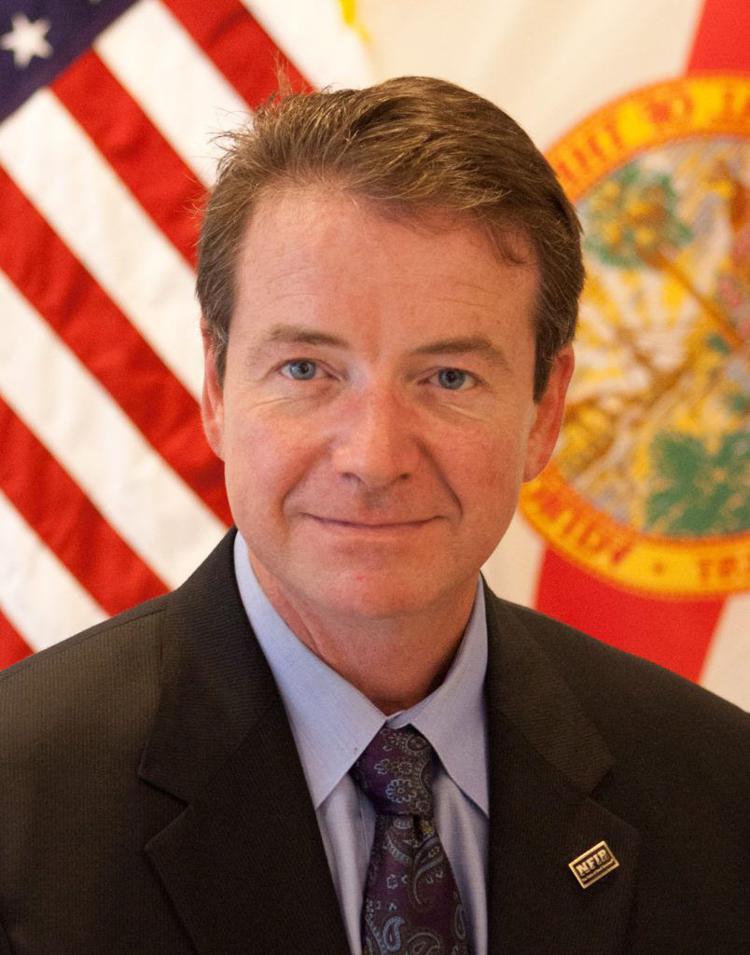 State-specific numbers aren't available, but a National Federation of Independent Business survey released on Monday said 76% of the nation's small business owners report that they've been affected in some way by the COVID-19 outbreak.
Most owners say sales are down, while 23% say the coronavirus has affected the supply chain. One in five owners surveyed by NFIB said the outbreak hasn't affected them, but most think it will eventually.
What's troubling about all this is that small business is critical to the health of Florida's economy. According to the latest figures from the U.S. Small Business Administration, small business accounts for 99.8% of all employers in the state.
Washington understands this, and on Wednesday, the U.S. Senate passed the Coronavirus Aid, Relief, and Economic Security (CARES) Act. The economic stimulus package would help reduce the economic strain caused by the coronavirus by providing assistance to small businesses nationwide. The CARES Act is now with the House, but Florida's small businesses need relief now.
That's why I'm asking everyone to take these simple actions to support Florida's small businesses during the coronavirus outbreak:
Get takeout or delivery, or go through a drive-thru. We might not be able to go out and eat, but a lot of restaurants have kept their kitchens open. Also, if you get delivery, please remember to tip your driver.
Shop small businesses online. Shops may be closed, but their websites aren't, and many retailers and service providers are still taking and filling orders.
Buy gift cards or gift certificates to local businesses. Buy them online or over the phone and spend them once the outbreak is over.
Protect service workers who need to enter your home. Before calling someone like a plumber or electrician to come to fix a problem, check the temperatures of everyone in the house and let the technicians know whether anyone is showing symptoms of the coronavirus.
Supporting small businesses is important because they're owned by and employ our family, friends, and neighbors. Small businesses do a lot to help our communities. We should return the favor.
Florida's small business owners are determined to get through this, and they're ready to deliver the goods and services their customers need while following the rules and keeping everyone as safe and secure as possible.
Supporting local stores and restaurants now will lessen the financial impact COVID-19 is having on our communities. Remember: When we help small businesses, we help everybody.
Bill Herrle is Florida executive director of the National Federation of Independent Business.