Suncoast Parkway extension? Absolutely.
Florida Turnpike extension? Um …
That's the feeling from Citrus County business and political leaders who, while giddy that Gov. Ron DeSantis signed the bill Thursday that paves the way for the Suncoast to U.S. 19, they are not so sure about the Florida Turnpike extension from Wildwood to some point west.
"The local chamber hasn't even taken a position on that," said Josh Wooten, president and chief executive officer of the Citrus County Chamber of Commerce. "There's a lot of 'what ifs' on that project. It's worthy of debate."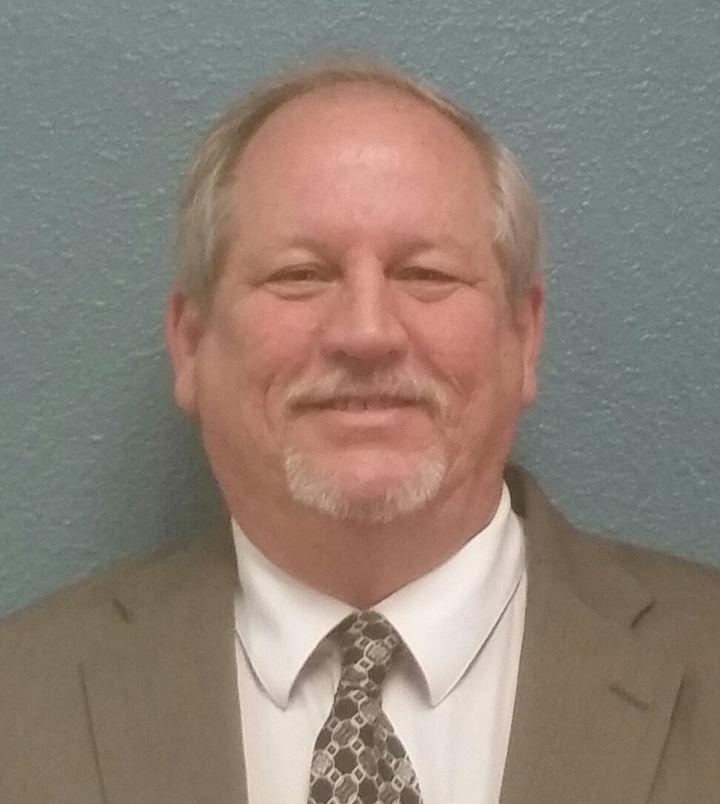 DeSantis signed Senate Bill 100, which eliminates M-CORES, the 2019 project that set up task forces to review three projects, including both the Suncoast and turnpike extensions.
While the new bill creates a process for the Florida Department of Transportation to design a Suncoast connector along U.S. 19 to Interstate 10, it also directs FDOT to plan and design an extension of the turnpike from Wildwood to a "logical and appropriate terminus" and have the plan ready by December 2022.
Citrus, Levy, Marion and Sumter counties were part of the turnpike extension task force. It concluded that there wasn't enough information to determine whether the extension is needed.
The state, though, has long eyed a 49-mile extension of the turnpike from I-75 in Wildwood to Lebanon Station, near the intersection of State Road 121 and U.S. 19 in Levy County. Studies and plans bantered about since the late 1980s, and there was never construction money in the budget for the road.
Prior turnpike extension plans had the roadway going through Sumter, Marion and Levy counties, but not Citrus.
Inverness Councilman Cabot McBride, a member of the Hernando-Citrus Metropolitan Planning Organization, or MPO, said he doesn't know if support exists in Citrus County for the turnpike.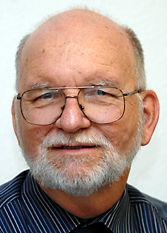 "The people know the extension is likely going to take place," he said. "I'm not sure it's well known it could conceivably enter into Citrus County."
McBride said his experience is that FDOT officials listen to the concerns of local residents.
"They're paying attention to what the people want," he said. "The question is what are the people of Citrus County going to say? I'm thinking it would not be something we embrace."
Senate President Wilton Simpson, R-Trilby, said unlike the opposition that came from many sectors regarding construction of a new Suncoast Parkway further north to I-10, he doesn't think that will happen with a potential turnpike extension route.
"It's pretty rural across there, pretty sparse," he said.
Commissioner Jeff Kinnard, who chairs the MPO, said it's too soon to know what the state has in mind for the turnpike extension.
"It's been a long-term topic to bring the turnpike to the west coast," he said. "Whether it comes through Citrus County, or cuts through Levy County, we'll just have to wait and see."