A deadline for families to register their children for seven days of free school food during the Thanksgiving break was extended until noon Thursday, Nov. 19, 2020.
According to the Citrus County School District and its Nutrition Services Department, just 2,500 of the 4,000 meals have been reserved.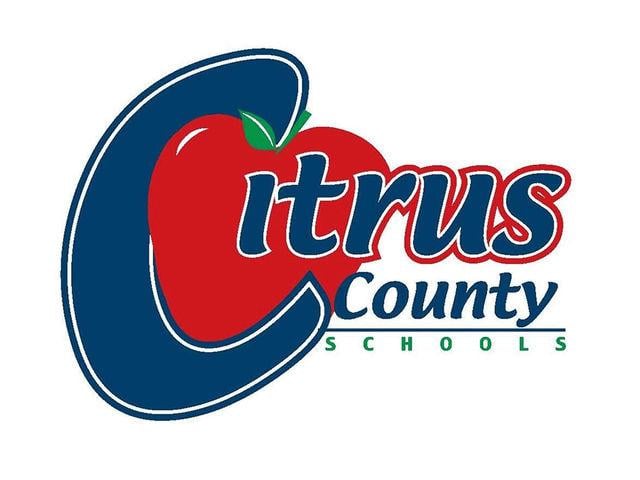 After being registered, students 18-years old and younger can get their prepackaged breakfasts, lunches and dinners between 4:15 and 6:15 p.m. on Friday at these campus drive-thrus:
Citrus High, Lecanto High, Crystal River High, Forest Ridge Elementary, Central Ridge Elementary, Floral City Elementary and Homosassa Elementary.
Registration forms, which must be filled out for each child, are available Mondays and Thursdays at existing school district meal sites, or by visiting tinyurl.com/y2nxwo7w. 
Completed paperwork can be turned in at current meal sites or the child's school cafeteria.