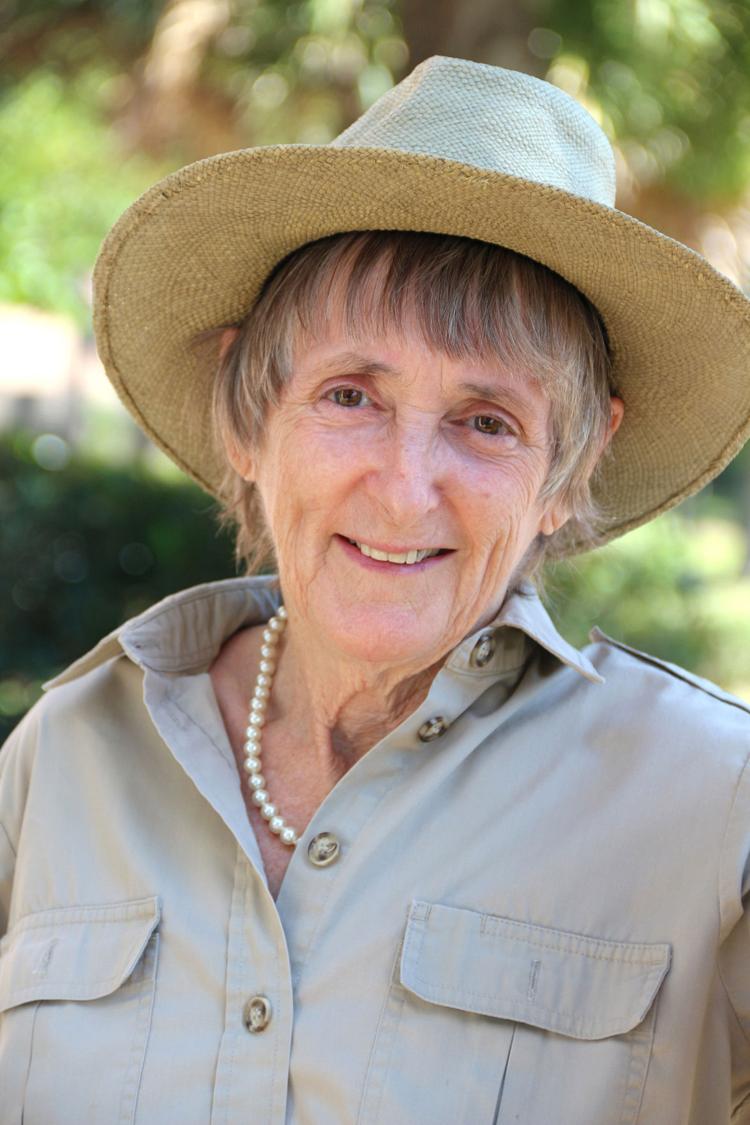 Problem pest plants are generally introduced alien species in any part of the world that affect agriculture, forests, natural areas, parks and other open spaces. Where exotic plants are introduced — either deliberately from ignorance, or accidentally by mismanagement — some pest species grow aggressively, spread quickly and may have no natural controls like local native herbivores, birds that can eat the many seeds or even soil chemistry and climate. Some plants may be toxic or cause problems if eaten or touched by humans or other animals.
Because of Florida's favorable climate and growing conditions, the influx of human population and spread of their infrastructure and global transportation, exotic pest plants, animals and diseases have become a serious problem everywhere.
All individuals and companies that sell or trade in plants are required to be licensed and inspected by every state's department of agriculture. This includes me; master gardeners; plant societies and garden clubs who conduct plant sales, raffles or plant swaps; as well as reputable licensed nurseries, big box outlets, grocery stores and any florist that sells potted plants. Cut flowers and seeds may be excepted.
The licensing helps protect the public and our environment from ill-informed but perhaps well-intentioned plant sellers who may trade in restricted, noxious, prohibited and invasive plants. The regular plant inspections try to spot and eliminate diseased plants, insect pests, invasive species, misidentification and other problems before they get passed on to unwitting buyers.
All gardeners, group members, homeowners and landowners can easily check the following sites.
The Federal Noxious Weed List — USDA APHIS, at www.aphis.usda.gov. This list is from the United States Department of Agriculture (USDA) Natural Resources Conservation Service, which investigates and regulates introduced, invasive and noxious plants.
Florida's Department of Agriculture and Consumer Services, Division of Plant Industry has rules concerning prohibited aquatic, parasitic and problem plant importation, transportation, non-nursery cultivation, possession and collection. A state plant inspector visits every nursery and grower in his/her designated area. Hopefully, problems are identified and remedied before plants or problems get to the public or into our environment. Contact the Department of Agriculture to get inspected and licensed if you or a group you know grows and/or trades plants. It is not expensive, is helpful and educational and may help conserve and protect our environment.
The Florida Exotic Plant Pest council, FLEPPC, at www.fleppc.org, has lists of Category I and Category II exotic invasive plants. Its mission "is to support the management of invasive exotic plants in the Florida's natural areas by providing a forum for the exchange of scientific, educational and technical information."
Check licensed and inspected plant growers at Florida Association of Native Nurseries (FANN) www.afnn.org. Call a member to schedule a visit, determine availability and where and when to plant.
The Florida Nursery Growers and Landscapers Association (FNGLA) site is at www.fngla.org.
Visitors to Jane's Garden in southwest Ocala are welcome by appointment. Call or email me as I may be away on some trip.
Jane Weber is a professional gardener and consultant. Semi-retired, she grows thousands of native plants. Contact her at jweber12385@gmail.com or phone 352-249-6899.