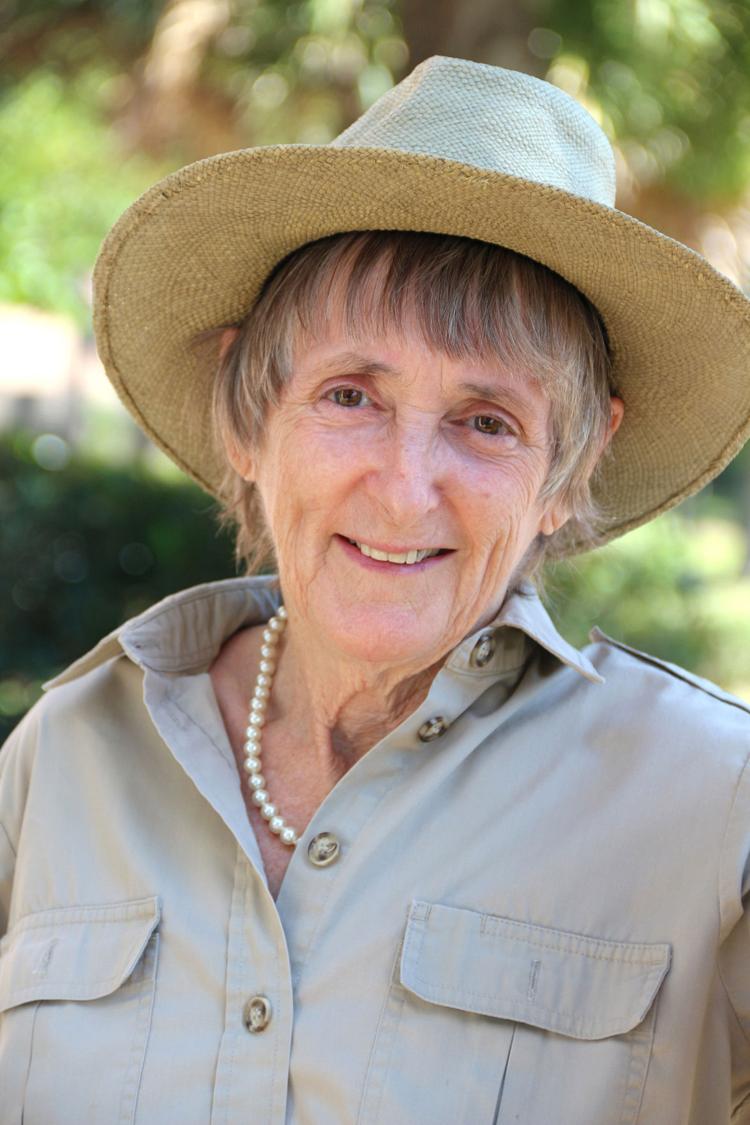 Globally, Florida is the second largest producer of orange juice after tropical Brazil. Orange juice tastes good, has vitamins C (ascorbic acid) and B6, calcium, dietary fiber, essential oils, flavonoids, folate (folic acid), magnesium, potassium, natural sugar and water. Citrus fruits also contain antioxidants that protect human bodies from harmful free radicals.
In the Rutaceae family, the Citrus genus has many species, some 1,600 subspecies and includes sweet orange, grapefruit, lemons, limes, etc. Oranges originated in Asia in what is now called southeast China. Cultivated for at least 7,000 years in India and in China since 2,500 BCE and documented in China since 340 BCE, sweet orange (Citrus x sinensis) is a hybrid between pomelo (Citrus maxima) and mandarin (Citrus reticulata). Closely related bitter orange is Citrus x aurantium. The sweet orange maternal line, called the chloroplast genome, is pomelo and has had its full genome sequenced. As sweet orange reproduces asexually, varieties are produced through mutations.
Traders from the vast Persian Empire likely brought oranges from India and Sri Lanka to the Roman Empire around 100 BCE. In turn, the Romans spread orange growing across conquered Mediterranean lands in North Africa. From Libya, groves soon spread to Morocco and Spain. After the 6th century CE, when Rome declined, the rising Islamic rulers closed trade to the Mediterranean but, by the 7th century CE, established trade with Middle East countries.
Using seeds of Persian oranges, Spain and Morocco began to produce improved orange varieties by the 11th century. Even today, Spain's Seville oranges are used for marmalades and orange liquors. Portuguese traders established trade routes around Africa's Cape of Good Hope to Asia. By the 1500, Spanish colonists spread oranges in the New World, now called the Americas. Soon, oranges were grown on Cananeia, an island off Sao Paulo in Brazil. Ponce de Leon is alleged to have brought the first orange trees to La Florida, now Florida, in the early 1500s. By 1579, St. Augustine had its first citrus trees. By 1841, in Los Angeles, California, William Wolfskill was planting oranges and sold oranges to gold miners.
Since 2012, sweet oranges have been about 70% of the global citrus industry. Since 1987, oranges have been the most cultivated fruit tree globally. Today over 140 countries produce citrus fruits — mostly in the semitropical northern hemisphere. Most fresh citrus fruits sold in the U.S. are grown in California, Arizona and Texas.
Worldwide, about 73 million tons of oranges were grown in 2017. The top citrus producer is Brazil, with about 24%. China and India are the second and third citrus producers and both countries each have about 20% of the world's 7.8 billion people.
Today the orange is a popular and healthy fruit globally. Eating citrus and drinking orange juice helps people stay healthy. The orange industry is a $9 illion industry in Florida — mostly juice production. Homeowners can grow oranges and citrus fruits in pots or in their gardens. As citrus is frost tender, check which grafted varieties can be grown in your area.
Citrus greening, or Huanglongbing, may have originated in China in the early 1900s. Trees infected produce bitter, misshapen, unmarketable green fruit. No cure yet exists for citrus greening. Consequently the U.S. Department of Agriculture (USDA) restricts movement of citrus plants and plant material where citrus greening is present. USDA also restricts the movement of citrus from areas where the Asian citrus psyllid, a primary carrier of the disease, is present.
Study and become informed before buying citrus trees. Homeowners can read and download research-based information at the following reliable sites:
Jane Weber is a professional gardener and consultant. Semi-retired, she grows thousands of native plants. Contact her at jweber12385@gmail.com or phone 352-249-6899.