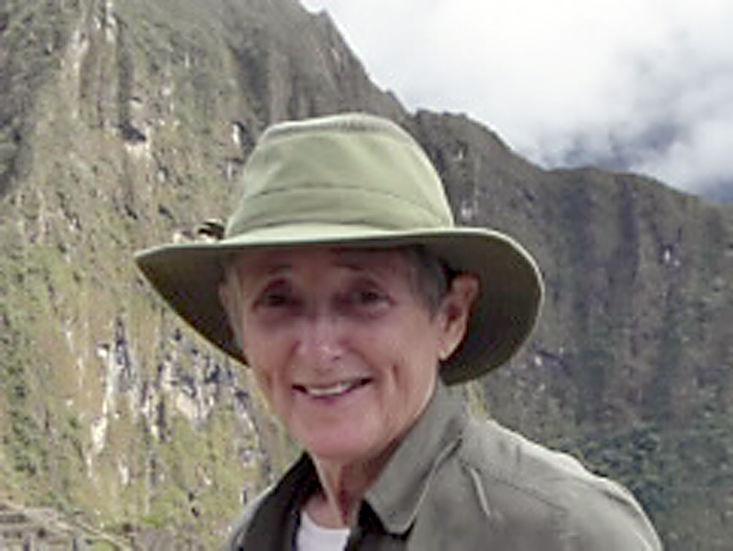 Bees collect flower pollen, sip nectar and work hard to produce delicious honey.
Honeybees and bumblebees produce wax. Some bees live communally in natural spaces like hollow logs or in manmade beehives.
There are eight species of honeybees among the 20,000 bee species on Earth. There are more than 4,000 native bee species in the U.S., including 300 in Florida.
Many bees are solitary species not colony-forming. Bees are small, plump, flying insects that generally have fuzzy hairy bodies and are colored black with stripes or patches of yellow or orange. The European or Western Honeybee, Apis meliffera, is the most commonly used species for commercial crop pollination and honey production in the U.S.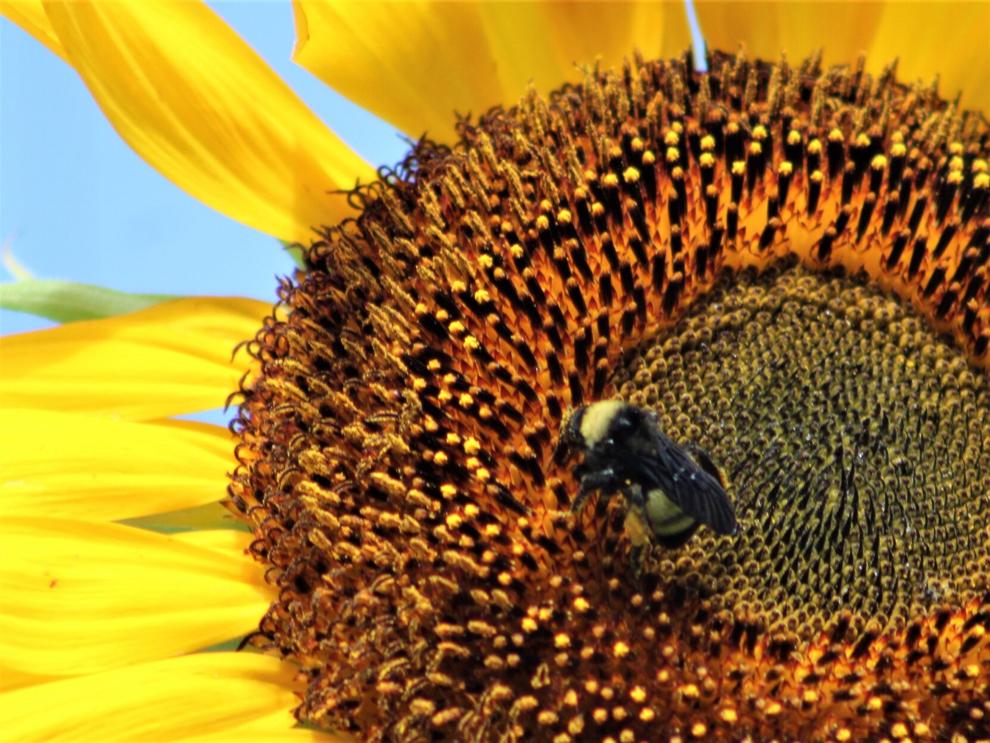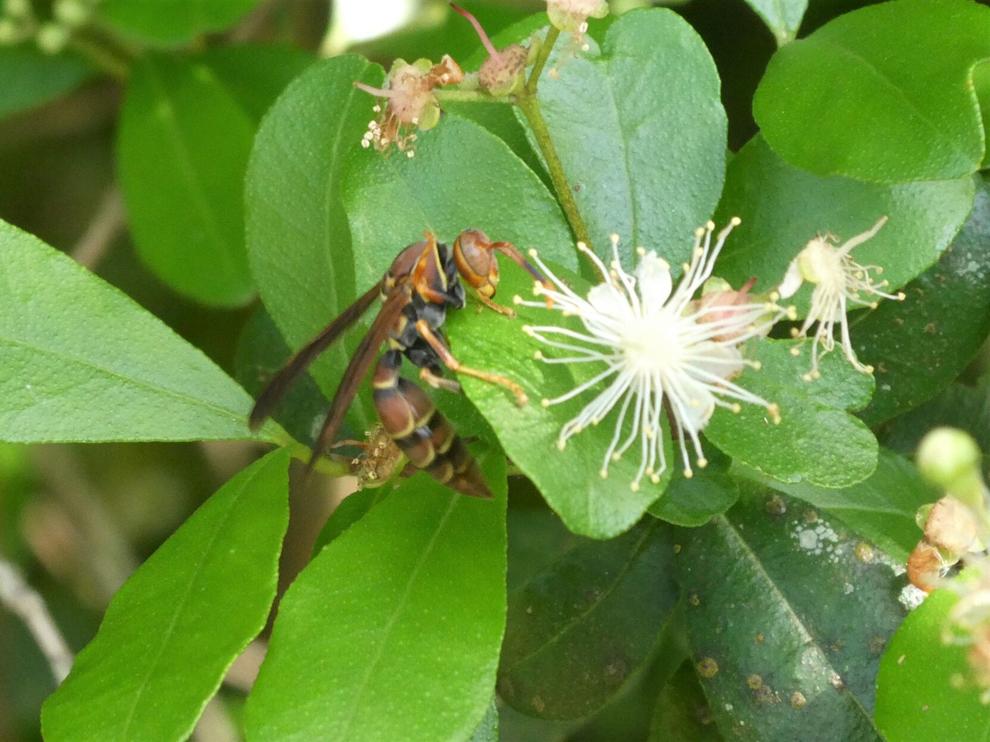 Both wasps and bees are in the insect order Hymenoptera. Wasps have smooth, slender bodies and a noticeably slim waist. Most bees and wasps are not aggressive provided people keep their distance and do not harass the industrious beneficial insects or threaten their hives or solitary nest sites.
Bees die after stinging just once, but wasps on the defensive can sting an intruder many times. Stop and slowly back away if you inadvertently get too close to wasps and bees.
In many countries, hives of bees are transported to commercial farms such as almond groves, cherry orchards and fruit and vegetable farms. Crop pollination is so important to farmers that commercial producers need to bring in rented hives of bees to ensure flower pollination.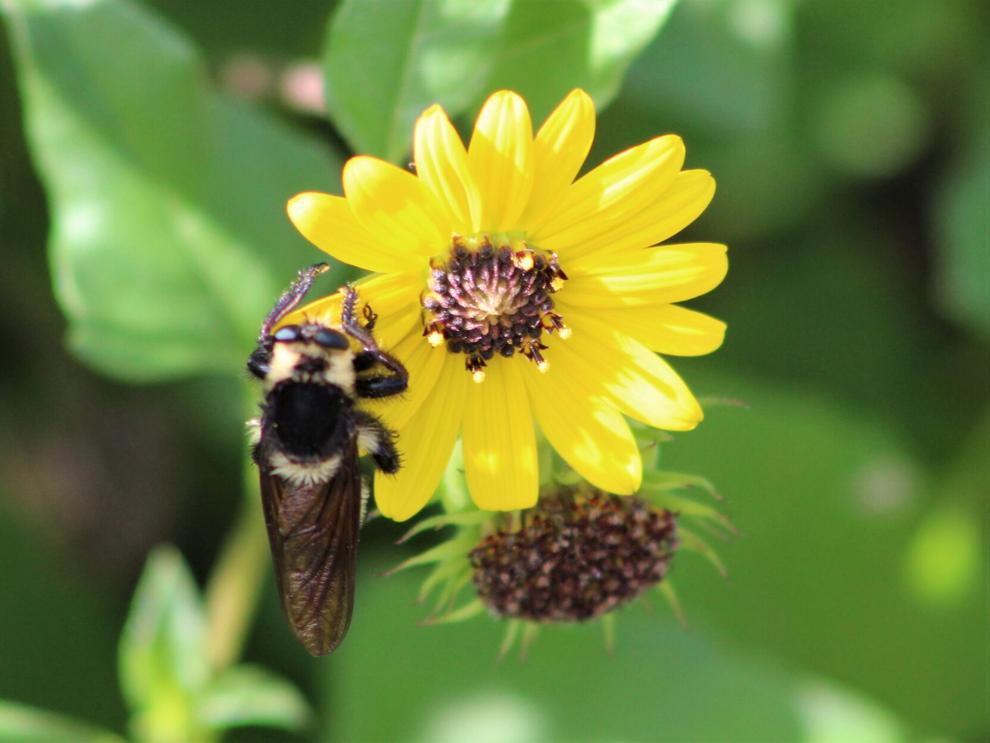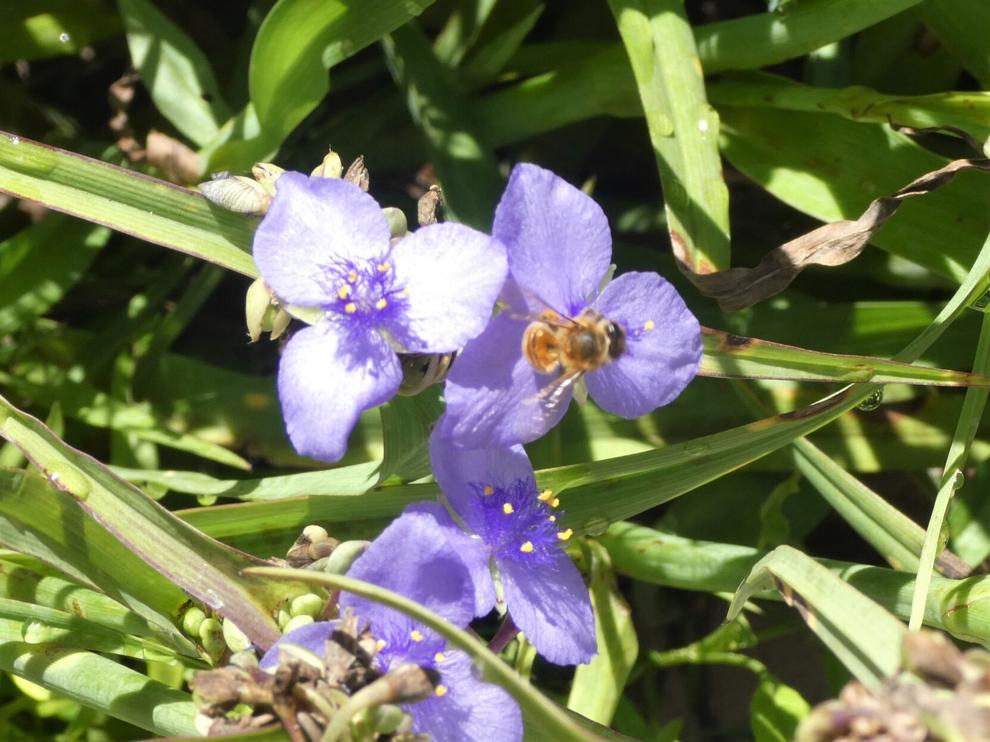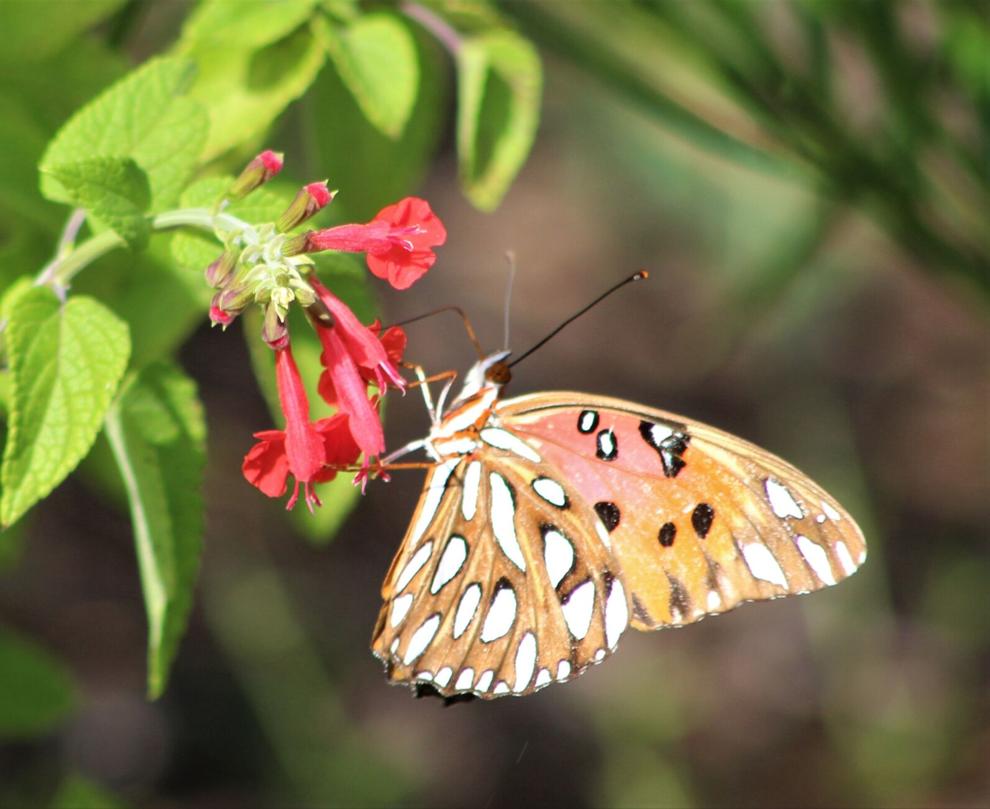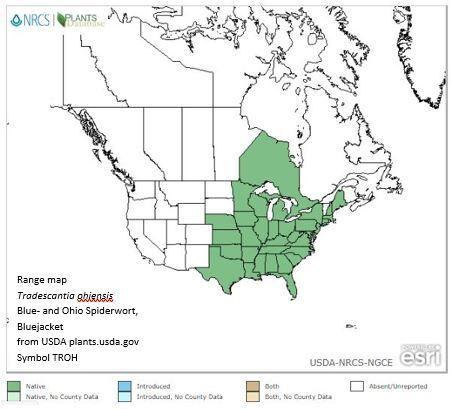 A single commercial beehive contains one queen, her attendant male drones and between 20,000 to 80,000 female worker bees.
Because big agriculture uses herbicides to kill unwanted vegetation — including wildflowers and butterfly host plants — there are far less wildflowers for the native bees, wasps and butterflies to feed on, collect pollen from and pollinate.
Commercial use of pesticides on farm food crop fields and orchards kills insects by the billions and reduces biodiversity worldwide. Fewer insects mean less prey as protein food for songbirds and other wildlife. Decimated insect populations mean less flower pollination resulting in less food production including fruits like apples, blueberries, grapes, citrus, kiwis, tomatoes, peppers watermelons, etc.; veggies like onions, carrots, turnips, beans and peas; and nuts including walnuts, almonds, peanuts, oil palm fruit and coconuts.
Carrots and turnips are grown from seed that develops from a pollinated flower. Seed grains like wheat, oats, rye and barley are wind or self-pollinated so do not depend on bees.
Insect biodiversity is critical to the health of local habitats, broader ecosystems and our planet. Every homeowner, municipality, state and nation can help by planting self-seeding wildflowers that reproduce year after year.
We all should reduce or eliminate pesticide and insecticide use so beneficial insects can survive. Herbicides kill billions of plants that unthinking humans decide they do not like. Naturally occurring native, indigenous plants and wildflowers are critical life support for insects.
The Florida Wildflower Federation is providing a free educational webinar about assisting pollinators and planting wildflowers on Monday, May 3, at 2 p.m. Visit flawildflowers.org to register or email Lisa Roberts at lroberts@flawildflowers.org.
This webinar is called "Save Our Roadsides Workshop & North Florida Wildflower Alliance Kickoff."
One of the presenters is Jaret Daniels, Ph.D., an associate professor and director of the McGuire Center for Lepidoptera and Biodiversity at the Florida Museum of Natural History at University of Florida. Daniel's research focuses on insect ecology, particularly butterflies and other native pollinators.
Daniels' two field guides, "Wildflowers of Florida" and "Butterflies of Florida" are compact, easy to use and have good photos.
Anyone can register to join this informative webinar to learn how to help bees, wasps, butterflies and wildflowers. After you register you get a number to join in the webinar. There will be an opportunity to ask questions.
After the seminar is recorded there will be a link to the video so you can watch it later with interested friends who cannot join during working hours.
Any homeowner or renter can plant flowers to attract butterflies and satisfy bees and wasps. We all need to care for the environment we share with other species.
Jane Weber is a professional gardener and consultant. Semi-retired, she grows thousands of native plants. Visitors are welcome to her Dunnellon, Marion County, garden. Contact her at jweber12385@gmail.com or phone 352-249-6899.