Pull out those running shoes, swim caps and helmets, because it's almost time for the Citrus County YMCA Youth Triathlon. The race is scheduled for Sunday, Oct. 17, at the YMCA, 4127 W. Norvell Bryant Hwy. in Lecanto.
The event includes a senior race (born from 2004 to 2008), a junior A race (born from 2011 to 2014) and a junior B race (born from 2009 to 2010).
Senior groups will complete a 200-yard swim, 3-mile bike ride and 1-mile run. Junior groups will complete a 100-yard swim, 1.5-mile bike ride and 0.5-mile run. Athletes are required to bring a swimsuit, running shoes, bicycle and helmet to participate.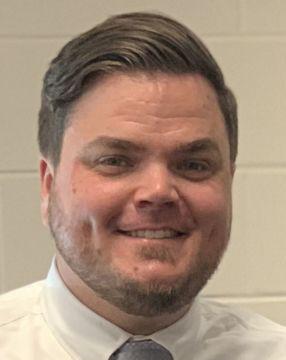 Suncoast YMCA director, David Reed, credited Dr. Robert Brockett with the event's inception in 2017. His practice, Citrus Oral & Facial Surgery, is the main sponsor of the event.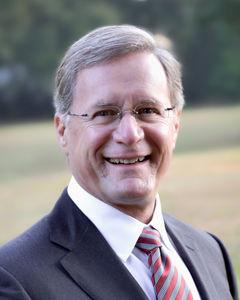 According to Reed, Brockett is big on making sure people start exercising at a young age. "The Y is big on making sure that families come together," he added.
Although it's a race, the main goal of the triathlon is for the kids to have fun. "It just gets them out there and pushing and trying," Reed said. "We create a safe space for kids." So far, more than 120 are registered.
Reed said planning for this event began in March or April. "It takes about 60 volunteers, so that's something we try to push," he said. Volunteers are welcome to join, up until the day of the event.
The race will be timed using the RFID timing method, wherein chips will be strapped to participants' ankles to record separate swim, bike and run times.
At the end of the race, participants will receive a T-shirt, swim cap, goodie bag and finisher medal. Trophies will be awarded to the top three males and females in each age group.
For safety purposes, each parent will be given a wrist band with the same number as their child to ensure everyone goes home with the right person. EMS will also be on site. The day before the event, Brockett and volunteers will check all bicycles to make sure there's air in the tires.
The registration deadline is Oct. 3 and the cost is $30 for an individual entry, $55 for two family entries and $80 for three family entries.
Late registration will end Oct. 13 and the cost is $35 for an individual entry, $65 for two family entries and $95 for three family entries.
For more information or to register, visit drcsports.com/race/ymca-youth-triathlon.