If you want to work at the new Wawa going up at the southeast corner of County Roads 486 and 491, you better hurry.
Construction started in early December and it's moving along quickly. Wawa spokeswoman Jennifer Wolf said the store is scheduled to open sometime between April and June.
So now is the time to apply for one of the expected 30-40 jobs. They include openings as customer service associates, supervisors, food and beverage managers, general and assistant managers.
This store will look much like other Wawas in the chain.
"It will have all of Wawa's signature food items -- from classic hoagies to custom-built salads," Wolf said.
There is a second Wawa going up, this one on the northeastern corner off U.S. 19 and State Road 44.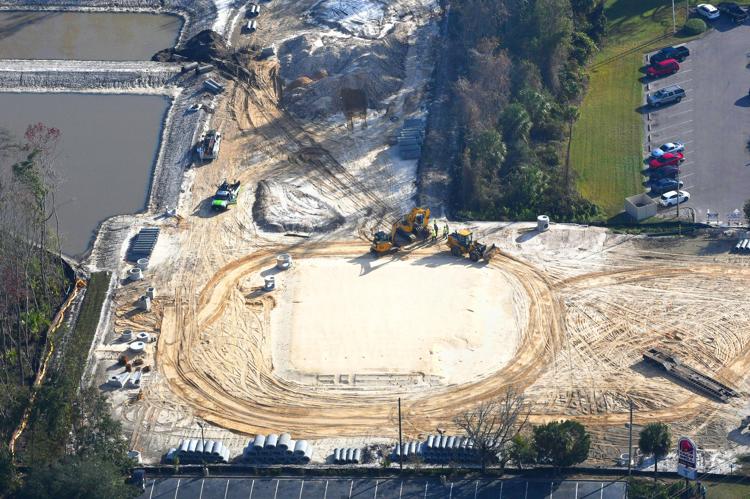 That one is still in the land-clearing stage.
Assistant City Manager Brown "Jack" Dumas said the company has still not submitted to the city any building plans.
"They're still working based on the permit for site work but there's nothing on the building permit," Dumas said.
Pennsylvania-based Wawa has more than 800 stores throughout Florida and the nation.