To curb the population of troublesome wild hogs across its local lands, the Southwest Florida Water Management District is opening another round to register for hunting permits.
Hunters can start applying at 9 a.m. Tuesday, Dec. 14, to get $75 nonrefundable permits for three-day hunts running January through February 2022 in six district lands.

Registration ends either when all permits are sold or at midnight on Dec. 16, whichever comes first. Permits are transferable.
For more information, visit WaterMatters.org/HogHunts or call the district's land management section at 800-423-1476.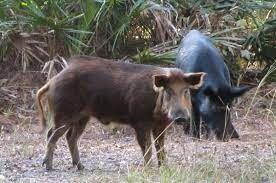 District officials will contact whoever produces the most on each hunt during phase two to take part in feral hog hunts on as-needed basis, free of charge. 
Citrus County is home to one of the district lands for hog hunting, the Flying Eagle Nature Center off East Boy Scout Road, east of Inverness. Jan. 11-13 is slated to be when 20 permitted hunters can hunt hogs in the preserve.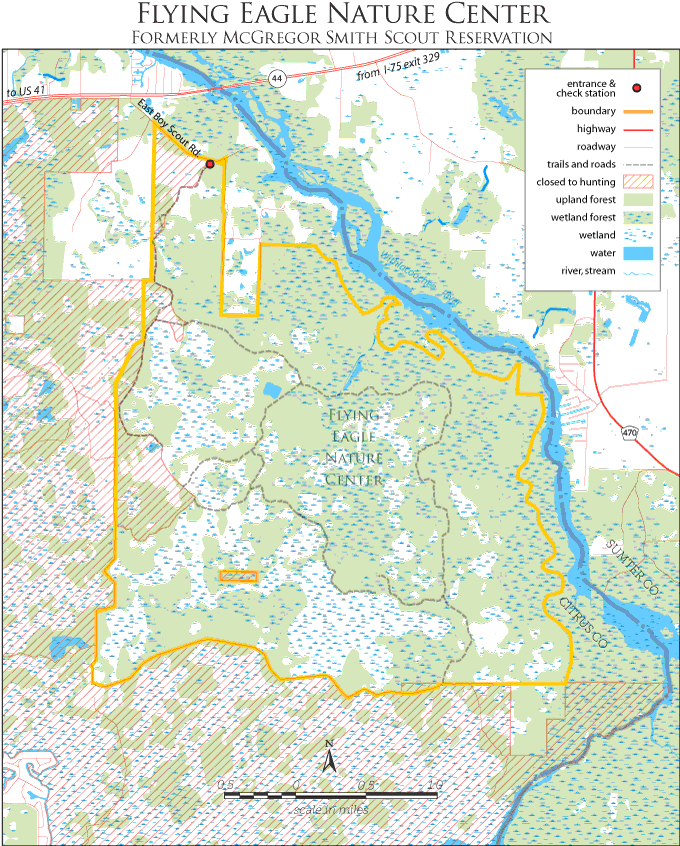 North of Citrus County's border with Marion County is the Hálpata Tastanaki Preserve, which will host its hog hunt Jan 25-27 for 25 permitted hunters.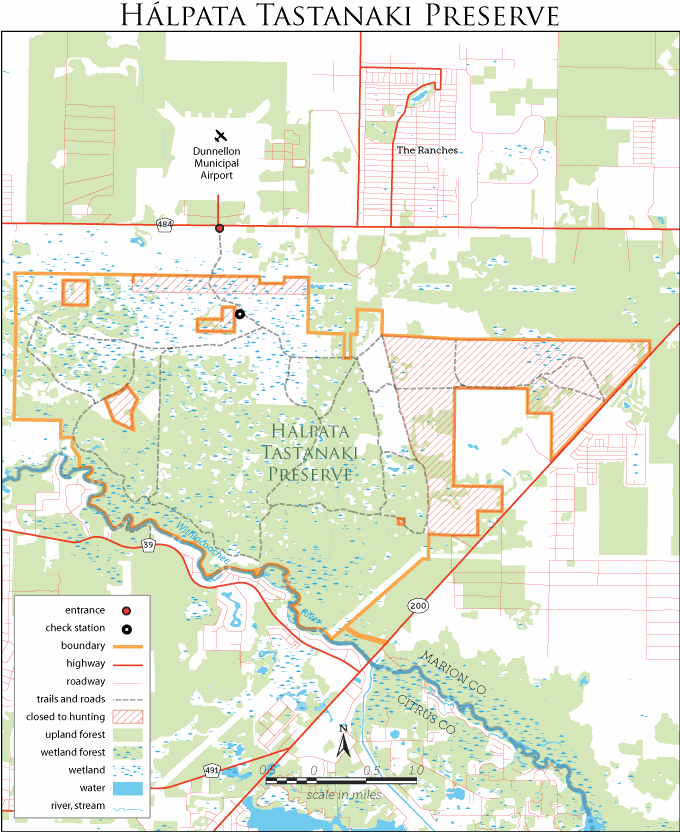 There will be no days to scout the lands ahead of time.
Invasive to Florida, feral hogs were introduced to the Sunshine State as early as 1539 by explorer Hernando DeSoto.
Using their broad snouts to root out their meals, hogs destroy natural habitats and leave them looking like plowed fields. When hogs cause too much destruction in its lands, the water management district hosts a series of hunts to control the animal's population.