America observes Vietnam Veteran's Day each year on March 29 to honor the service and sacrifice of Vietnam veterans and their families.
However, Vietnam veterans remember that they were not always celebrated by the American public as they are today.
For many soldiers, coming home from Vietnam meant a second battle on American soil.
"Going home was not such a good thing," said Chris Gregoriou, a retired U.S. Marine Corps aviator.
"It affected every veteran coming home," said Col. Curt Ebitz, retired U.S. Army. "Unfortunately, the American public at that time took its anti-war attitude out on the service members."
Col. Ebitz said, "I came back to a supportive community," which consisted of fellow service members and family. He explained that many soldiers returning from Vietnam did not.
Gregoriou remembered how he was not warmly welcomed home by the public upon his return from Vietnam. Not only did this affect his search for work, but older veterans would not welcome Vietnam veterans such as himself into their organizations.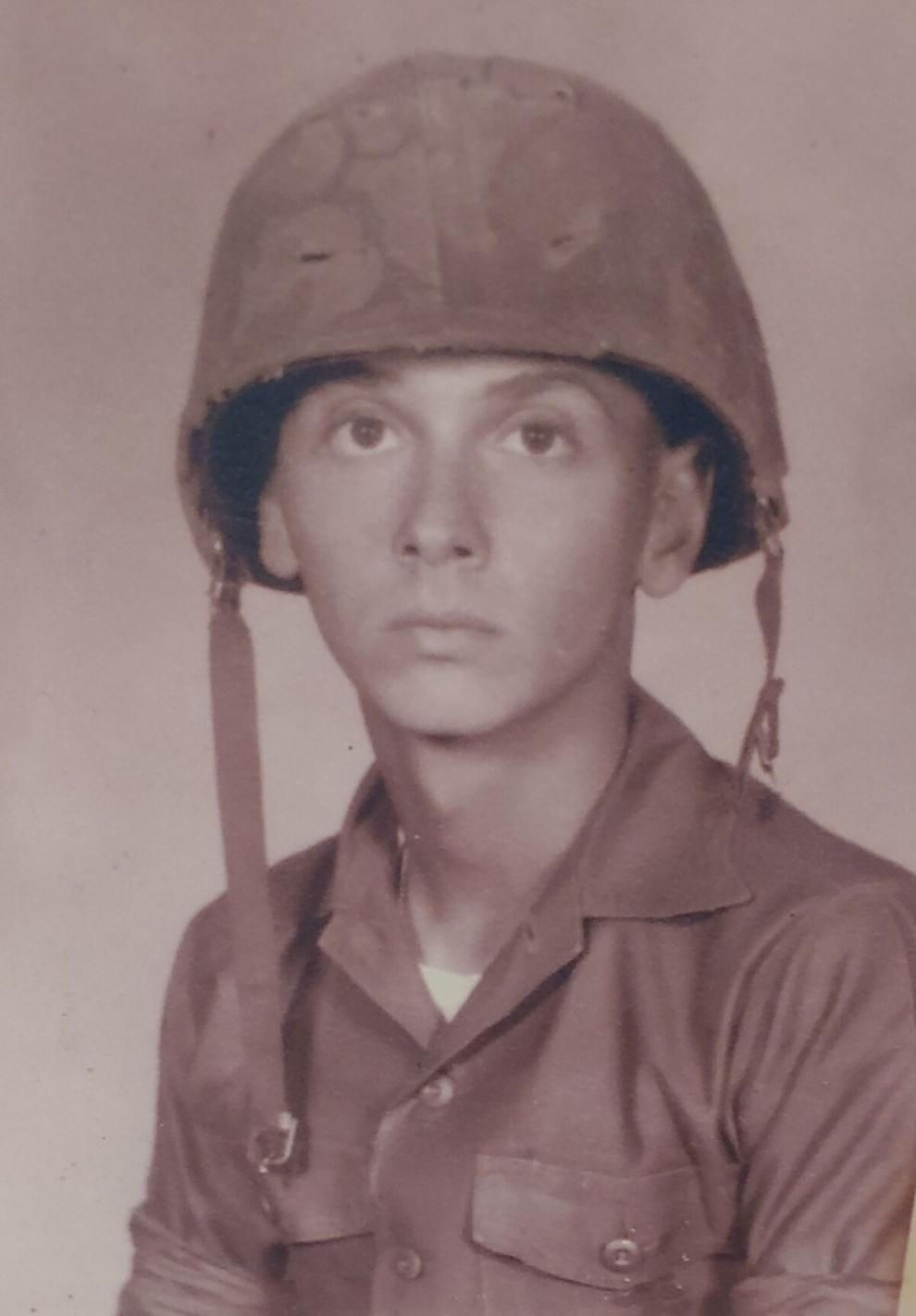 On a job interview, Gregoriou recounted how a potential employer said to him, "I'm sorry, we're not hiring any baby killers or war mongers today." He said that he will never forget that encounter.
Richard "Bud" Allen, a retired U.S. Marine Corps helicopter electrician, said, "We were truly not well received. Most of us hid the fact that we were Vietnam veterans because of the unrest."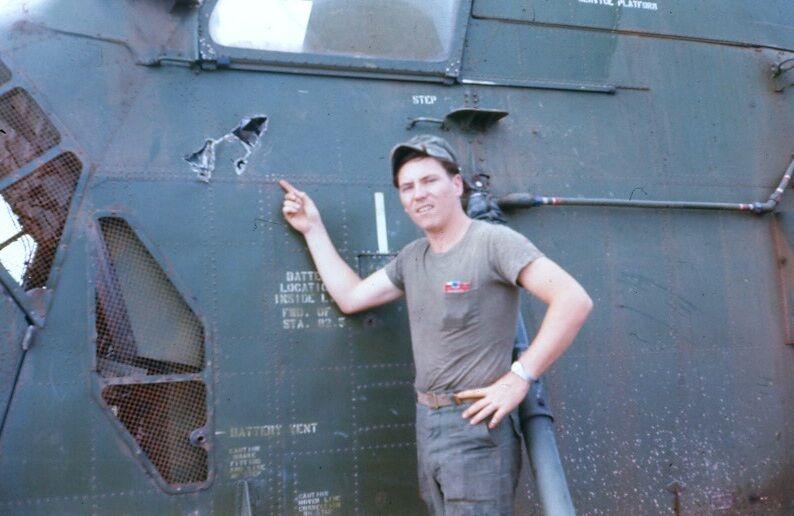 Many Vietnam veterans were left wondering what went wrong. From the perspective of an American soldier, they were merely doing their job.
"The majority of us were very young," said Allen.
Gregoriou was in college when he began attending the funerals of his buddies who went to Vietnam. He dropped out of college and enlisted in the U.S. Marine Corps himself. Gregoriou's train of thought back then was, "I cannot be in school while all this is going on."
Once deployed, all the soldiers could do was follow the orders of their superiors and try to keep each other alive.
"We were fighting to protect the guys next to us," said Gregoriou.
"Any service member is only following the policies of our national leader," said Col. Ebitz.
Gregoriou explained that he believes politicians were running the war, not the generals. "We went where they told us," he said.  
However, the scars of the war began to fade over the years and the American public perception of Vietnam veterans changed. "The reception is much better now than it was in the mid to late 1960s and early 1970s," said Allen.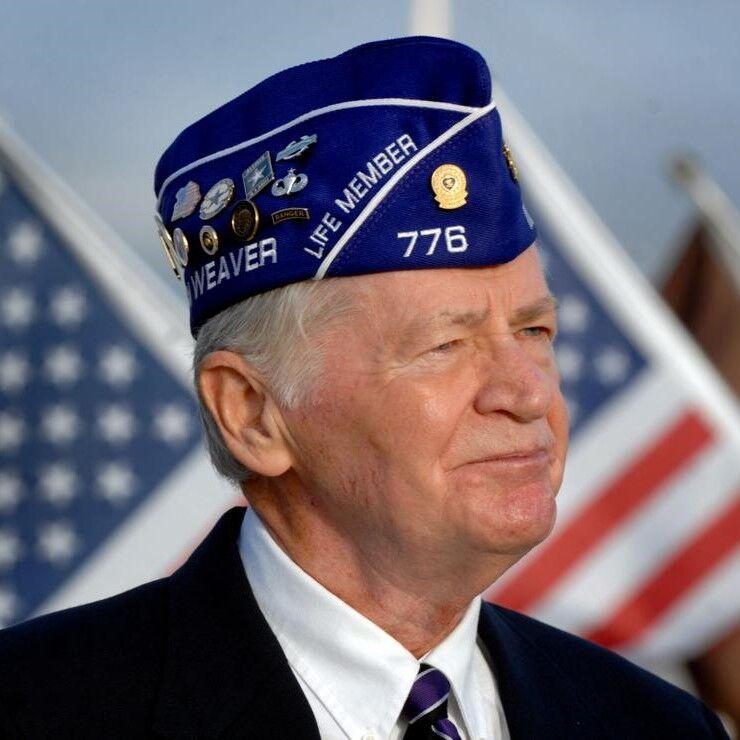 Col. Ebitz said, "The turning point for the attitude of the American public was the Persian Gulf War." He credits it to the professionalism of the soldiers and added, "It was such a clear victory that it just galvanized the American public support."
Gregoriou agreed with this statement. He said that around the time of the Persian Gulf War, "They finally started realizing it wasn't us."
Allen emphasized the pain that Vietnam veterans felt upon coming home.
"The sad thing is that we lost over 58,000 in that conflict," he said. "Today people are more receptive," he added. After Vietnam, Allen was a commander of the Military Order of the Purple Heart.
Gregoriou married his childhood sweetheart, had four children and owns All Prestige Automotive in Crystal River. He's involved with the American Legion and Disabled American Veterans. He has chaired veteran's appreciation week for more than 20 alongside Col. Ebitz, who is also involved in the organization.
"There's always lessons to learn from anything," said Col. Ebitz on the public perception of Vietnam veterans. "I'm an old soldier and I'm proud of it."