The inner workings of the popular Valerie Theatre in downtown Inverness are getting some improvements.
The theater, which features films and live performances, will have a new sound and lighting system by the end of the month, said City Manager Eric Williams.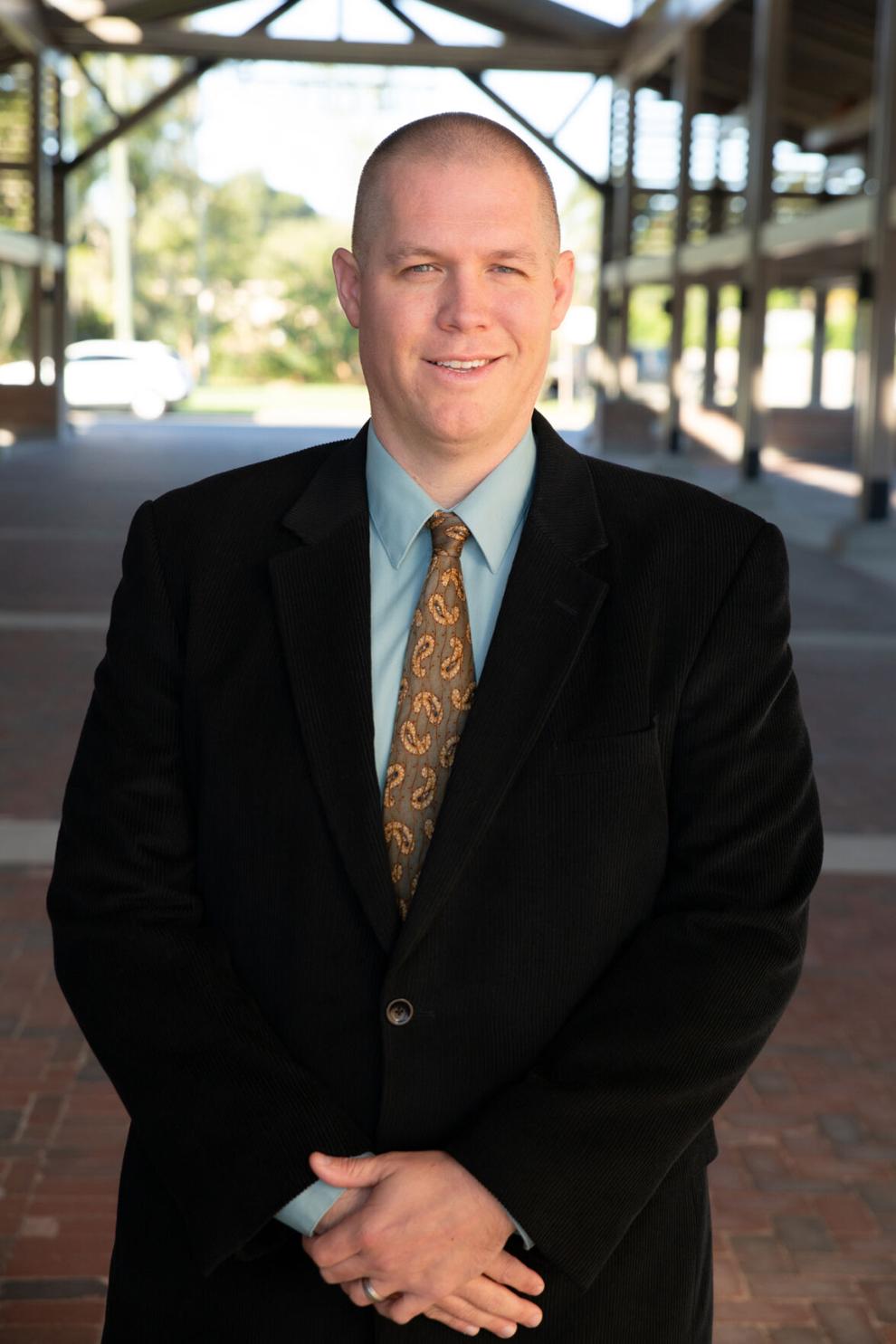 Williams said the plan is to make the systems more user friendly and easy enough for volunteers to utilize rather than needing a city employee versed in lighting and sound technology.
The lighting and sound updates are also in conjunction with the city's plans to bring more live performances to the Valerie and community, Williams said.
The theater was originally built in 1927 and reopened renovated in 2015 by the city after receiving a $600,000 state grant and spending an additional $2.5 million in renovations, rebuilding most of the theater from the ground up.
"Our focus is community driven," Williams said.
The new systems will be user friendly in that it will be easy enough for volunteers to use and help in encouraging more live performances.
"Remember, you can damage these things (lights and sound systems) if you don't use them correctly," he said.
The sound system changes will also include replacing two speakers and the control system, he said.
The new systems will cost $8,000, but Williams thinks it's a good investment because the volunteer groups organizing or performing live events won't need a city employee overseeing the sound and lighting systems. They will be able to program those settings in advance under the new system.
The goal is also to send the message that the theater has multiple uses and the building at 207 Courthouse Square is a cultural hub that can play an important role in the city's effort to attract art and culture, he said.
While visitors enjoy the films shown at the theater, live performances, exhibits, and lectures will add to the uniqueness of the facility and city, Williams said.
He said the theater has come a long way.
The facility was in shambles he recalled when the city took over the building and began overhauling it.
"It was years in the making," Williams said.
The theater is a significant downtown attraction, which includes its plaza and fountain, he said.