At just over 350 words long, this group of rules sets the premise of how lawmen and prosecutors in the Sunshine State determine if someone recklessly shot a firearm in public or a neighborhood.
It outlaws shooting "in any public place;" on or over "the right-of-way of any paved public road, highway or street;" "over any occupied premises;" or from a vehicle.
And it provides exceptions for a shooter who is lawfully defending their or another's life, and hunting on state-approved lands.
But when it comes down to firing rounds on a homestead, away from or near other homes, things start getting a little more vague.
For instance, if someone shot at targets outside, they could face a first-degree misdemeanor if police found the shooters were firing in an area they knew "was residential in nature" and had one or more homes — or "dwellings" — within an acre of each other.
However, there are exceptions to this rule for shooters, like accidental discharges and self-defense, according to the statute.
But the most notable exception is if the fired rounds do not "pose a reasonably foreseeable risk to life, safety or property."
"If you don't know 100 percent where your bullet will land…then it's not safe," Citrus County Sheriff's Office Capt. Justin Ferrara said.
Ferrara said CCSO deputies look into numerous calls related to questionable gunfire in the county, which is marbled with adjoining landscapes of dense woods, open farmland and condensed neighborhoods that can have daily echoes of gunfire.
In the end, it's up to the investigating authorities to decide what warrants a negligent shot, but those rulings are not always so cut-and-dry as shooters and/or evidence can sometimes be hard to find.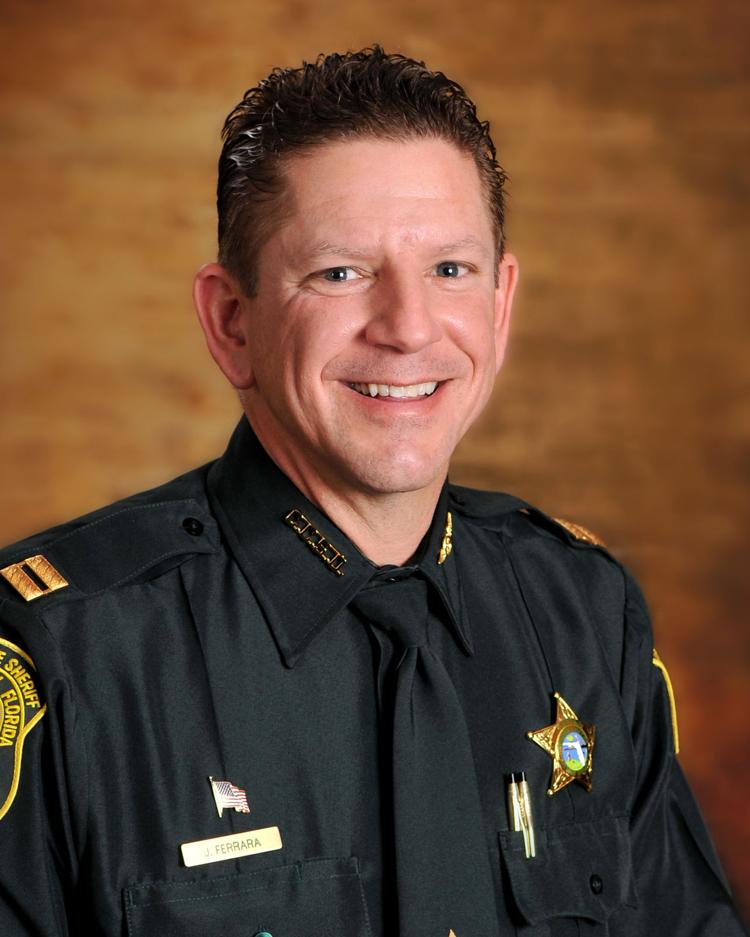 "We'll always respond…and find out where the gunfire originated from," Ferrara said. "In cases where a crime did occur, and if we do find them, we make sure what they're doing is within regulations of that law."
Before firing, shooters need to familiarize themselves with their weapon, their ammunition and their potential targets.
"Know the caliber of bullet, the type of round and what it can do," Ferrara said. "Don't assume you're going to hit a metal target, it could ricochet. You cannot be safe enough."
While recreational shooters still must adhere to the basics of gun safety, 790.15's broad interpretation of recklessness, coupled with shooter ignorance, could still lead to accidental property damage, injury or death from a rogue bullet.
"It's the best part of laws; so many are so broad," Ferrara said, "but when you leave it to be so broad, you can have horrible things that can happen, and nothing is as horrific than what just occurred."
In the early afternoon of Nov. 21 — the day before Thanksgiving — a stray bullet fatally struck 58-year-old Sandra Ryder as she was outside her Homosassa home. Sheriff's detectives questioned a group of minors who were shooting that morning in an adjacent field.
No arrests or charges have yet to be announced in connection to Ryder's death.
While not familiar with 790.15, state Sen. Wilton Simpson, R-Trilby, said, after hearing of Ryder's death, he invites members of the Florida Sheriff's Association to approach him with suggested revisions to the law.
"There's a lot of personal responsibility that has to be taken when shooting," Simpson said. "I will have numerous sheriffs look at this thing and see how they'd like to address this. With the respect I have for law enforcement, their recommendation is probably my direction."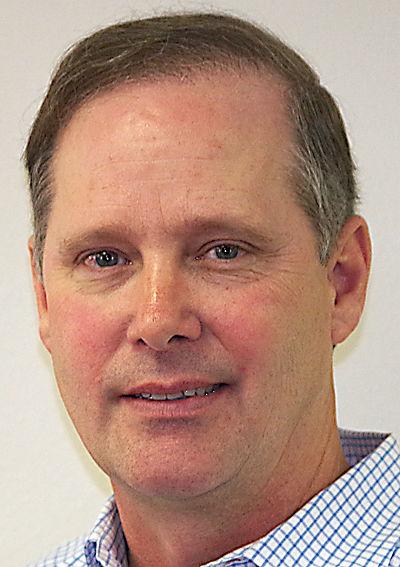 Prosecuting reckless shooters is no simple task for the State Attorney's Office. Circumstances behind each case are different, and could lead to misdemeanor, felony or no charges at all for shooters, according to Chief Assistant State Attorney Blake Shore said.
"We would have to have some evidence to prove their knowledge of recklessness…that they're acting in a reckless disregard for the safety of others," Shore said. "You have to be able to put the person behind the gun, and a lot of people…are not shooting alone."
Shore said he knows of four defendants who were prosecuted for reckless shooting in Citrus County.
A trio of men were summoned to county court in August 2016 after getting a second-degree misdemeanor citation for culpable negligence. According to court records, they were intoxicated on Feb. 13, 2016, and fired in the direction of an occupied home. 
Two of the men pleaded no contest to their charges in exchange for withheld convictions and six months probation, which included them taking a gun-safety course.
In May 2018, 52-year-old Patrick Drake was summoned to court after being cited with a first-degree misdemeanor for recklessly discharging a firearm in March, court records show.
Drake pleaded no contest in November, was adjudicated guilty and ordered to pay a $500 fine, not including $200 in court costs.