Citrus County's unemployment rate hit levels it hasn't seen in awhile, thanks to the economic shutdown caused from the COVID-19 pandemic.
The rate was more than three times higher than a year ago.
The Florida Department of Economic Opportunity (FDEO) released April numbers Friday and they aren't pretty. Citrus' rate was 15.8%, up from 6.7% in March and 4.5% one year earlier.
That's good for fourth worst in the state, behind Osceola County (20.3%), Monroe County (17.5%) and Orange County (16.5%).
County Economic Development Director Bruce Register said the county is still feeling its way along in uncharted waters and, to survive, business owners must adapt.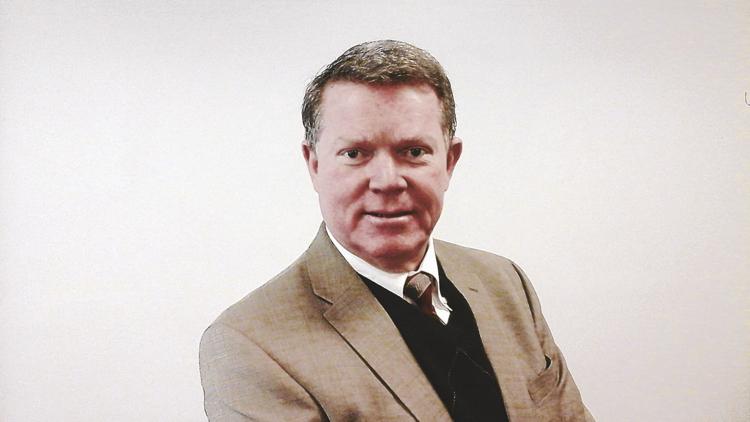 "They've got to operate as effectively and efficiently as possible for an undetermined period of time until the consumers and the community regain confidence that they can conduct business safely," he said.
"We are going to lose some of our businesses because of this," Register added.  "And the ones that were having challenges prior to the virus may need to rethink their business model and be adaptable.
The county's labor force dropped by 3,334 over the month to 44,560. The number of employed dropped by 7,170 to 37,536 and the number of unemployed rose by 3,836 to 7,024.
The numbers are worse year-over year.
In April 2019, the rate was 4.5% and the labor force has dropped by 2,406 people since then. There are 7,315 less people employed from this time last year and 4,909 more without jobs.
Lafayette County had the state's lowest unemployment rate at 5.5%, followed by Liberty and Glades counties, at 7.0% and 7.2% respectively.
The FDEO has received more than 2 million claims seeking unemployment benefits from Floridians, though only 1.6 million claims have been verified. Just under 1 million jobless workers in Florida have been paid more than $2.6 billion in benefits.
Florida's workforce before pandemic-related business closures stood at 10 million workers.
Nationwide, more than 2.4 million people applied for unemployment benefits last week, bringing the running total to a staggering 38.6 million since business closures started in mid-March.
Florida's unemployment rate in April was 12.9 percent, up from a revised 4.4 percent rate in March, when the virus started leading to shutdowns. The national unemployment rate was 14.7 percent in April.
The economy will likely look much different going forward.
"The new environment is going to create different opportunities and the successful companies will be able to pivot with that and be adaptable to the new circumstances, Register said. "We now have a consumer who has a different focus and different needs and concerns.
Information from the Associated Press was used in this report.