A welder and a former teacher are two contestants on the new CBS show "Tough as Nails" with Citrus County ties.
The contestants of "Tough as Nails" are everyday people who work blue-collar jobs. They will be competing against each other by performing jobs at real world job sites.
Linnett Key, Lecanto, works as a welder and fabricator.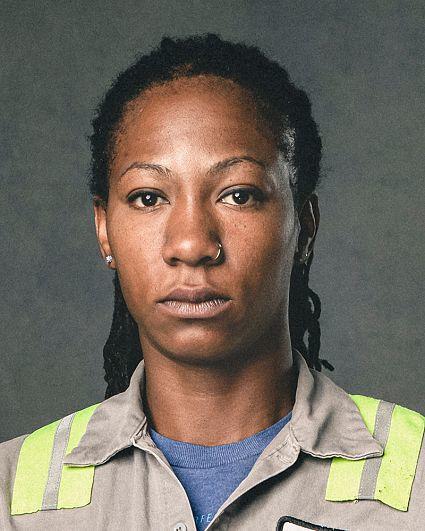 "I have been a welder and fabricator for three years and I do MIG, TIG, and Stick welding," Key said.
She works 50 hours a week and lives about an hour and a half away from her job and also takes care of her children.
"I'm usually up by 3 a.m. and home by 10 p.m., and honestly my children are teenagers and we have been in this predicament most of their lives so we have a routine of how things go and they are very mature," Key said.
Michelle Kiddy taught school for 15 years, and coached cross country and track at Citrus High School. She currently lives in Kentucky and works as a customer service and gate agent at Cincinnati/N. Ky International Airport.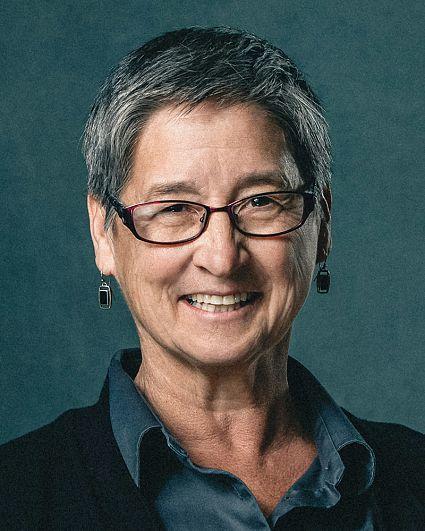 "Due to the Horizon Oil Spill in 2010, my husband lost his job and we could not hold onto the house so we decided to move back to Alexandria, Kentucky," Kiddy said.
She had difficulty finding a teaching job when moving back up to Kentucky and has been working at the airport for almost five years now.
"It allows me to do something that has adventure in it," Kiddy said.
Key found out about the show by getting recruited by a direct message on Instagram
"They sent me an application about a show about blue collar workers and being able to showcase the idea of a black woman or a minority at all in the field, would be a great opportunity," Key said.
Kiddy ended up seeing a commercial for the show while watching Survivor, hearing how they were doing a five-city tour which came to Cincinnati.
"I was very surprised to show up and get an audition spot, I got in with the last group," Kiddy said.
The first task the contestants performed during the audition was eight minutes of burpees.
"We had to do them over skype videos in front of producers, you had to do burpees where you went all the way down into a push up for eight minutes straight and had to be able to do at least 10 in 30 seconds," Key said.
Despite the audition process Key and Kiddy both enjoyed being a part of "Tough as Nails."
My favorite part of the show was what it instilled in me as a person," said Key.
"What I ended up getting was family and appreciation of other people who are strangers who just see my story and care about who I am and get to know me, who end up being awesome people."
The show was able to complete filming in L.A before COVID. The show began airing Wednesday, July 8, 2020.
I enjoyed just working with that group of people that were ultimately selected and I enjoyed being with go getters and adventurous people, they all have hearts of gold," Kiddy said.