A clean slate could be the future of an unsightly shopping plaza along Crystal River's main thoroughfare.
City Attorney Robert Batsel Jr. told City Council during its meeting Monday, April 12, a redevelopment agreement is in the works for the vacant and blighted Crystal Square at 579 SE U.S. 19.
If approved by council and Crystal Square ownership, the contract would lead to the demolition of the 8.37-acre site, Batsel said, in exchange for the city's release of the property's debt.
Batsel said the proposed tradeoff came after his recent tour of the property with its owner's lawyer.
"We're trying to show them that's the best course for everyone," he said.
Under the agreement, Batsel said, Crystal Square's owners would have 90 days to wipe their parcel clean to make way for a new development — possibly a mixed use of residential and commercial buildings, Batsel said.
Along with tearing down the plaza's 10-12 empty storefronts, the proposed demolition would also include the square's share of the parking lot, as well as the drive-by ice machine and Suncoast Credit Union ATM, Batsel said.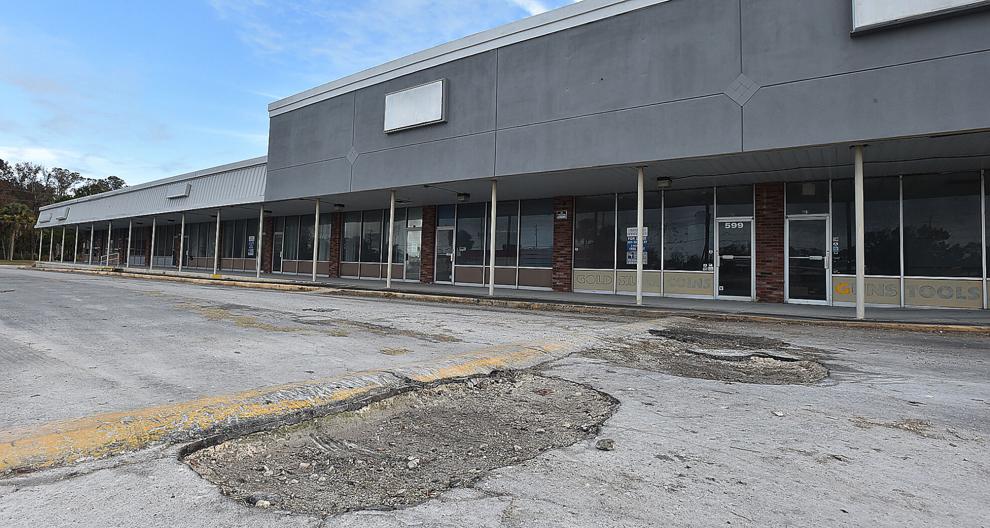 If the task is done to satisfaction, Batsel said, the city would waive the property's roughly $333,550 in accrued code enforcement fines and other unpaid assessments.
Batsel told council the owners of the former Village Inn building next door to Crystal Square are also considering a similar course of action for their property, which, along with the shopping plaza, has been the focus of council's mission to fight city blight since early 2020.
"I think we're heading in the right direction," Batsel said Monday before council members echoed him with their support.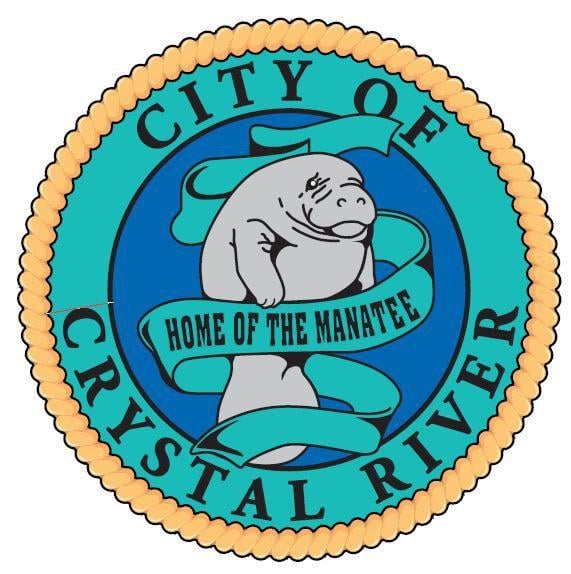 "As Pat would say," Councilman Robert Holmes said, referring to Vice Mayor Pat Fitzpatrick, who was absent from the meeting for medical reasons, "'lay the hammer down.'"
Batsel said, optimistically, he hopes to have the redevelopment agreement ready in two weeks time for council's approval.
Assistant City Manager Brown "Jack" Dumas III told council members Crystal Square representatives are also due to appear May 13 for a code enforcement hearing focused on the property's lack of compliance to fix its code violations.
If the shopping plaza goes through with demolition, Batsel told the Chronicle on Tuesday, any future code enforcement hearings will become moot.