Denise Dymond Lyn's job is safe for now.
And, according to the commissioner who called her out during Tuesday's board meeting, the county attorney's job was never in question.
Despite berating Lyn over the county's handling of a lawsuit and annexation case, Commissioner Scott Carnahan on Friday said he never planned to try to have Lyn fired.
"I had no intention of making a motion to get rid of her," Carnahan said. "I'm ready to move on. I have no hard feelings about anybody."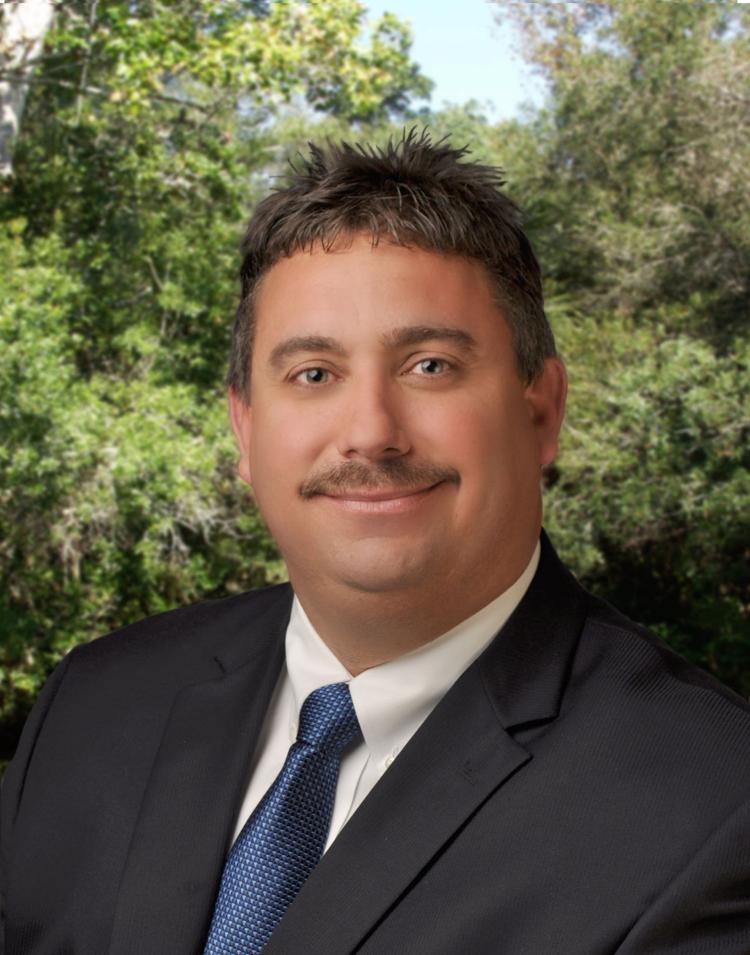 Three other commissioners — Brian Coleman, Ron Kitchen Jr. and Chairman Jeff Kinnard — stand firmly in Lyn's corner.
"I have total confidence in her," Kitchen said.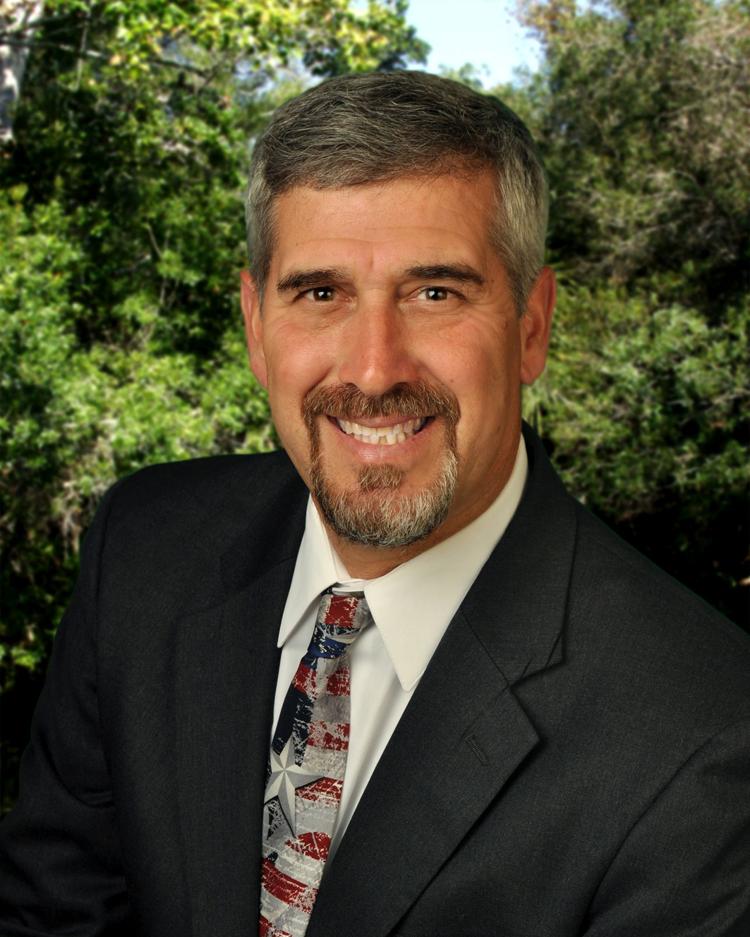 Commissioner Jimmie T. Smith, who frequently disagrees with Lyn on legal opinions, answered "that's a coin toss" when asked if he would vote to remove Lyn.
"Am I at that point? If I was the swing vote, I would have to chew on it a bit," Smith added.
Lyn, hired in May 2015 at a salary of $115,000, said she enjoys her job.
"I have a good professional relationship with all five of the commissioners," she said.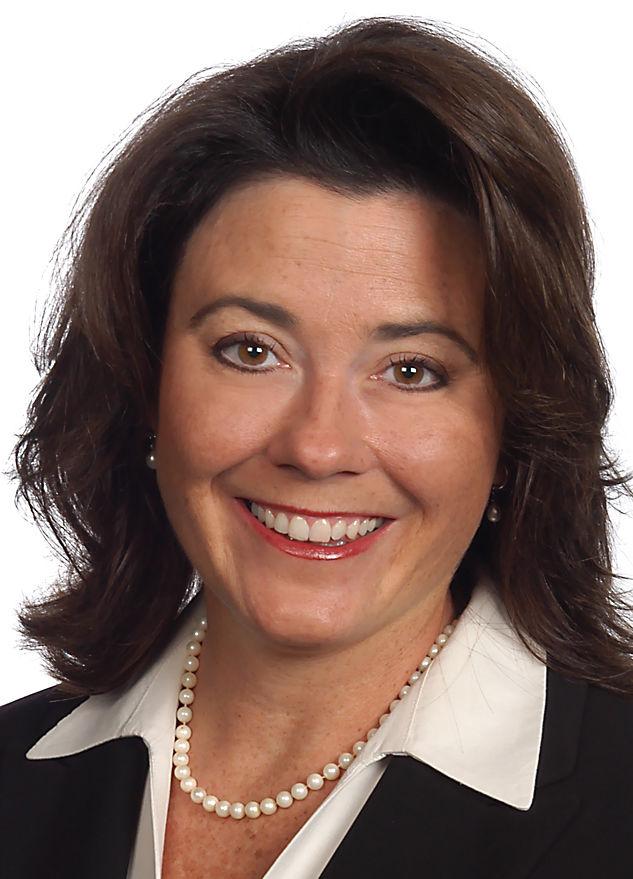 Carnahan on Tuesday accused Lyn of withholding settlement proposals that were sent by Greg Williams, an Inverness landowner and attorney who sued the county over a dispute about the usage of his property for business purposes. Williams provides space for weddings and receptions at his Lakeside Ranches and says the activity is protected by state agritourism law; the county stated the law protects weddings, but not receptions, from local regulations.
The disagreement led to Williams ask for and receive voluntary annexation into the city of Inverness, which the county also opposed.
Williams, in his latest offer, said he would drop the lawsuit if the county dropped its opposition to the annexation.
While Lyn had proposed the county set a closed attorney-client "shade" meeting to discuss Williams' offer, Kinnard, Carnahan and Smith wanted to end the case immediately and voted to do so.
Despite the heated discussion, Carnahan said on Thursday that he only wanted to point out what he called a communication "gap" between Lyn and commissioners.
"It's her responsibility if offers are being made to the client that they need to be presented," he said. "When you don't do that you have a communication breakdown. We need to be seeing those things."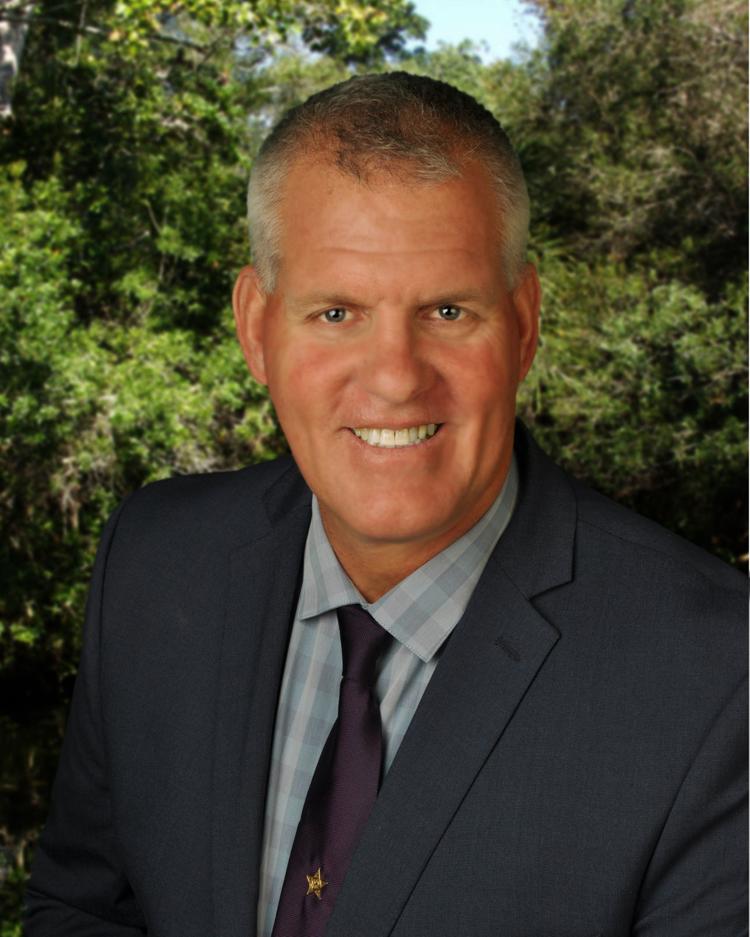 Carnahan said someone whom he would not name provided him copies of Williams's settlement offers. The offers, which he gave to a reporter, all occurred prior to Aug. 7, 2018, when the board had its first and only closed meeting with Lyn and outside attorney Dale Scott, hired by the county's insurance carrier to defend the lawsuit.
Commissioners at that closed meeting opposed the settlement offers and the lawsuit continued.
Coleman, Kinnard and Kitchen said they saw nothing in Carnahan's stack of settlement offers to suggest Lyn had withheld anything of significance.
Instead, Kitchen accused Carnahan of caving to pressure to end a lawsuit that all commissioners, except Smith, supported.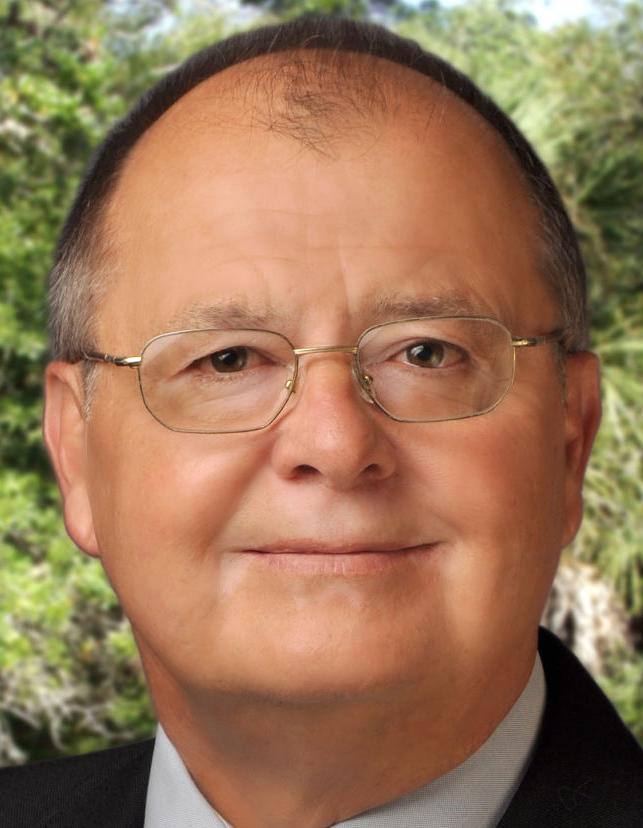 "The Denise thing was a smokescreen," Kitchen said.
"Williams was trying to work with us more than we thought he was," Carnahan said.
Coleman said most of the offers were related to the county's code-compliance case against Williams. A hearing officer, not the county commission, decides code cases.
"I've never had any issues with her," he said. "I find Denise very approachable."
Kinnard said he may differ with Lyn from time to time, but not to the point of finding a new county attorney.
"I would not support firing her," he said. "She's far more conservative with legal opinions than I would like at times. We butt heads sometimes, but we don't have heated arguments."
Smith disagreed with Lyn from the start over the Williams case. As a former state legislator, Smith said he voted for the law that allows protection of local regulation for agritourism, and said the Williams operation is what the law intended.
Kitchen, still irate Friday about Tuesday's 3-2 decision to end the lawsuit with less than a day's public notice that the issue was on the agenda, said Lyn should not be blamed if a commissioner changes his mind.
"There was no substantiation for any accusation," he said. "It's terrible you give the staff direction and something politically goes a different direction, and you throw your staff under the bus."