Some of the most popular stories from the week that was:
Homosassa man charged with sexual battery of 7-year-old girl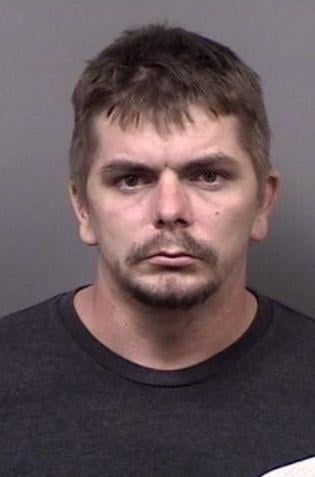 National Hurricane Center, Citrus EOC keeping an eye on tropical system in the Gulf
Pedestrian airlifted after vehicle strike during Independence Day event
Inglis woman dies in house fire
CCSO investigating shooting that injured girl
Firefighter hospitalized, Lecanto home destroyed in fire
Inverness looking over possibility of indoor sports center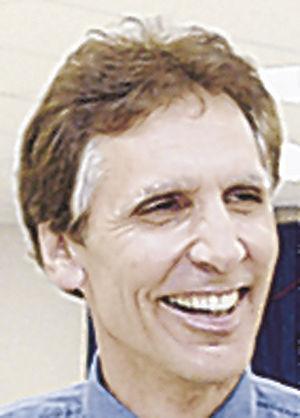 207 new homes coming to Twisted Oaks
Electrical box, lightning spark blazes at two Inverness homes, killing pets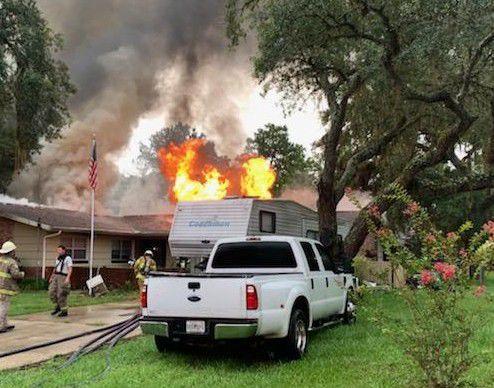 Crystal River Wawa construction about to start
Annie O'Rourke Williamson wrote: "They have the right to decline the invite. However, when they are on that (soccer) field and playing on Team USA, you better be standing and respecting our national anthem and our flag. I'm over these athletes accepting the fame, glory and monetary rewards but won't respect the country that's providing all of the rewards."
Sally Spencer Van Osdell wrote: "I think anyone who gets invited to the White House should go. It's an honor and it doesn't matter who the POTUS is or what you think of him."
Robin Maro wrote: "I feel it's pretty immature and petty to turn down the president of your country, no matter how you feel about him."
Danette Haddox wrote: No one should be forced to support a 'leader' they don't agree with. This is a free country still and (this) has nothing to do with respect. We are not communist and cannot be forced to go where we don't want to go."
Quote of the week: "I'm certainly not going to second it." — County Commission Chairman Jeff Kinnard, refusing to second Commissioner Jimmie T. Smith's motion to attend the 46th American Legislative Exchange Council's annual meeting in Austin, Texas, at taxpayer expense of $1,235.