Some of the most popular stories from the week that was:
Hole opens, swallowing 40-foot tree, as workers drill well in Homosassa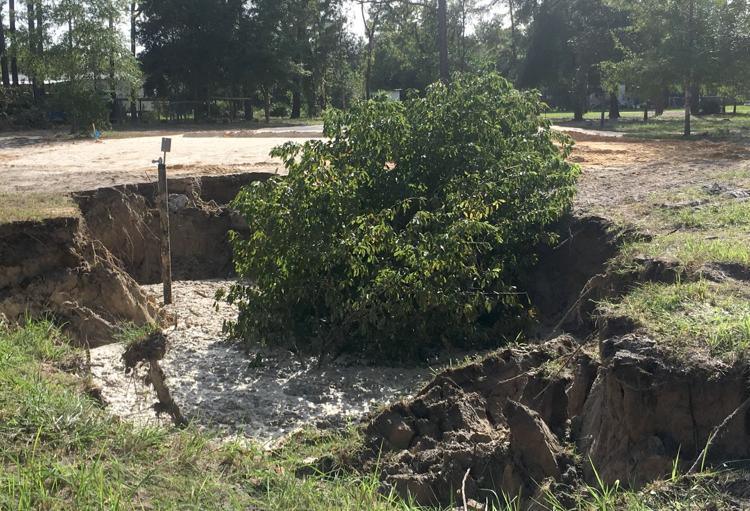 'If I could bring him back, I'd kill him again:' Man charged in 2017 murder pleads guilty in exchange for life in prison
FHP: Sheriff kills pedestrian in accident on U.S. 19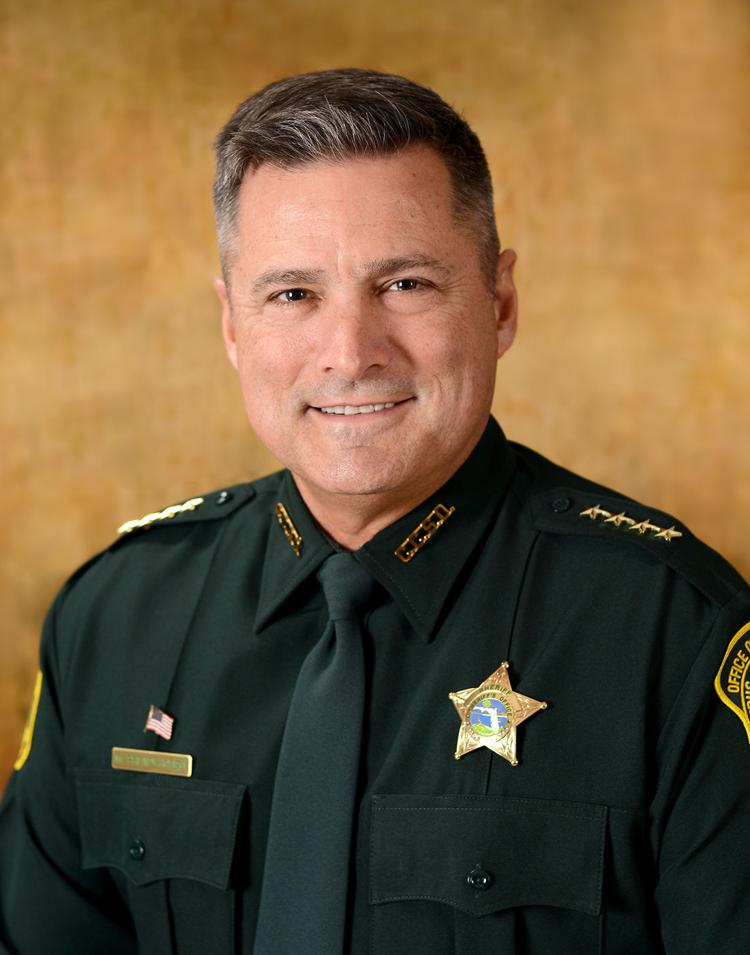 Inverness woman found dead inside home
Comings & Goings: Mystery tenant expected to be named soon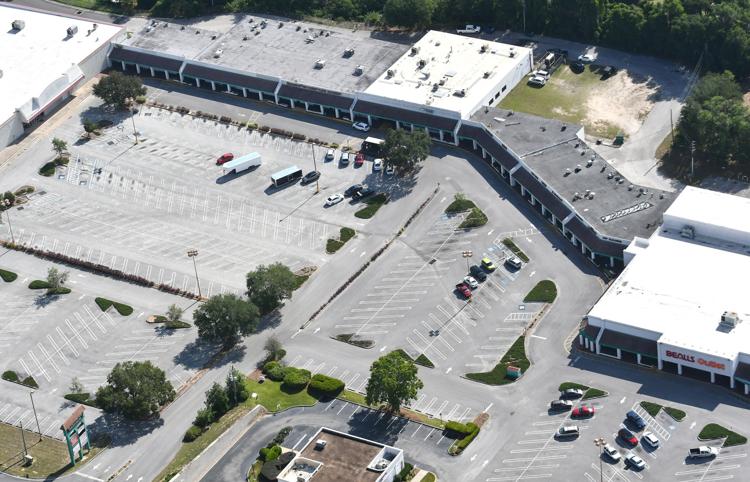 All that's known: A major national chain plans to move into the old Publix space. However, the property management company would not release names and company representatives say a lease is forth-coming and the identity of the chain will be named.
Floral City man who made threats to 'shoot up' Inverness Primary School won't be prosecuted for them, but remains jailed on other charges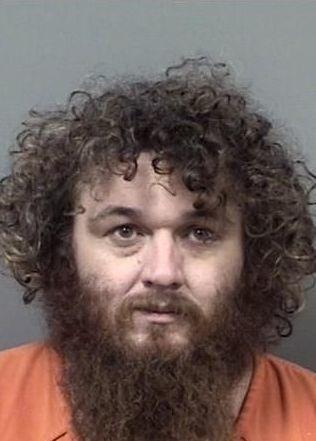 Local lawmakers call for action after learning man won't be charged for threatening schools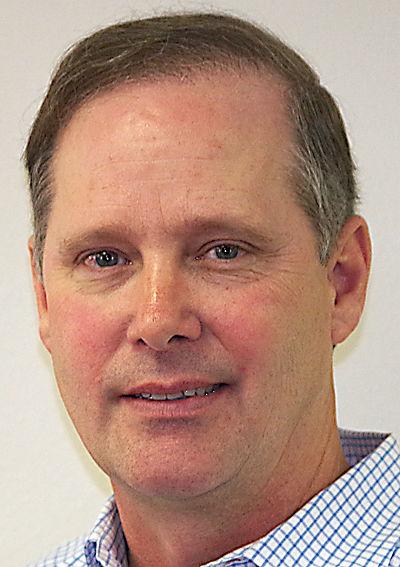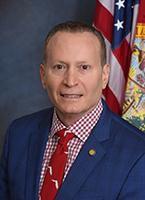 Buddy benches at Lecanto Primary School make making friends as simple as sitting down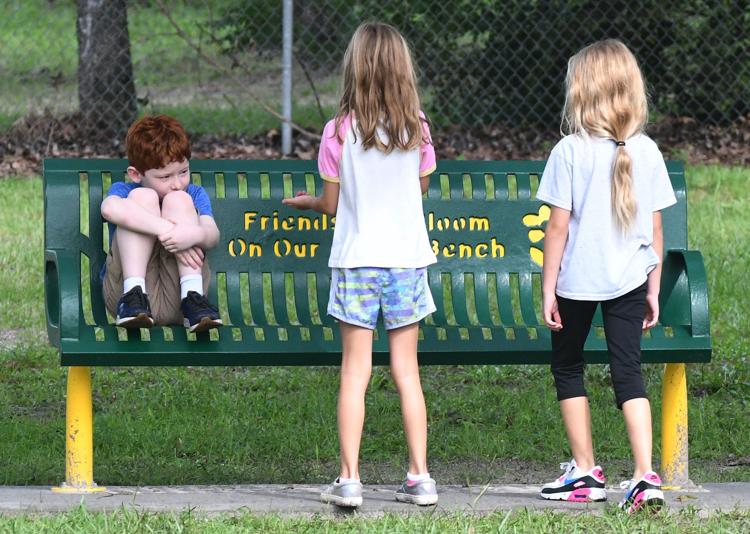 Scallop experts: Don't panic over season's slim pickings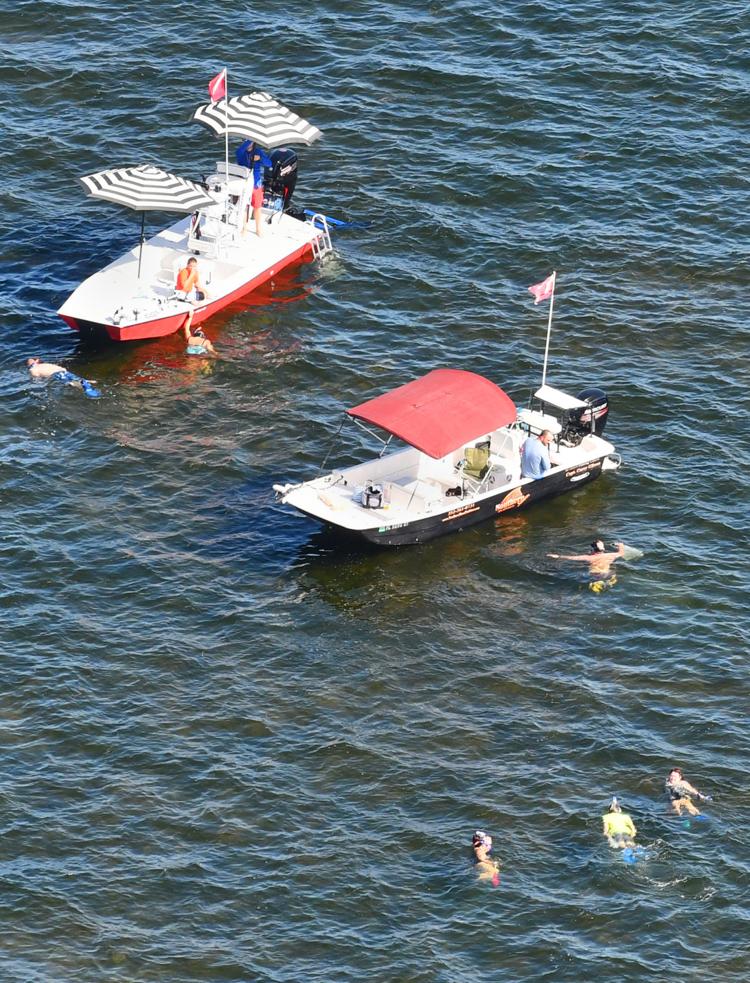 Pine Ridge man files for county commission District 3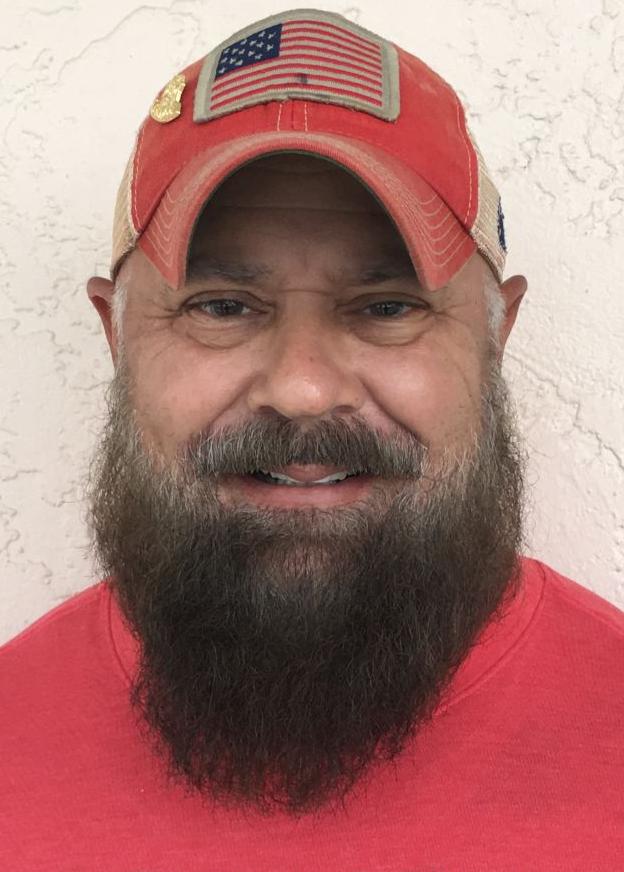 Hot topic of the week: After stories of the threat by a Floral City man to "shoot up" a local primary school, among the outrage of the public to fix the laws that allowed this man's verbal threat to go unprosecuted (the law only covers written threats), a Sound Off caller brought up another point: 
Jennifer Linaje said, "Definitely make it illegal to make verbal threats like he did, absolutely! However, making it illegal for those who chose to not be medicated — no. We have a right to what we put into our bodies. Honestly, I feel the meds ... make it worse! Always trying a different one to see what works."
Barbara Walker Wolfe said, "They are free to not take their meds. But they are not free from the consequences of that choice. Verbal threats should be taken seriously. To say written only is to say a person who threatens to kill themselves cannot be Baker Acted because they didn't actually attempt suicide."
As for building a mental institution, Teresa Campbell said, "Good luck funding a mental institution when we can not even find the funds to take care of those that want to take their meds."
Quote of the week: "If I could bring him back, I'd kill him again." — Christopher Smith at his sentencing hearing for the 2017 murder of James Thomas Roman.
Good news item of the week: Ruth Levins writes a column that runs every Wednesday in the Chronicle's Hometown Happenings section either about volunteers and volunteering or about plays and concerts and other events she attends. She has been doing this for at least 30 years, even while battling serious health issues, and she has never asked to be paid for it. She says it's a labor of love.