Some of the most popular stories from the week that was:
CCSO charges 24 in drug sting 'Operation Coin Toss'
Citrus begins preparing for Dorian
New owner has big plans for Crystal River's Sun Plaza

At Chassahowitzka Hotel, a hundred years of hospitality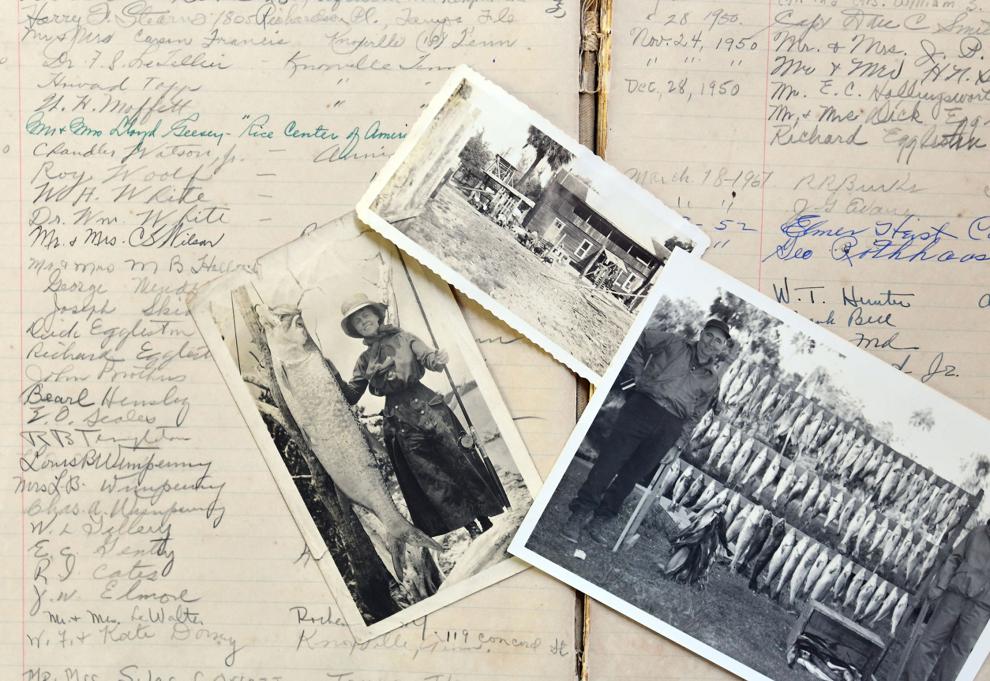 Home sales up, prices rising in Citrus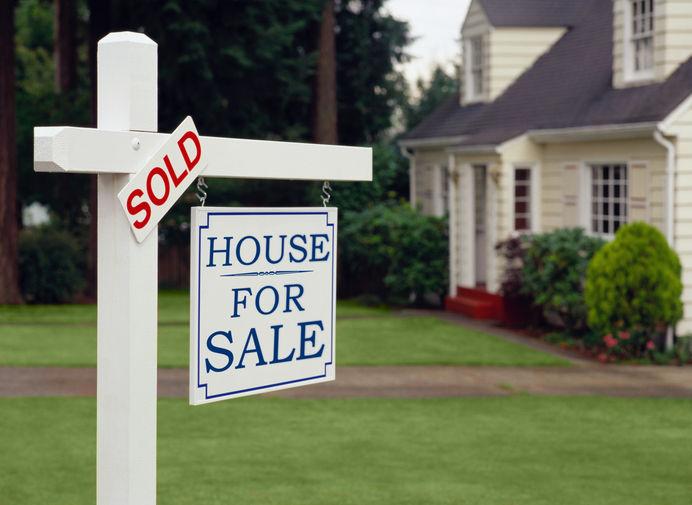 Mike's Musings: Don't diss all these new gas stations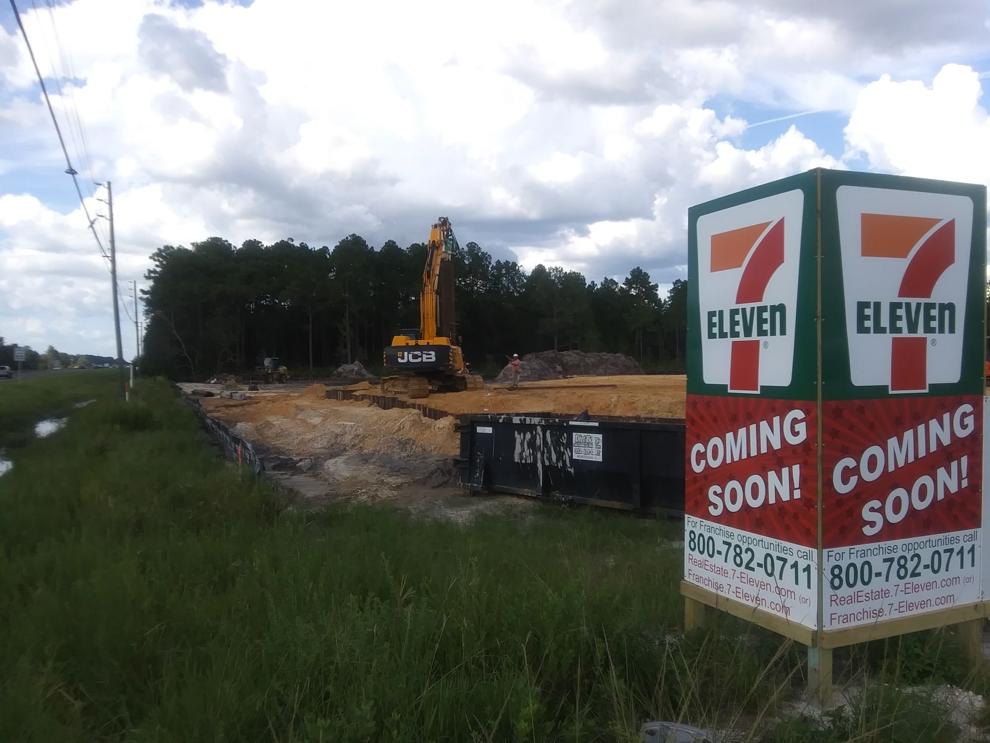 Former 'Citizens Bank' demolished, but people's memories live on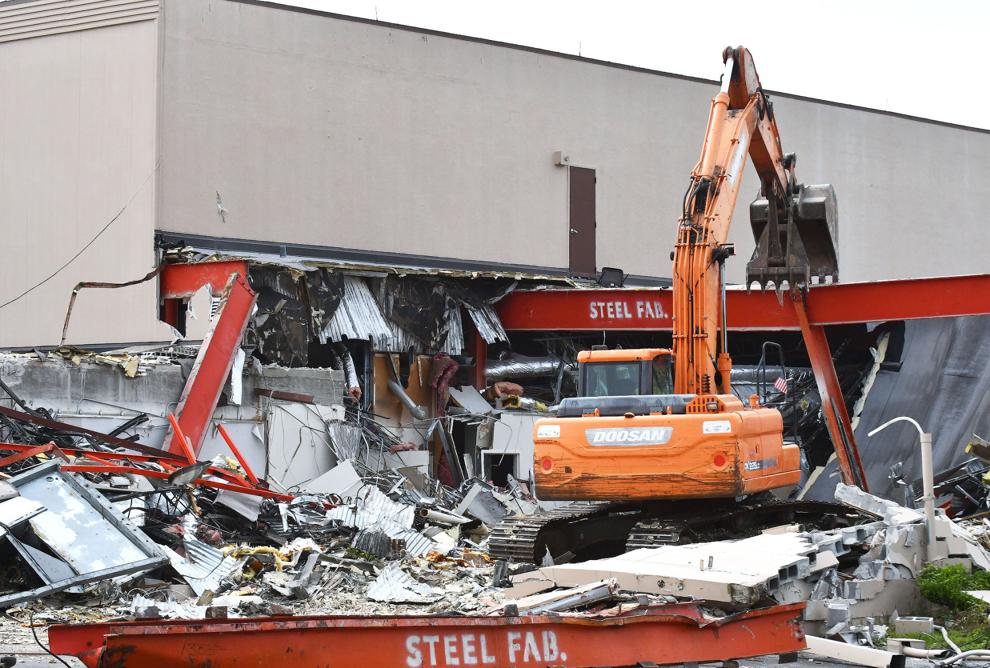 Since the 1970s, the two-story bank building on the corner of Main Street and Davidson Avenue in Inverness, built by Ed Geritts, has been a place where careers were launched and at least one marriage began.
One of these five people will be county's newest judge
Opinions vary as groups kick off Suncoast study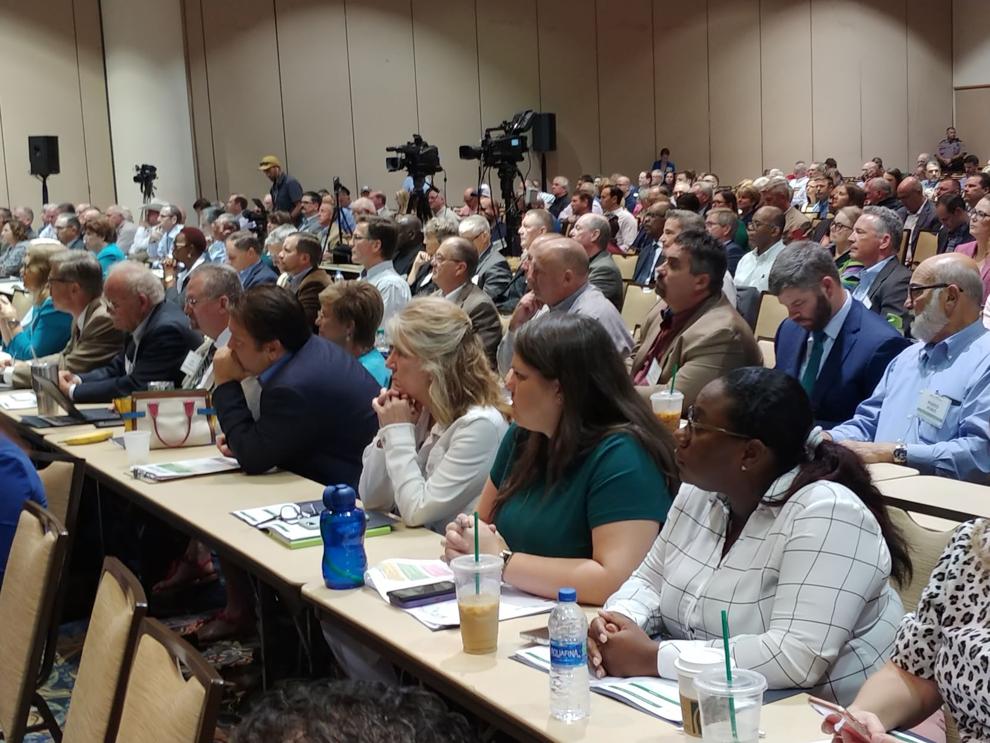 "We all got here by driving. We know we need roads," said Citrus County Commissioner Ron Kitchen Jr.
Arson case headed to trial; man accused of trying to bury meth at bottom of pond has trial delayed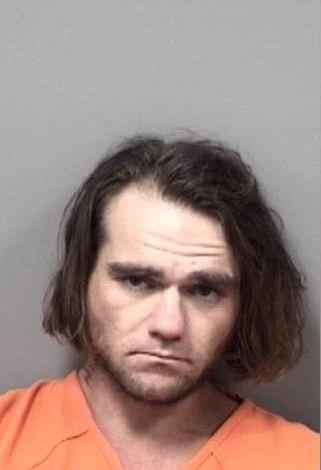 Danica Bazata wrote, "Way too much hoarding going on. You don't need 20 cases of water, 17 loaves of bread and 80 gallons of gas. Take what you NEED and leave some for everyone. 
Selfish people when it comes to 'natural disasters.'"
Feleshia Wegner wrote, "People are FREAKING out and causing a shortage."
Denine Dudek wrote on Thursday, "I needed gas just to get to work tomorrow and the lines tonight are horrendous! People honking and yelling, filling many extra gas cans, seriously?!"
Quote of the week: "It's like a downhill spiral of panic." — Joe Leonard, in town from Colorado to visit his sister in Crystal River, commenting on the pre-hurricane frenzy.
Good news item of the week: In his Daystar Rising column on Wednesday, Anthony Kopka wrote about how someone from the community once again helped yet another deserving young person with a much-needed vehicle, this time recent Lecanto High School graduate Sierra Goodwin. Kopka, the director at Daystar Life Center in Crystal River, also named Joe Marteski, a community member who loves to help young people, as the squeaky wheel that knows how to "get the grease" and find resources for these young people.