On Friday, March 12, 1993, many Citrus Countians were enjoying a typical night watching "Matlock," "Seinfeld" or "Cheers" on TV.
The 11 p.m. news gave no indication of a major weather event headed this way. They went to bed only to be awakened through the night by loud howling sounds and intermittent flashes of lightning.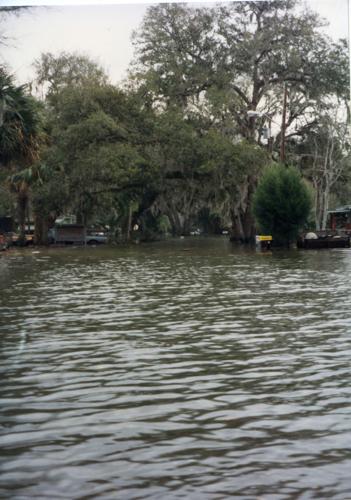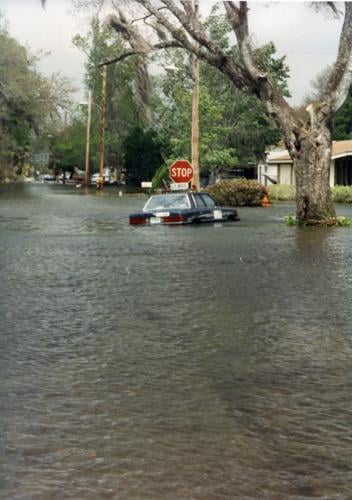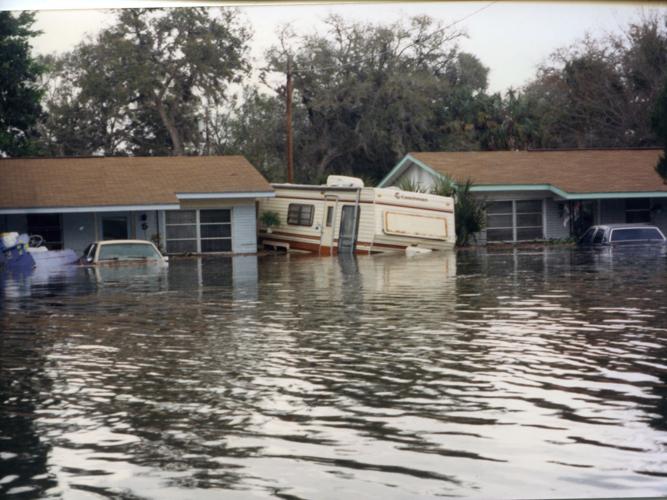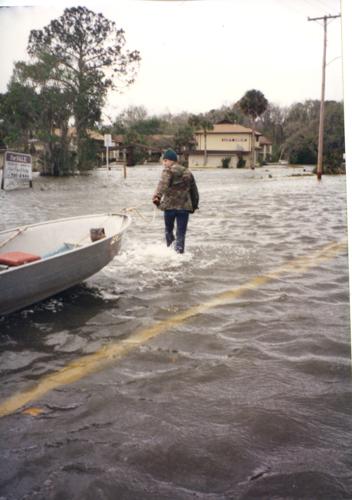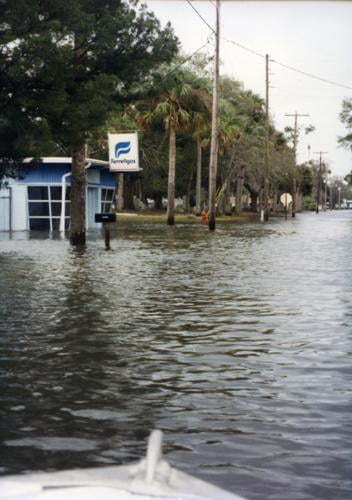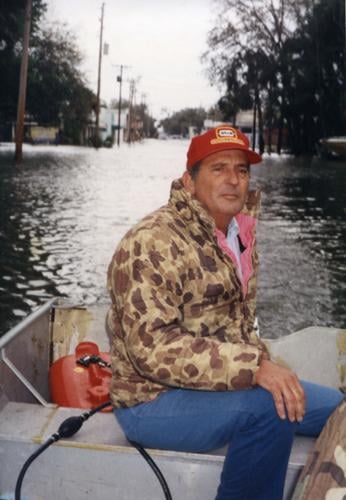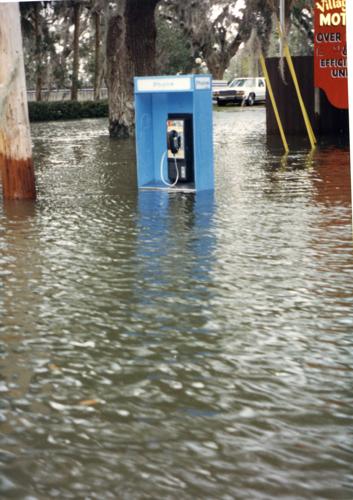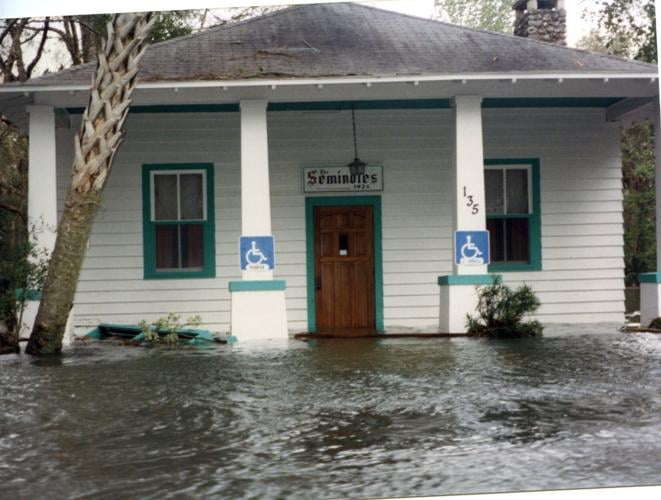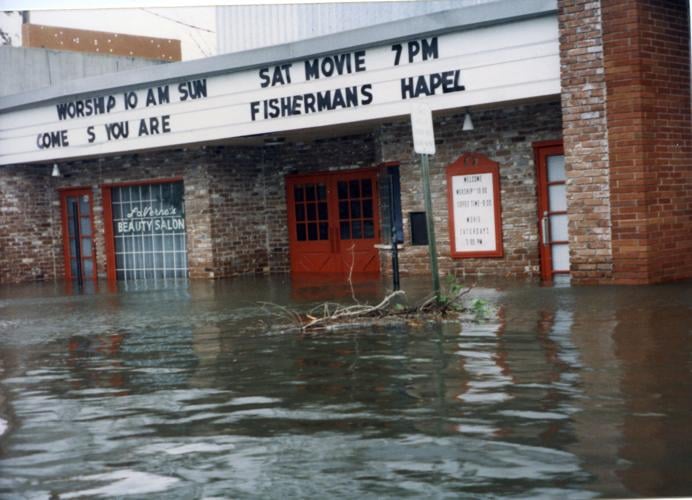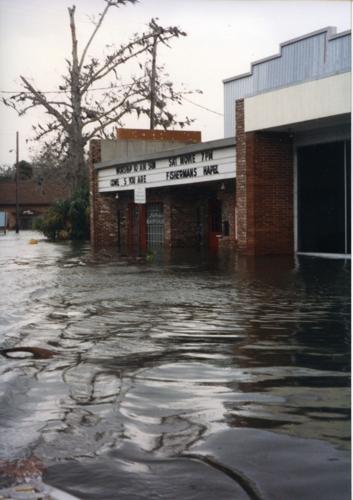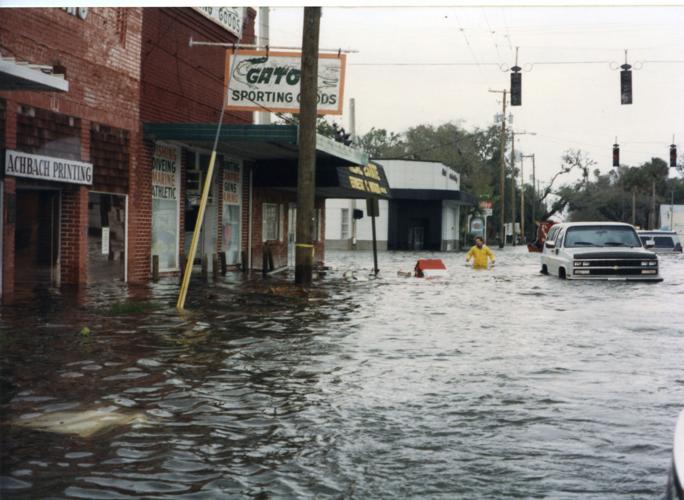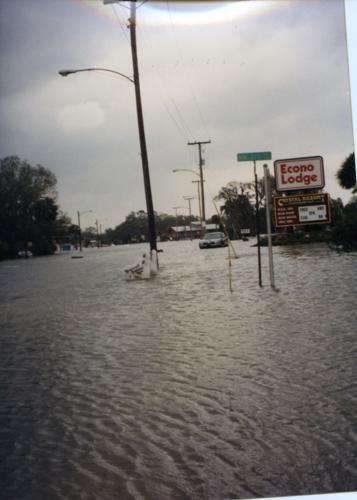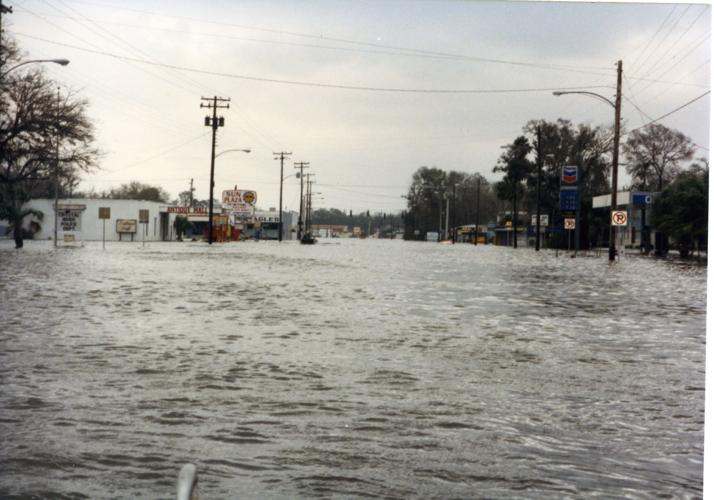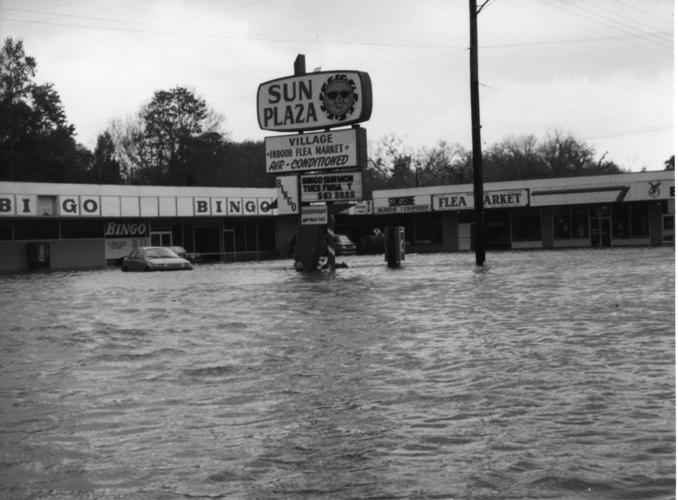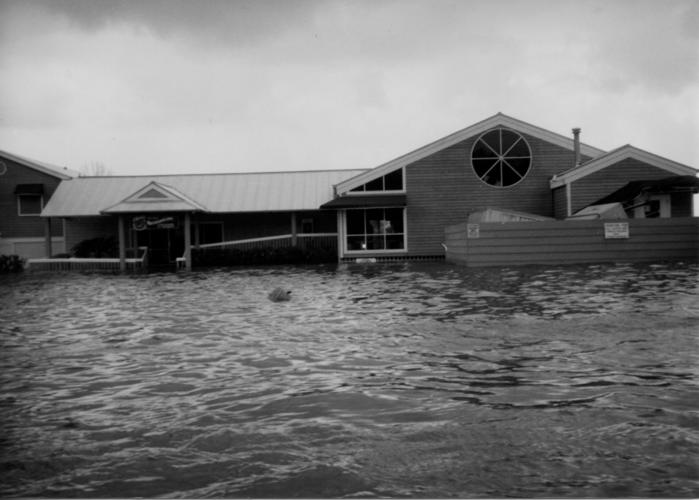 No-Name Storm March 1993
Citrus County Historical Society provided 16 photos of Crystal River in the aftermath of the March 1993 "No-Name" storm.