The decline in the number of Citrus County residents wanting to be tested for the coronavirus continues to fall as local public health officials warn of a probable new wave of cases and ponder new ways to test and spot trends before disaster can strike.
Between May 11 and May 15, the Department of Health in Citrus County tested an average of 88 people per day for the potential deadly coronavirus. Between May 18 and May 22 that fell to an average of 59, and by May 26 to May 29, the average had fallen even further to an average of 40 per day. Those numbers do not include testing by the private sector.
The DOH in Citrus has the ability to test 100 people per day.
"We've also noticed the decline," Ernesto "Tito" Rubio, Citrus County Health Department director, told the Chronicle Tuesday. "But we continue to offer the testing at no cost and to anyone who wants it."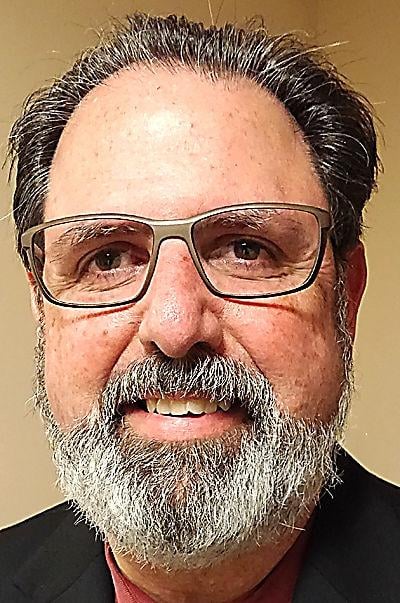 Despite a clamor for countywide testing in April, Rubio thinks interest for virus testing has fallen as county residents see even fewer people testing positive. With only one positive per day or fewer during the latter half of May and into June in a county with a population of about 145,000, people became less worried about getting infected, he said.
"This (infection rate) has slowed down and (people) don't see it as a threat," he said. "(So) all we can do is educate."
The death rate has also fallen, he said.
That's likely because doctors have learned the best ways to treat the infected and increase their odds of survival, he said.
"Like anything new, we paid the price of deaths to learn," he said.
In Citrus County 122 people have tested positive since testing began. Of those 33 were hospitalized as of the morning of June 2. And 12 people have died of the disease.
In Citrus County, 4,449 have been tested.
But if people think the virus is gone, they are wrong, Rubio said, "the virus is not over."
Social distancing, hand washing, wearing masks and tracking down people exposed to the virus have curbed the infection rate, Rubio said. And similar to other viruses, the coronavirus likely doesn't thrive in hot summers and exposed to greater amounts of sunlight, he said.
But as people test less and social distances efforts break down, Rubio said there will "probably" be a spike again in positive cases.
Rubio said he cannot predict when that spike will come, though.
"We'll have to wait and see. That's why we're going to continue to test," he said.
That is important because if, and when, there is a spike again, health officials will need to see the beginning of it so the infected can be isolated, he said.
To spur on testing, Rubio said he will ask organizations, small and large, to contact him and arrange for testing. Those organizations can be such things as faith-based groups, clubs and homeowners organizations.
To arrange for group testing, contact Rubio or DOH testing organizers at 352-513-6016. For individual testing, continue to contact the DOH at 352-527-0068.
Going out in public, risking infection, or wearing a mask is personal choice, he said.
But people most vulnerable because of age or chronic health conditions should continue to take precautions, he said, "because you definitely don't want this virus."   
Despite improved treatment and changing social behaviors to lessen the chance of infection, Rubio said only a vaccine will break the infection cycle for good.
"Until we get there, we have to be vigilant and the way to be vigilant is to test," Rubio said.